your guide to local schools » newport
Promote your School or Nursery on Newport's primary online portal
For as little as £10 a year your local nursery or place of education could be found by local people all year round.
Let parents know how to contact you, when you're open and where to find you on Google maps.
you may be interested in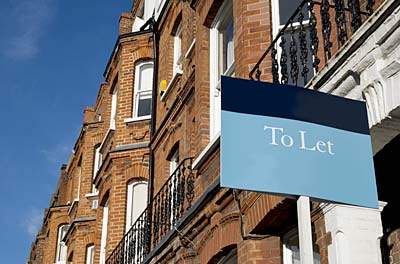 Whether you're looking to move to Newport, buy or rent, then make this list of local agents for your first point of call.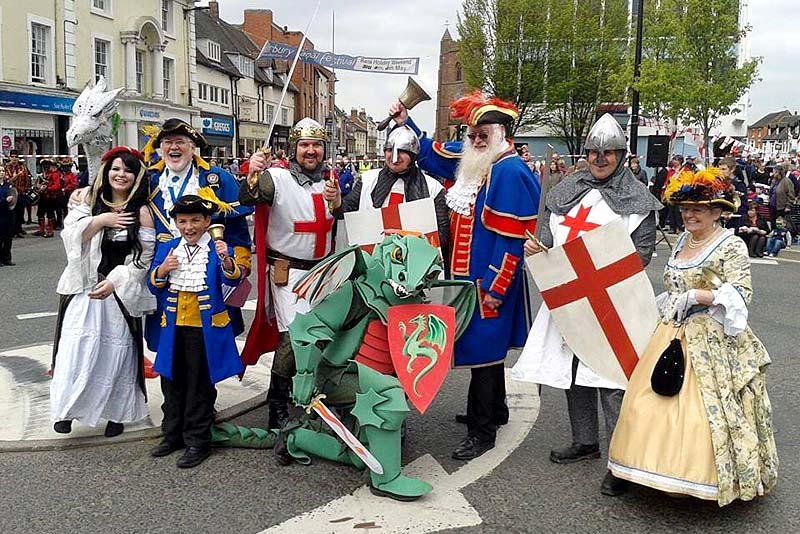 Join in the celebrations at one of our annual high street events. Or, park up for free and enjoy our many cafes, pubs and shops.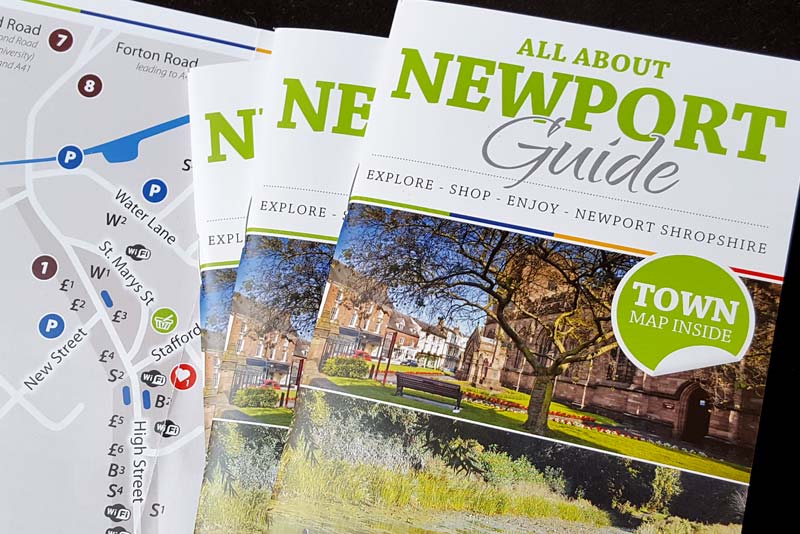 Download your smartphone enabled free town guide for Newport. Packed with where to eat, drink, shop and park for free during your stop.