latest news » newport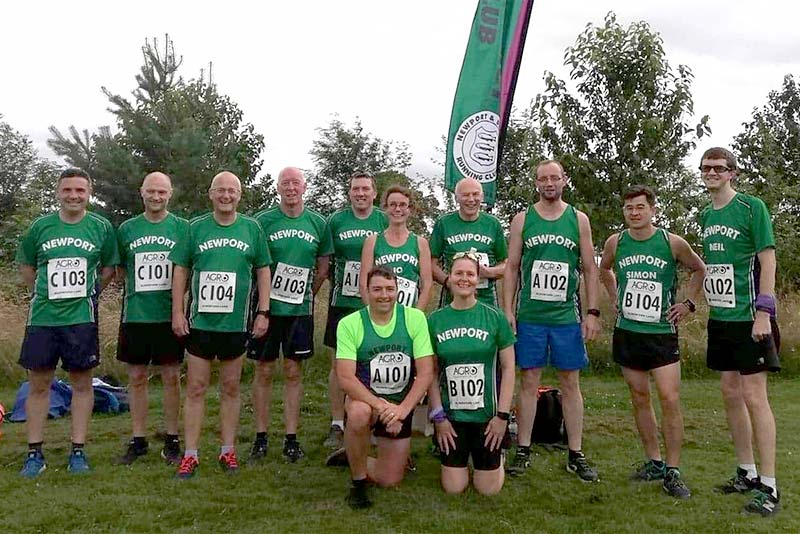 Last Thursday evening, Newport was represented by four teams of 3 runners at the 8th running of the annual...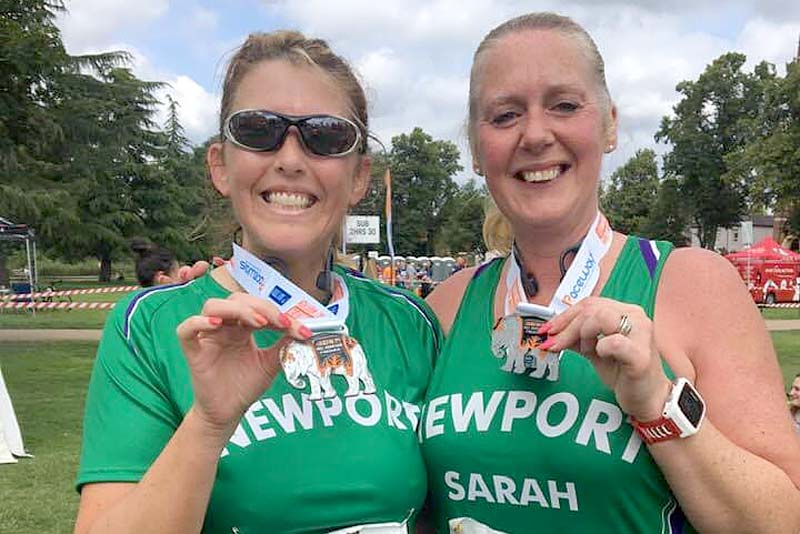 Sunday 7th saw 2 Newport runners take part in the Leamington Spa Half Marathon.
Club leaders Sarah Higginson and Siobhan...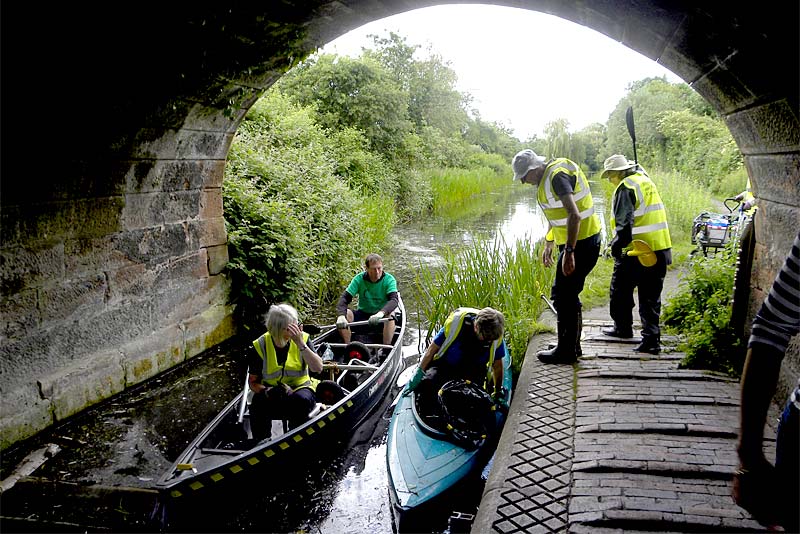 Piles of rubbish including plastic bottles have been cleared from Newport's canal following an annual clean-up...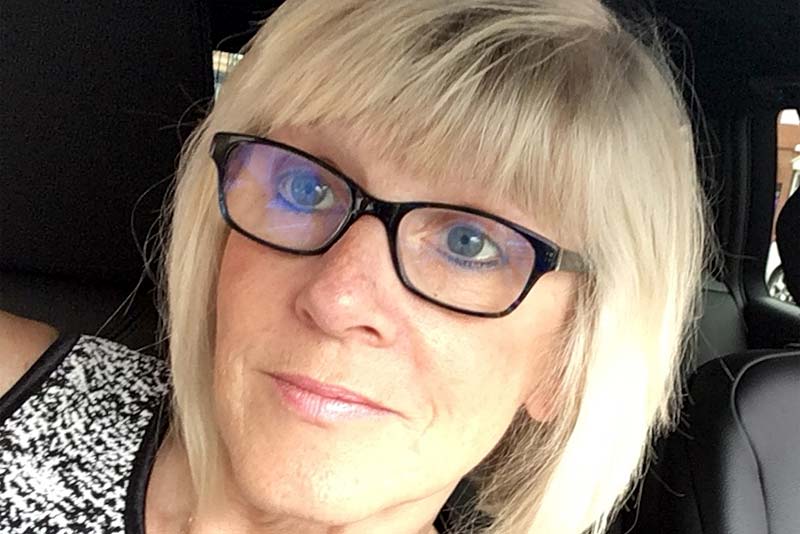 New business openings, developments and housing updates, new staff appointments and general information from Newport and the surrounding areas.
Local News Archive
you may be interested in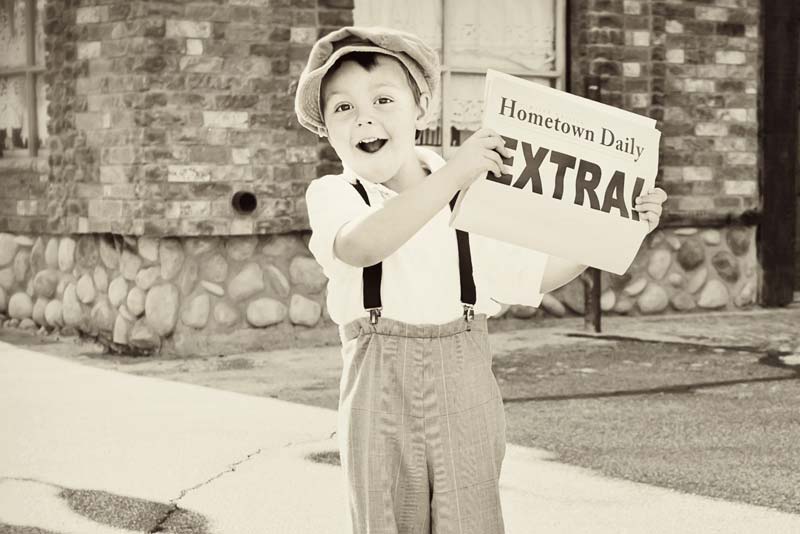 Do you have an interesting story to share about your village, a society or a local hero? Use our free news platform to share these stories with local people.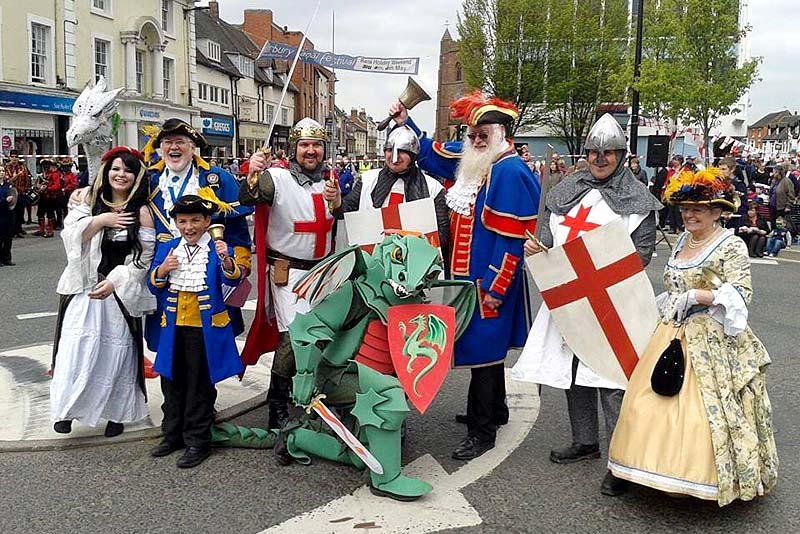 Join in the celebrations at one of our annual high street events. Or, park up for free and enjoy our many cafes, pubs and shops.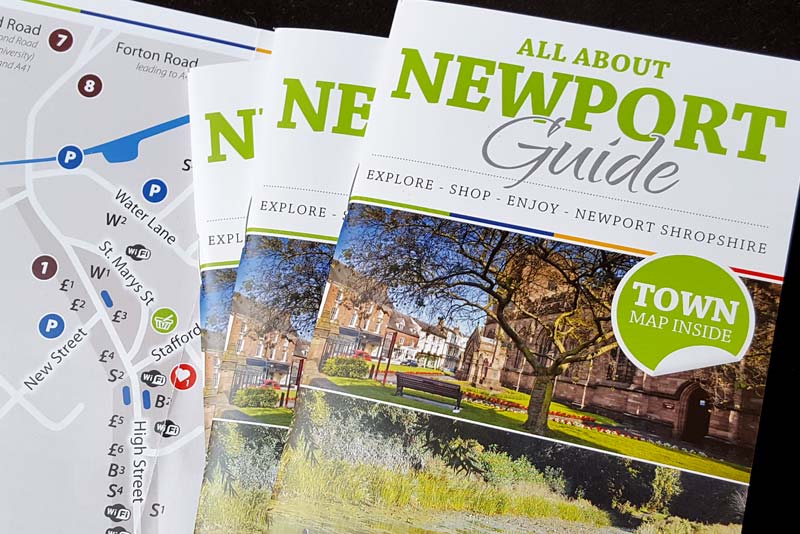 Download your smartphone enabled free town guide for Newport. Packed with where to eat, drink, shop and park for free during your stop.