latest news » newport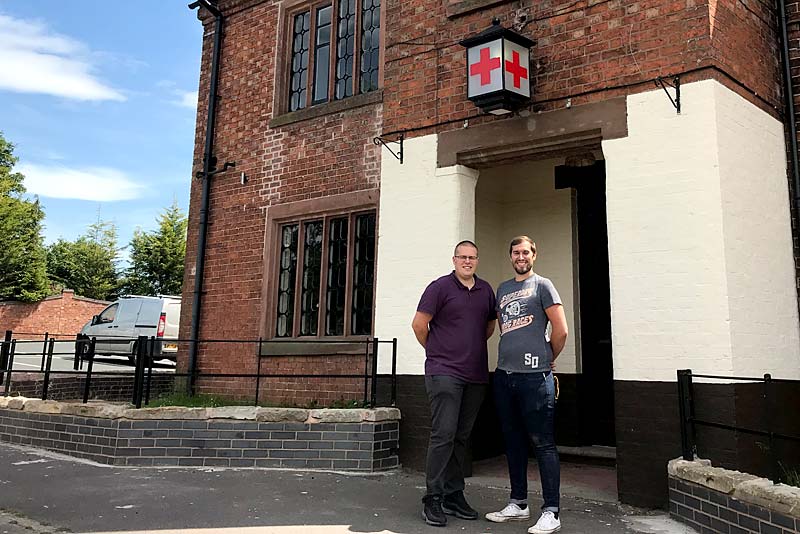 Regional Brewer Joule's Brewery is delighted to announce the opening of its newest Brewery Taphouse, The Swan Hotel, Forton....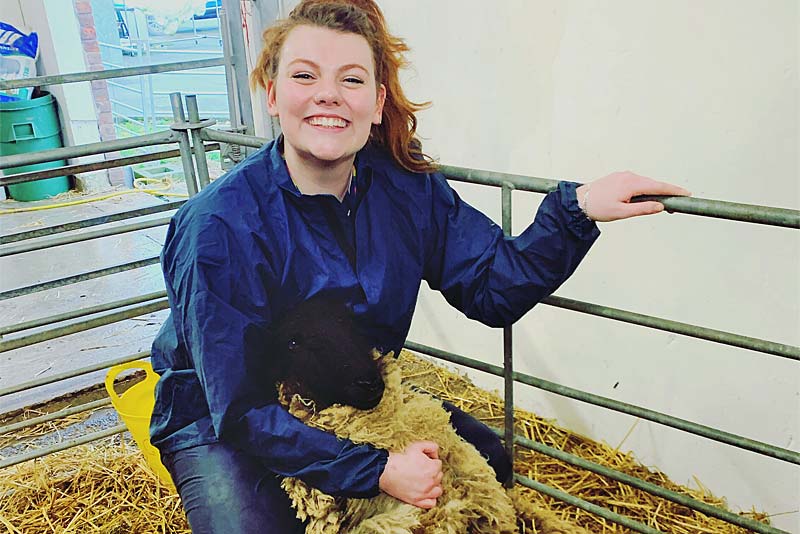 Animal lover Meggie Batchelor is set to achieve her dream of becoming a vet, thanks to a higher education course at Telford...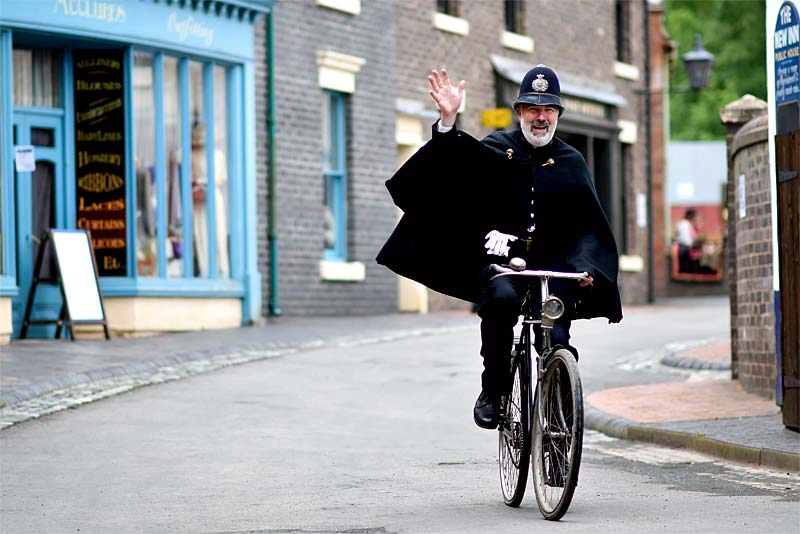 NHS, care and emergency workers and their families are to be given free entry to the Ironbridge Gorge museums as a special...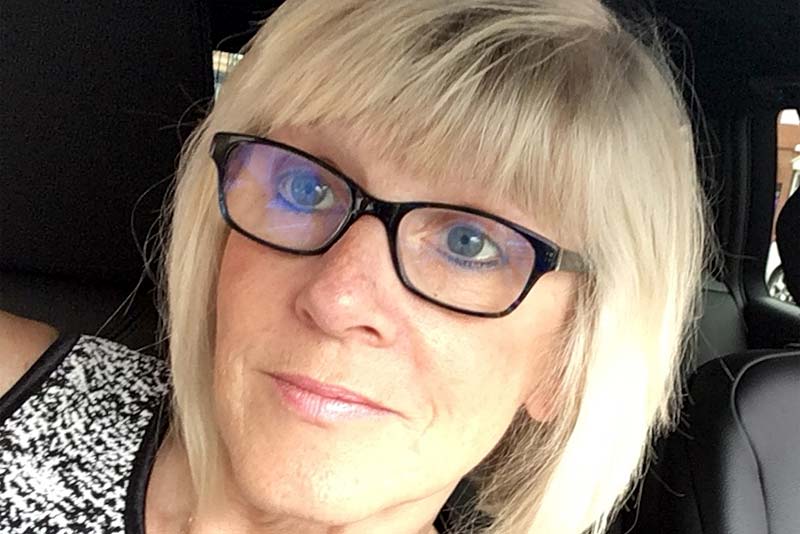 New business openings, developments and housing updates, new staff appointments and general information from Newport and the surrounding areas.
Local News Archive
you may be interested in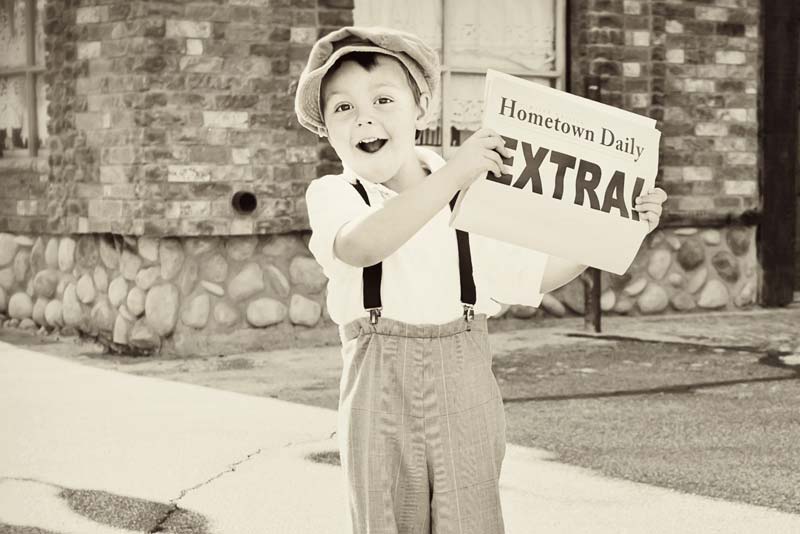 Do you have an interesting story to share about your village, a society or a local hero? Use our free news platform to share these stories with local people.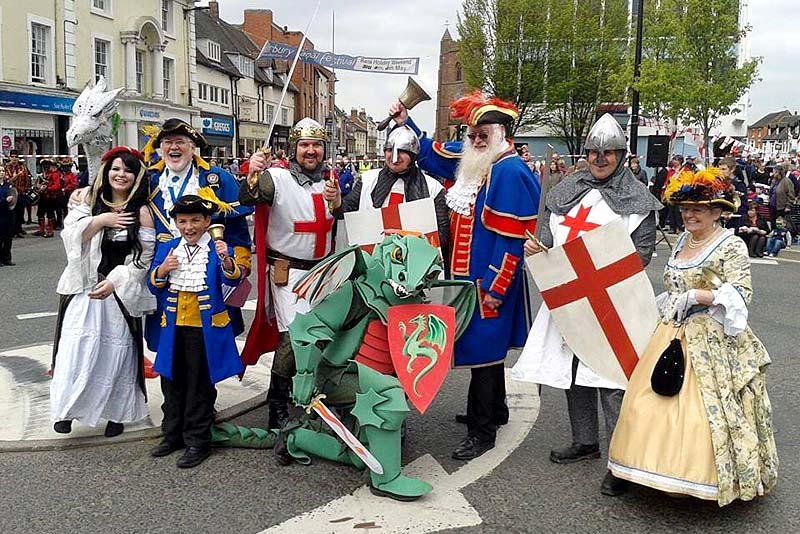 Join in the celebrations at one of our annual high street events. Or, park up for free and enjoy our many cafes, pubs and shops.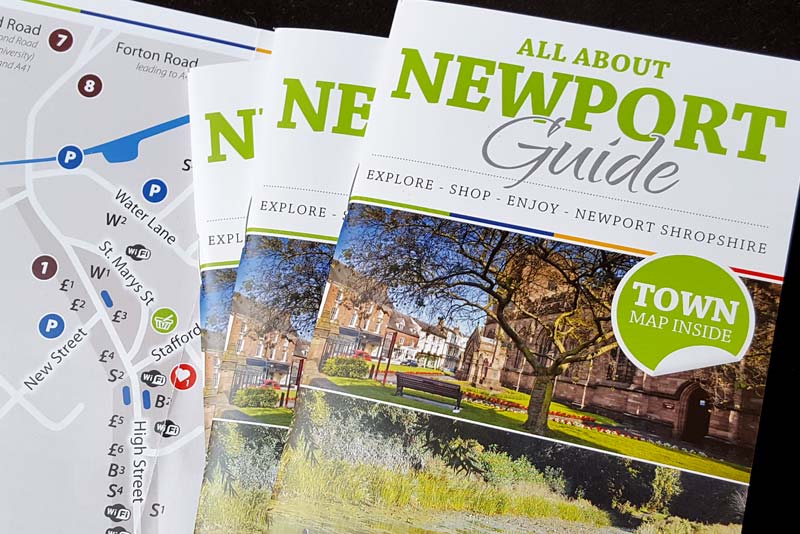 Download your smartphone enabled free town guide for Newport. Packed with where to eat, drink, shop and park for free during your stop.