latest news » newport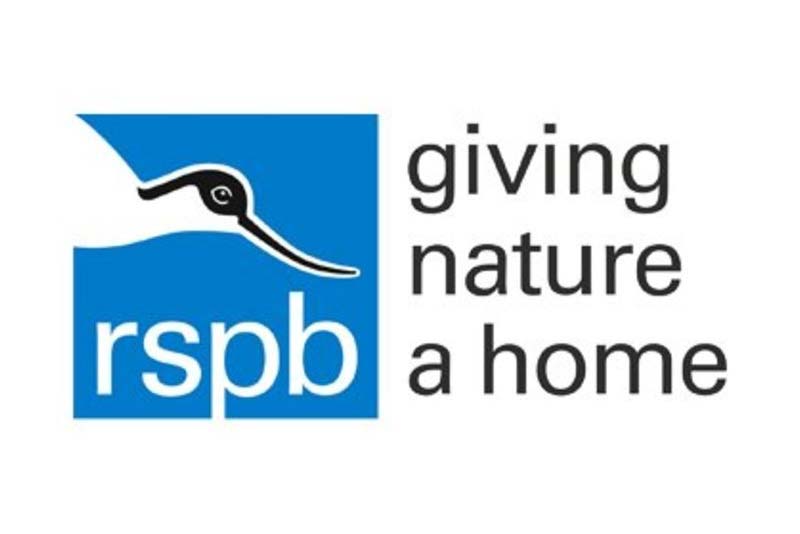 Many of us are working from home and home schooling, it would be great if we could all play our part in the world's...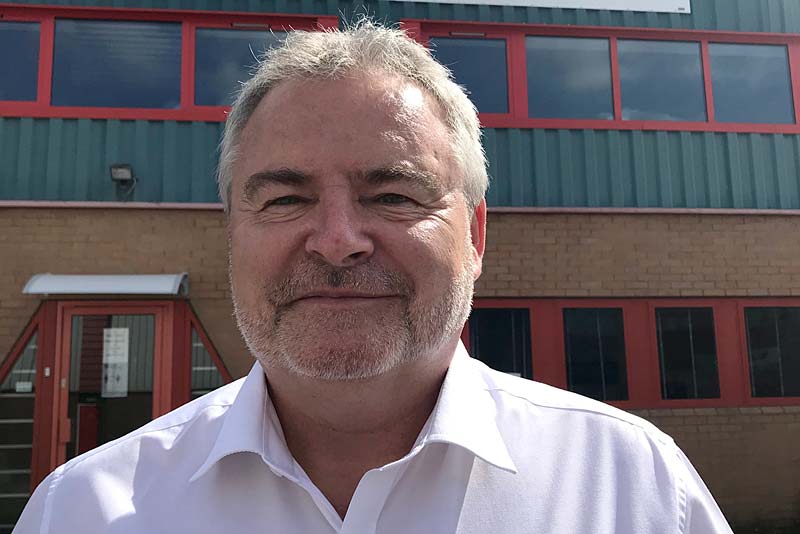 Energy storage and battery pioneer AceOn has thrown its weight behind a new campaign by Prince Charles to build a sustainable...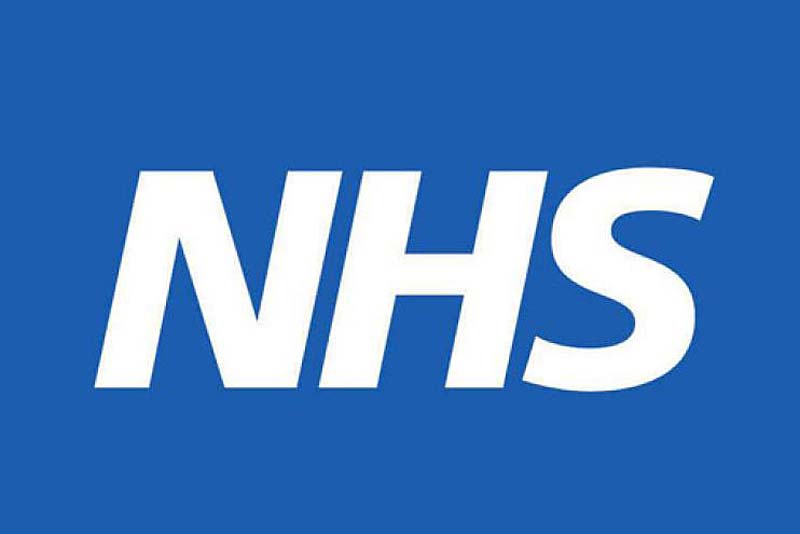 The NHS has this weekend announced the opening of seven large vaccination centres throughout England. The centres are capable...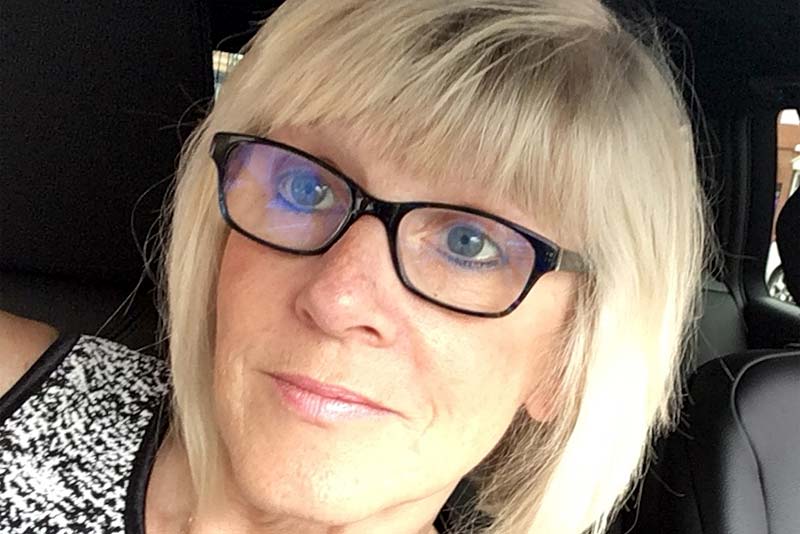 New business openings, developments and housing updates, new staff appointments and general information from Newport and the surrounding areas.
Local News Archive
you may be interested in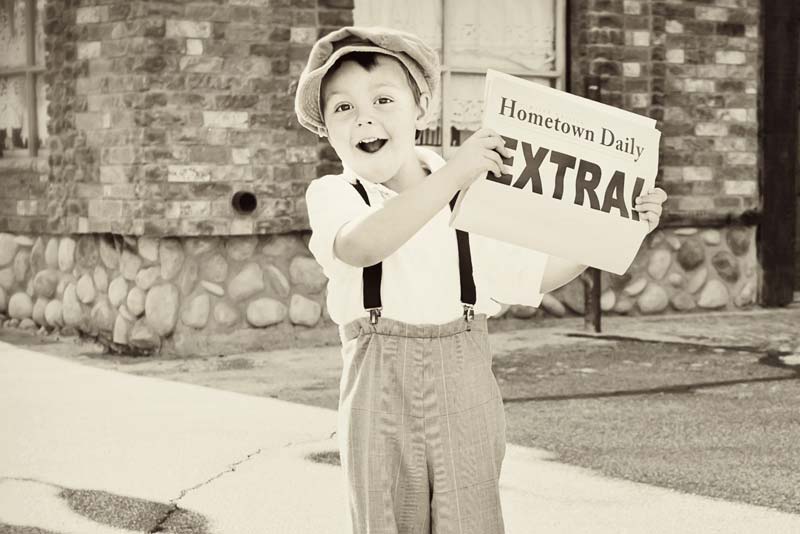 Do you have an interesting story to share about your village, a society or a local hero? Use our free news platform to share these stories with local people.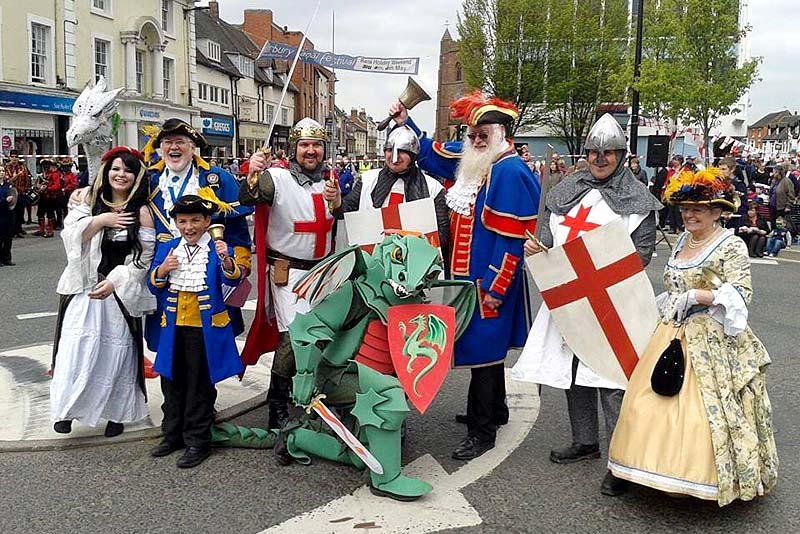 Join in the celebrations at one of our annual high street events. Or, park up for free and enjoy our many cafes, pubs and shops.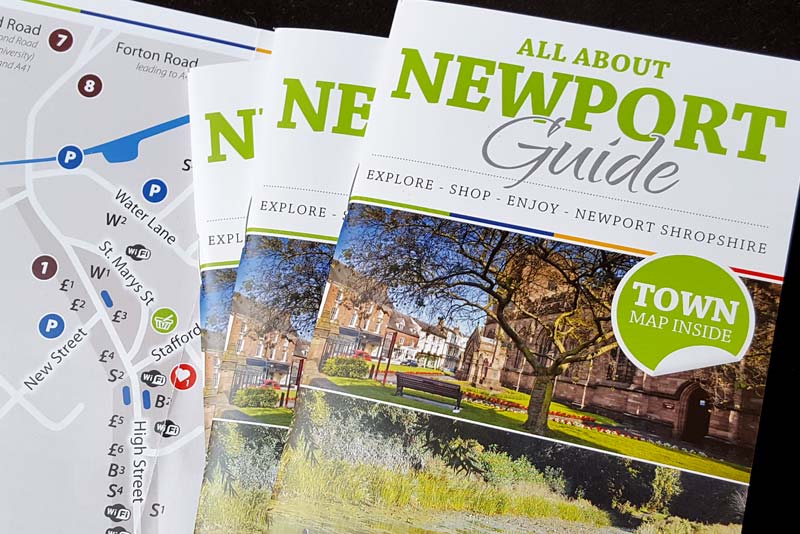 Download your smartphone enabled free town guide for Newport. Packed with where to eat, drink, shop and park for free during your stop.