latest news » newport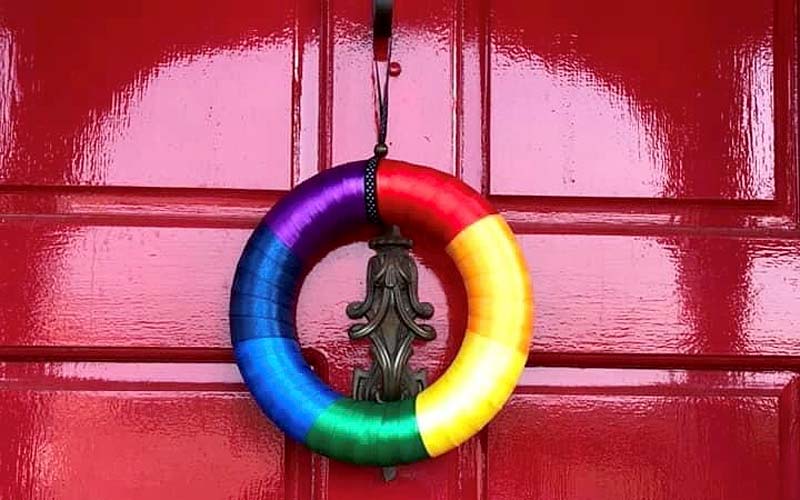 Earlier this year during lockdown, and after seeing so many lovely rainbows round her village of Gnosall, Cathy Walker set...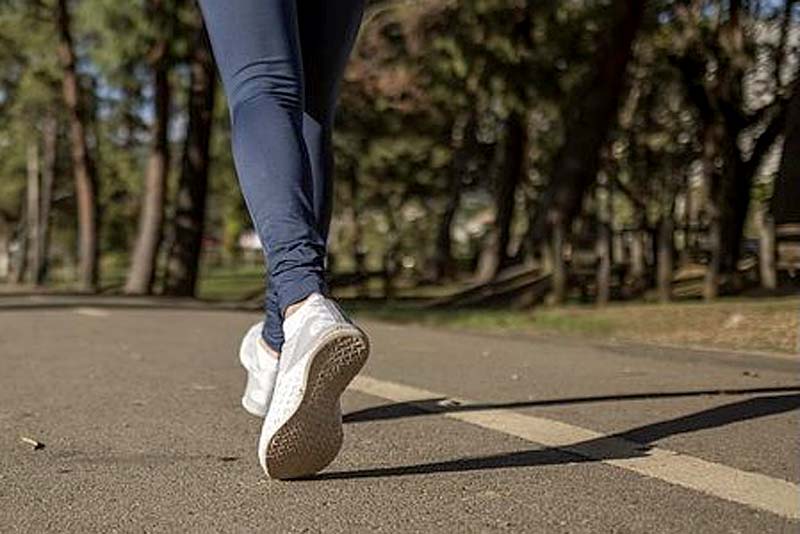 It can be quite hard to commit to running longer distances when there is not the prospect of a race to train for and compete...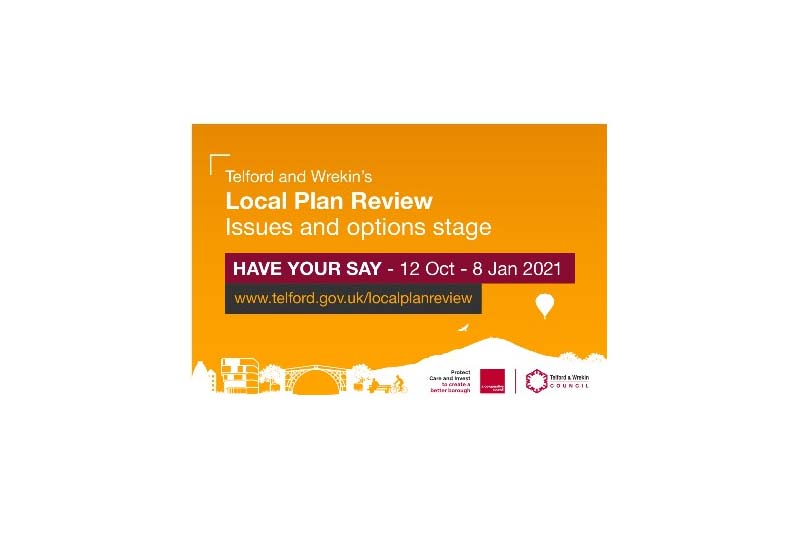 Telford & Wrekin Council's Local Plan Review: Issues and Options Consultation has been extended until 8 January due...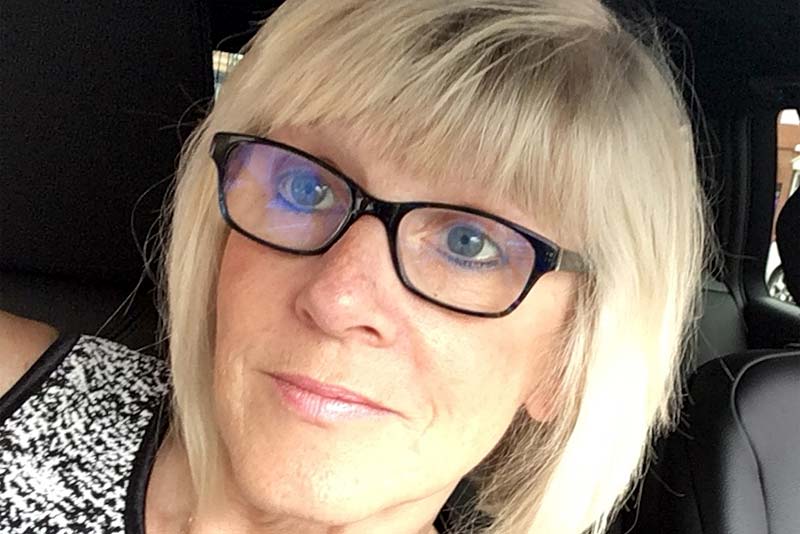 New business openings, developments and housing updates, new staff appointments and general information from Newport and the surrounding areas.
Local News Archive
you may be interested in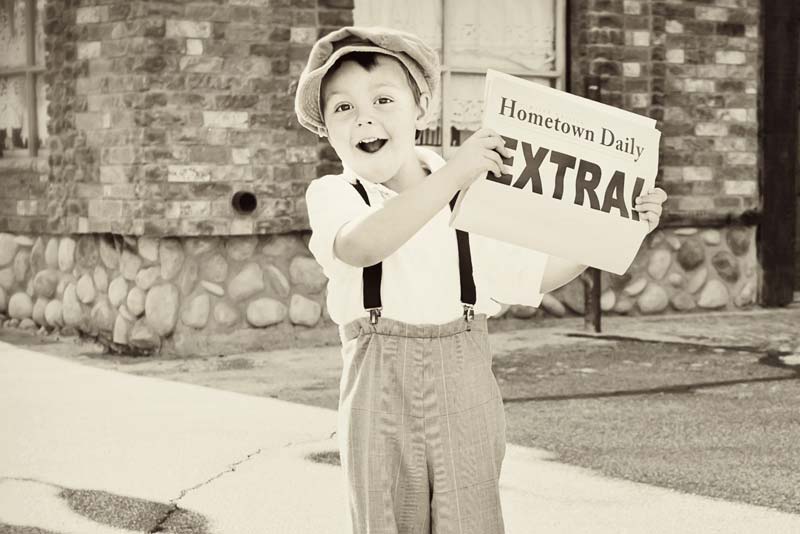 Do you have an interesting story to share about your village, a society or a local hero? Use our free news platform to share these stories with local people.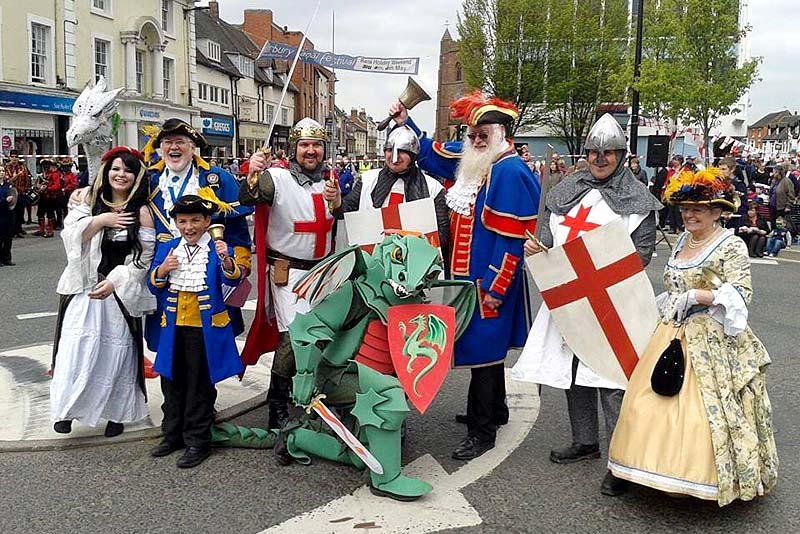 Join in the celebrations at one of our annual high street events. Or, park up for free and enjoy our many cafes, pubs and shops.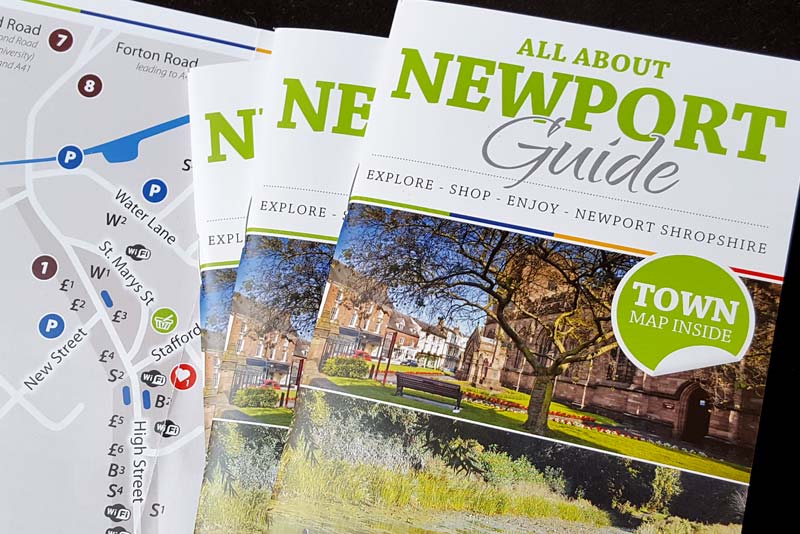 Download your smartphone enabled free town guide for Newport. Packed with where to eat, drink, shop and park for free during your stop.