news in brief » Karen Woodcock's Newport Natter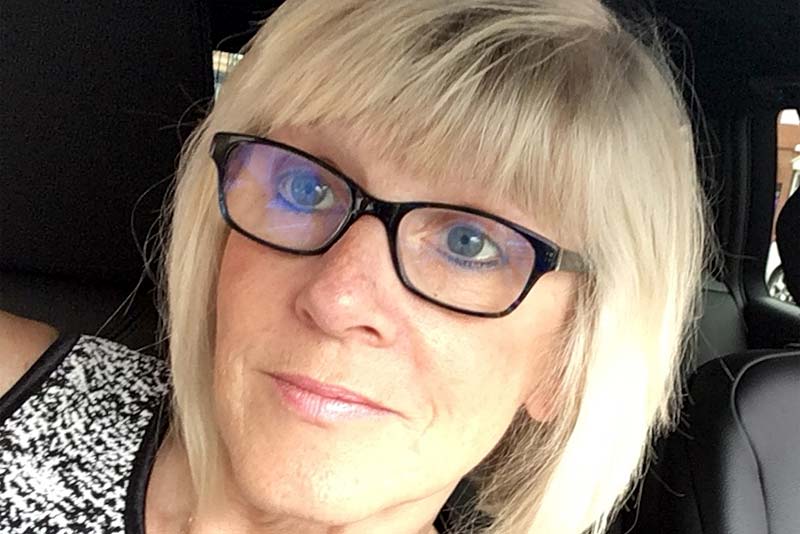 Karen Woodcock's Newport Natter
Local news in brief from Newport and the surrounding areas. New business openings, developments and housing updates, new staff appointments and general information.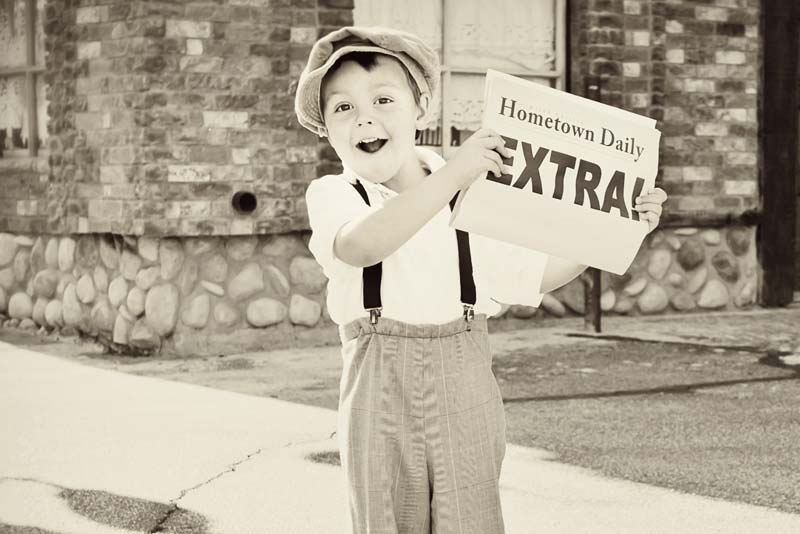 it's Opening Next Tuesday!
Next Tuesday 17th November, Box of Goodness will open their doors for the first time at 9am. They have taken over the Old Cookshop premises on the High Street next to CoCo 64. You. Can expect a proper farm shop and would normally be a cafe too, however under lockdown they will be serving takeaway food and drinks.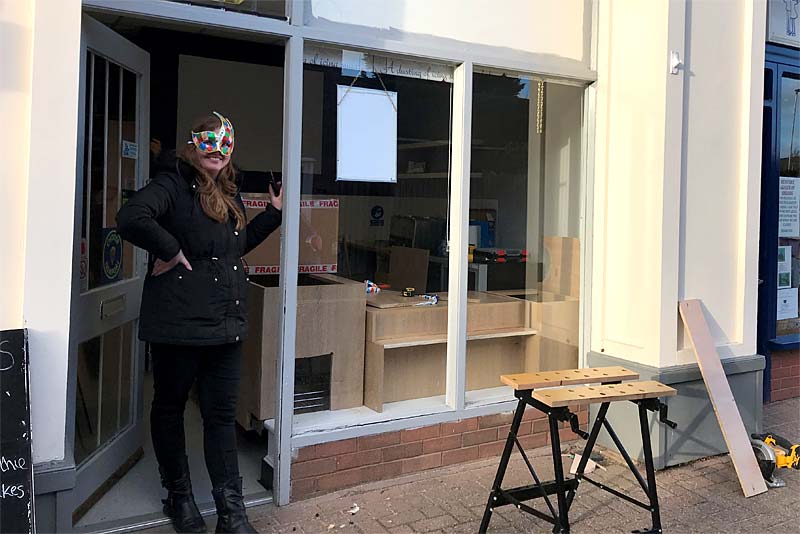 Who's In Here Now?
MUNCHIES is the new business that is taking over the old Pretty Puds shop in Baddeley Court. They will be open from Saturday 7th November and through lockdown. They are selling fully loaded hotdogs, specialist. Waffles,Buttery or Sweet Popcorn, Luxury hot chocolat, colourful candy floss and much more. All the fun of the fair. Providing takeaways and delivery.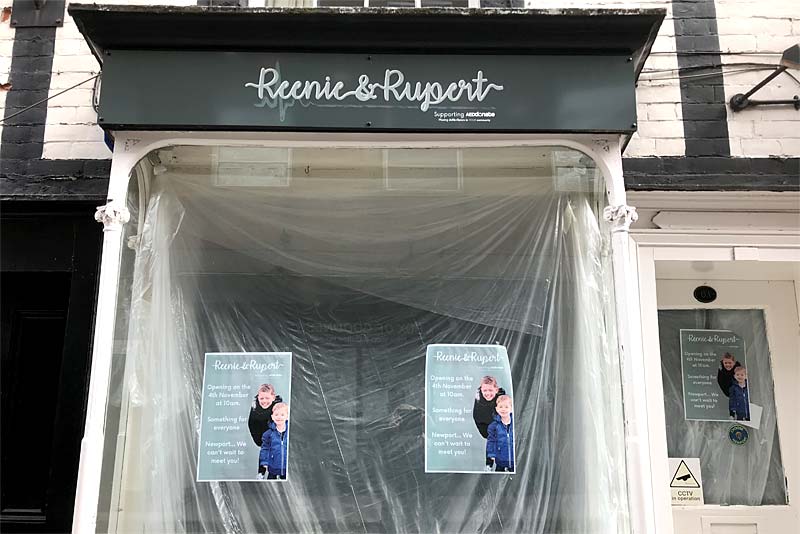 New occupants in St Mary's Street
The shop in St Mary's Street that was Toggs & Clogg will from 10am on 4th November be Reenie & Rupert, supporting AED Donate, placing defibrillators in your community. As the sign indicates there will be something for everyone.
Other Snippets of News
you may be interested in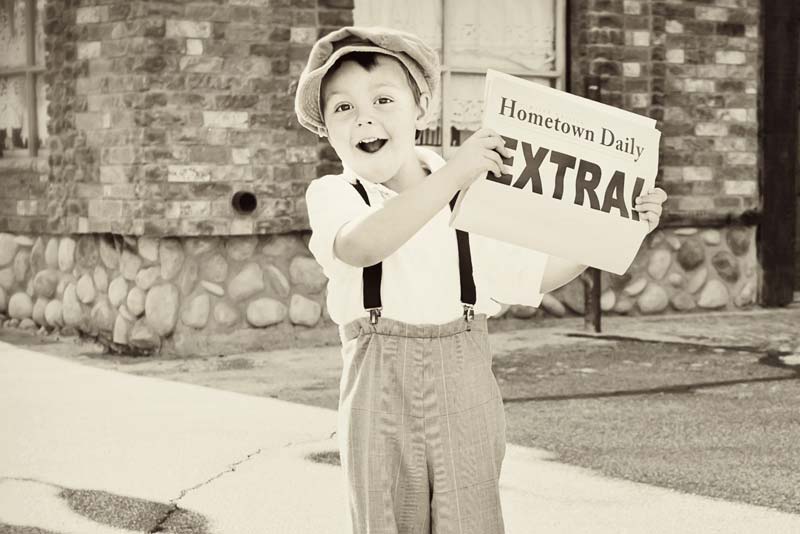 Do you have an interesting story to share about your village, a society or a local hero? Use our free news platform to share these stories with local people.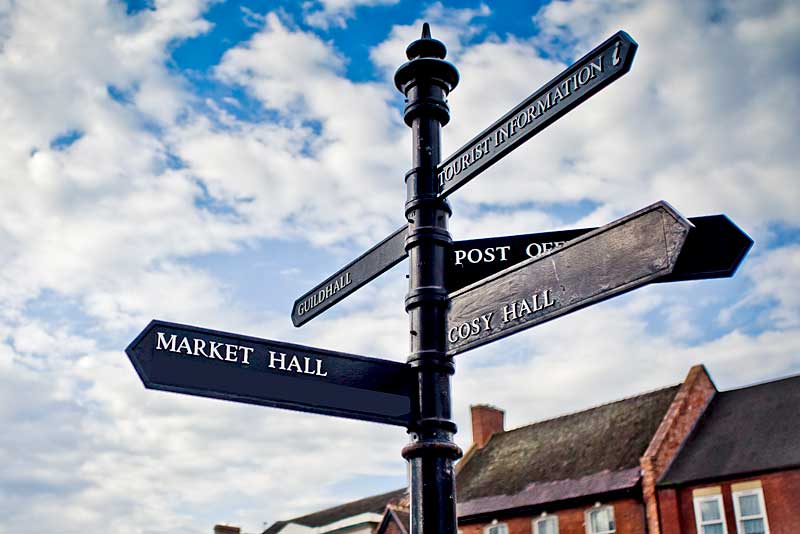 Find Business Service providers in and around Newport. Invest in Newport information and useful links, Commercial Property and the local Chamber of Commerce.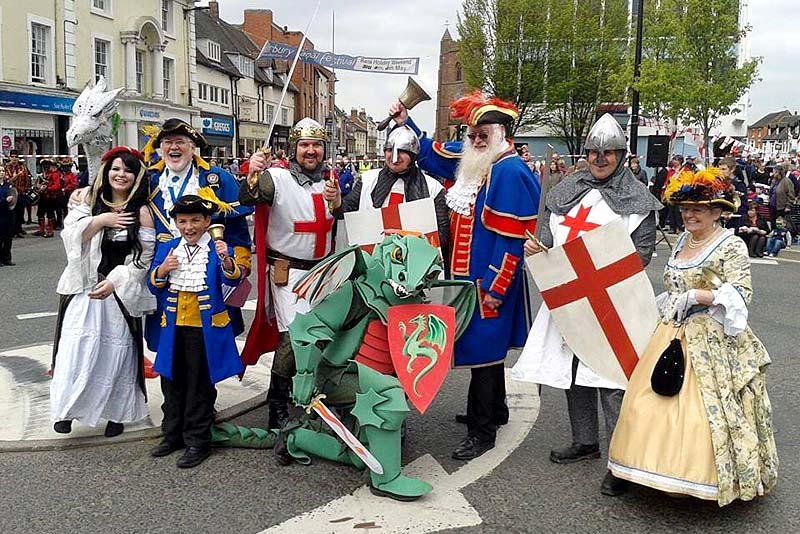 Join in the celebrations at one of our annual high street events. Or, park up for free and enjoy our many cafes, pubs and shops.