news in brief » Karen Woodcock's Newport Natter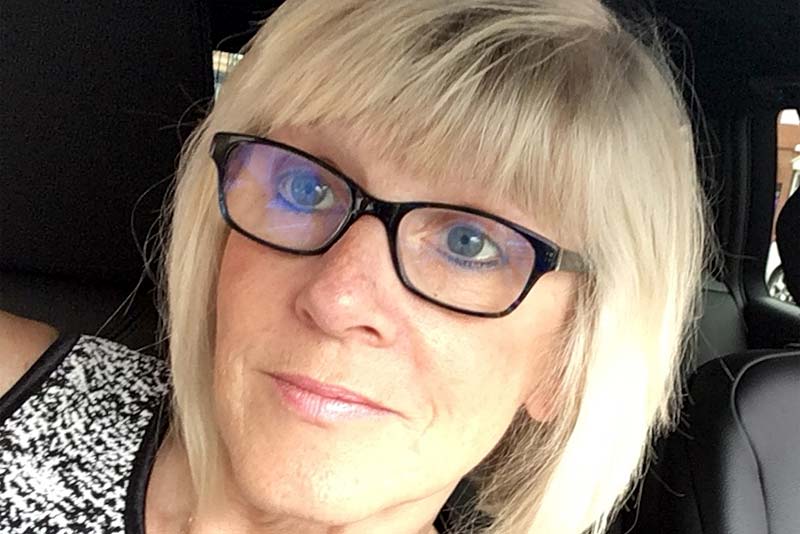 Karen Woodcock's Newport Natter
Local news in brief from Newport and the surrounding areas. New business openings, developments and housing updates, new staff appointments and general information.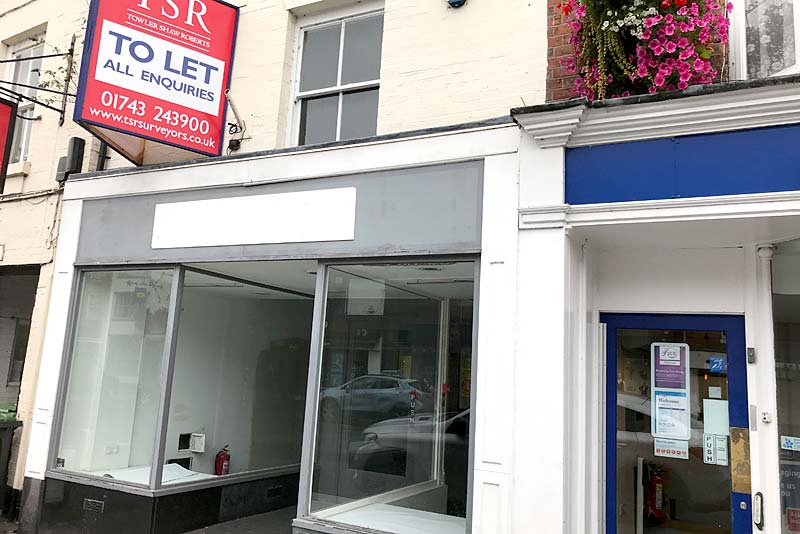 Who's Travelling to Newport?
The Travel Store From Gnosall will be opening a branch in Newport and taking over the old Clarke's Shoe Shop premises in the next week or so. This is a locally owned independent travel agent With a fresh, modern approach with a community feel.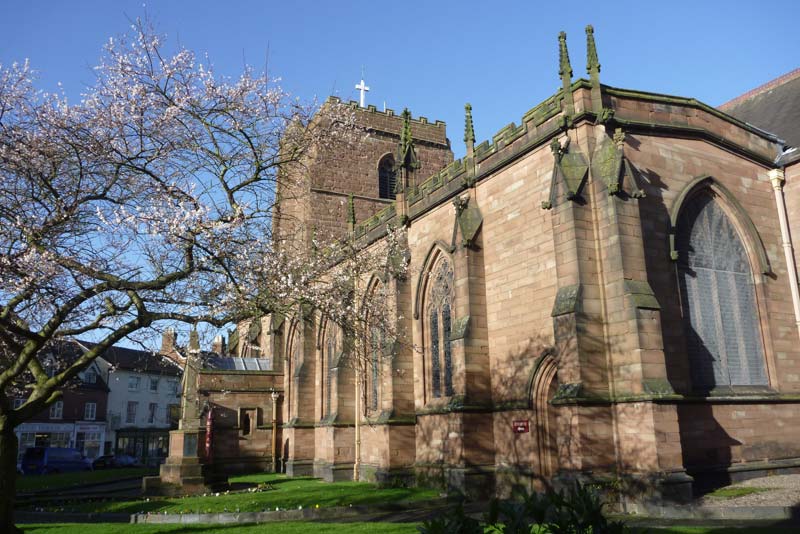 The Last day at 71 High Street
Our last day at 71 High Street is Saturday 17th August.
We are moving to 2a Lower Bar. Our new venture incorporates a Workshop as well as an Art Studio.
I will utilise my 30+ years as an Art Teacher to introduce Art Classes for Adults.
Drawing, painting, printing, pen and wash, journaling, mixed media....
We will continue to be a Little Greene Paint and Paper stockist as well as GraceMary Chalk Paint.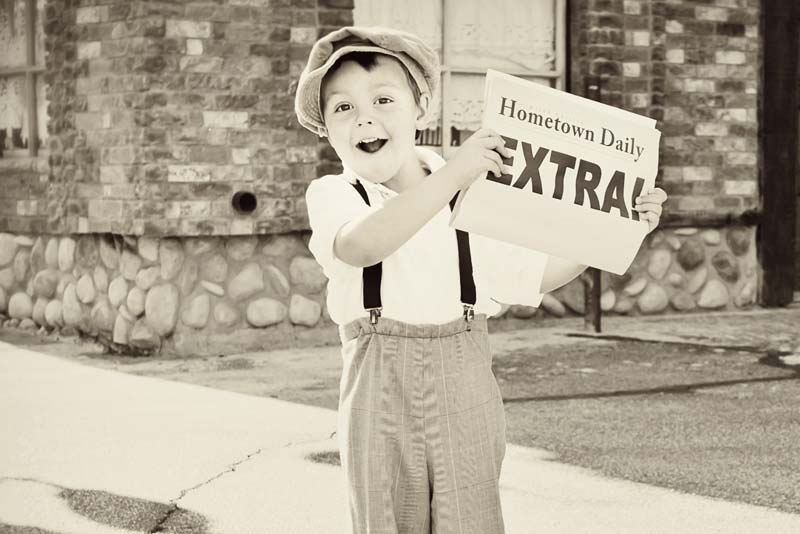 Planning Permission Applied For
The old Countrywide building is now under offer and planning permission has been put in for change of use. It looks like Screwfix and Howdens (Trade kitchens) are coming to the old Countrywise store (subject to planning permission). Watch this space!
Other Snippets of News
you may be interested in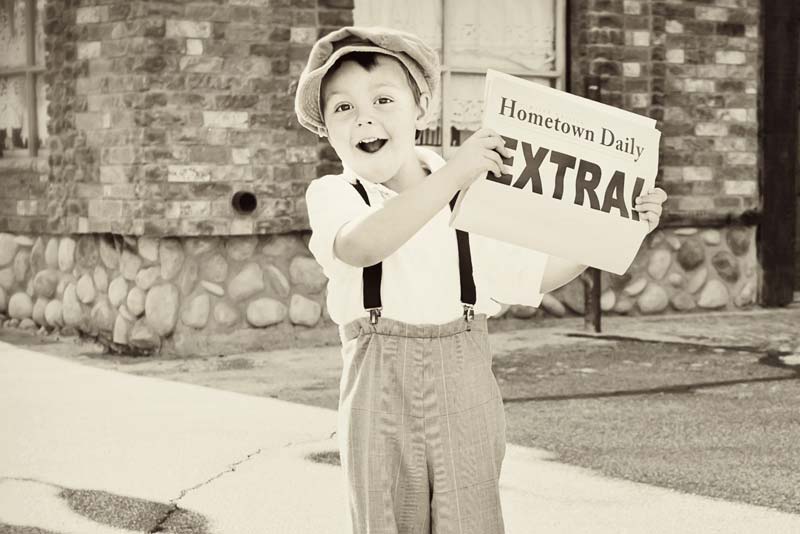 Do you have an interesting story to share about your village, a society or a local hero? Use our free news platform to share these stories with local people.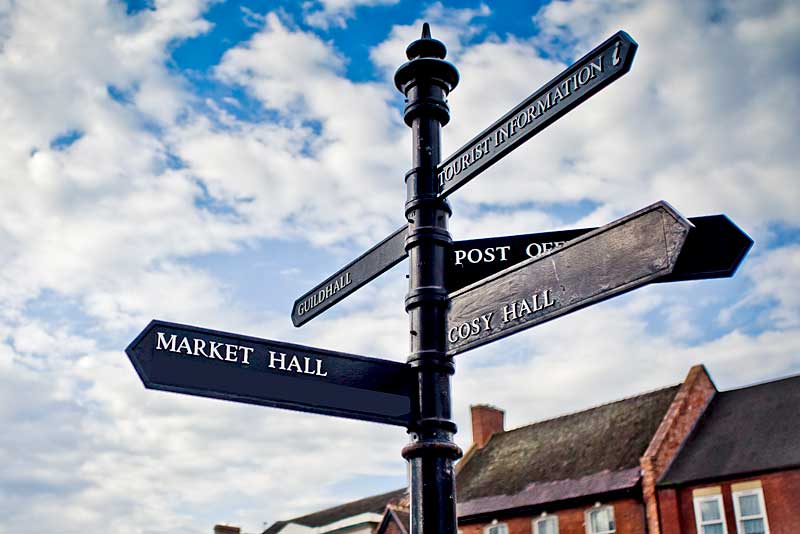 Find Business Service providers in and around Newport. Invest in Newport information and useful links, Commercial Property and the local Chamber of Commerce.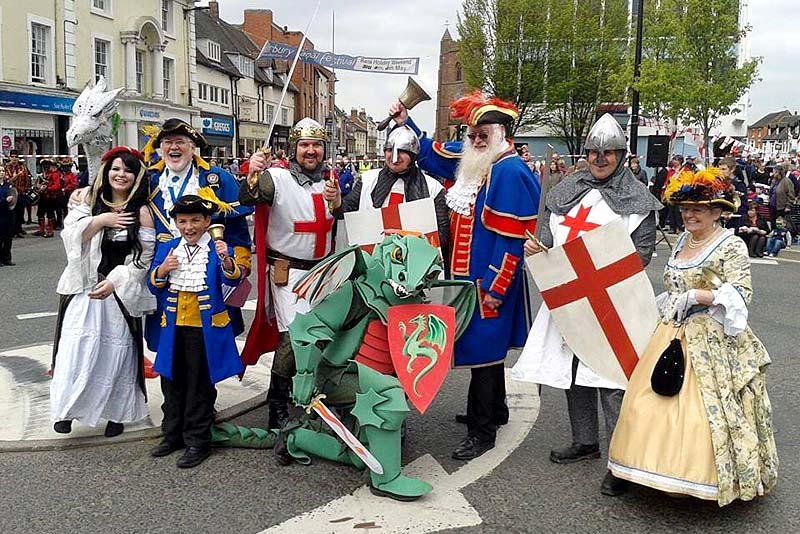 Join in the celebrations at one of our annual high street events. Or, park up for free and enjoy our many cafes, pubs and shops.