news in brief » Karen Woodcock's Newport Natter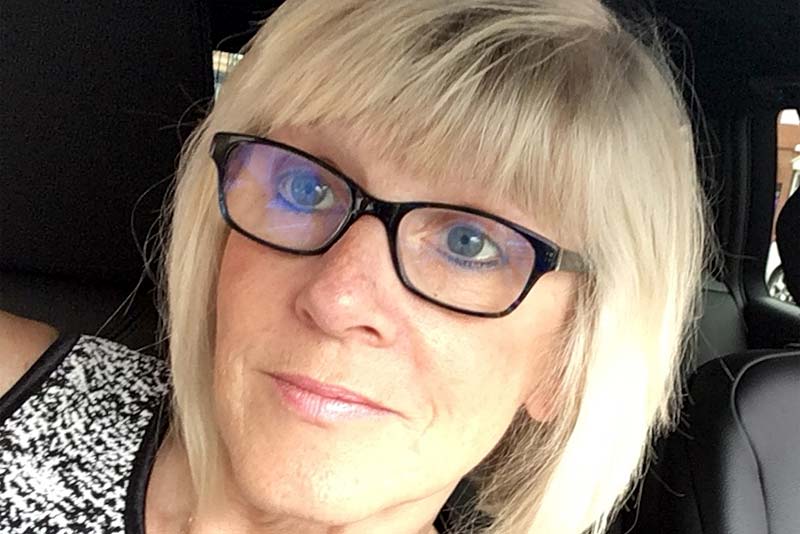 Karen Woodcock's Newport Natter
Local news in brief from Newport and the surrounding areas. New business openings, developments and housing updates, new staff appointments and general information.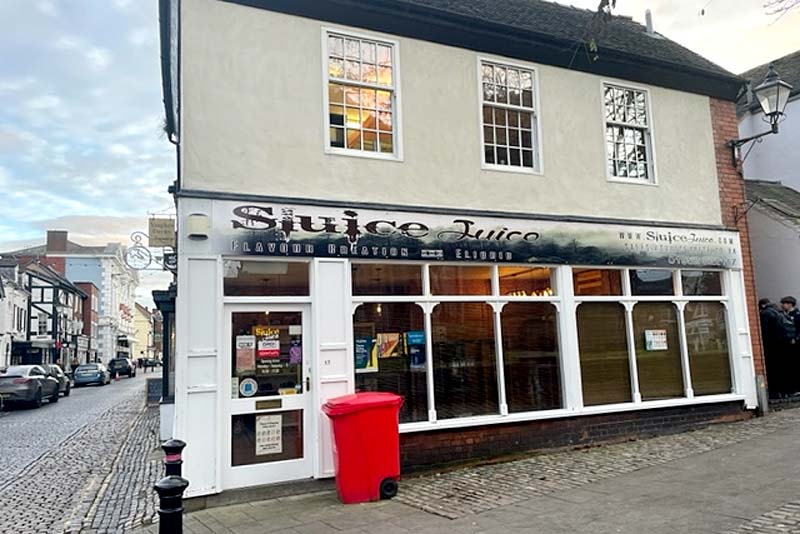 Sad news, we are loosing one of our High Street Businesses
i spoke to Thomas at Sluice Juice this afternoon and he confirmed that the door will be closed at end of December after 7 years. He will continue with his online business and he already has plans for his future, unfortunately not In Newport. I wish you all the best Thomas for your future!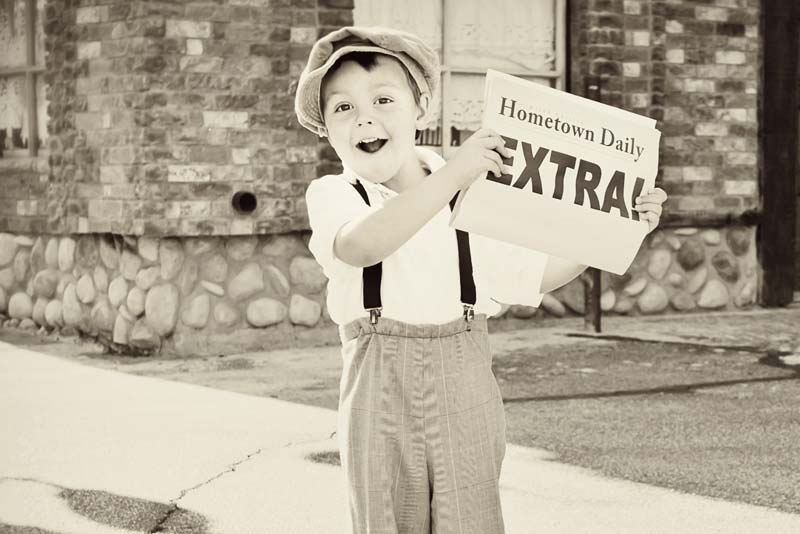 What Business Is Going In Here?
Today I had confirmation that the new business moving into the old Let's Move presmises is Liam Stafford Funeral Directors & Stonemasons. Good news for Newport, local Newport lad, Liam Stafford is opening the business. Should be open around December 1st. More information to follow. Good luck Liam and welcome to Newport.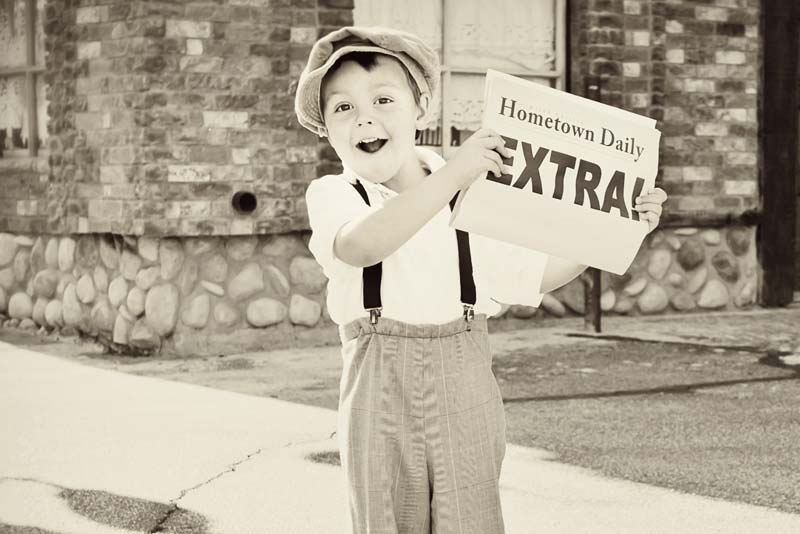 Well Now We Know Who…
Today I visited the M & Co premises in the High Street and I have had it confirmed that Poundland will be going into the premises. I asked when they would be open and was told approximately 5 weeks, the showroom was just being fitted out.
Other Snippets of News
you may be interested in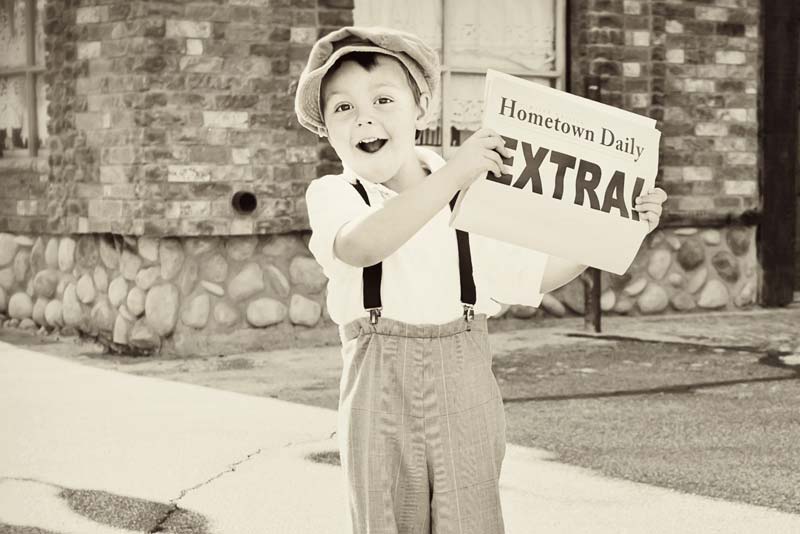 Do you have an interesting story to share about your village, a society or a local hero? Use our free news platform to share these stories with local people.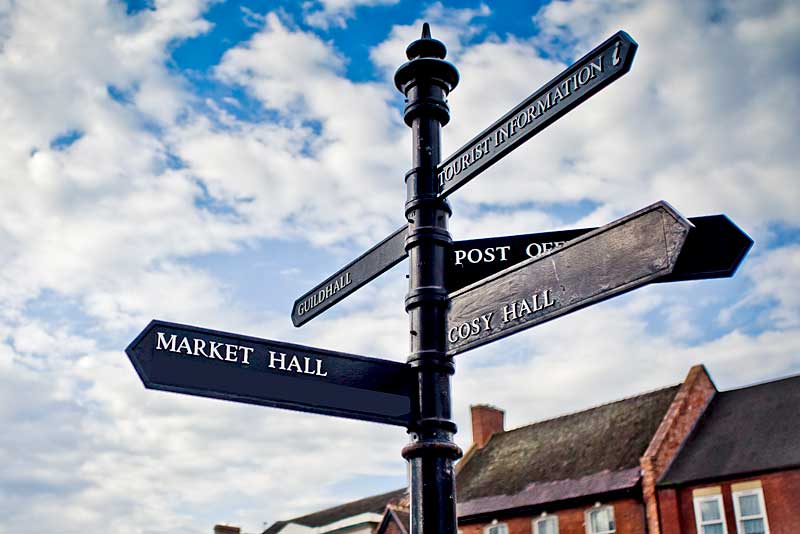 Find Business Service providers in and around Newport. Invest in Newport information and useful links, Commercial Property and the local Chamber of Commerce.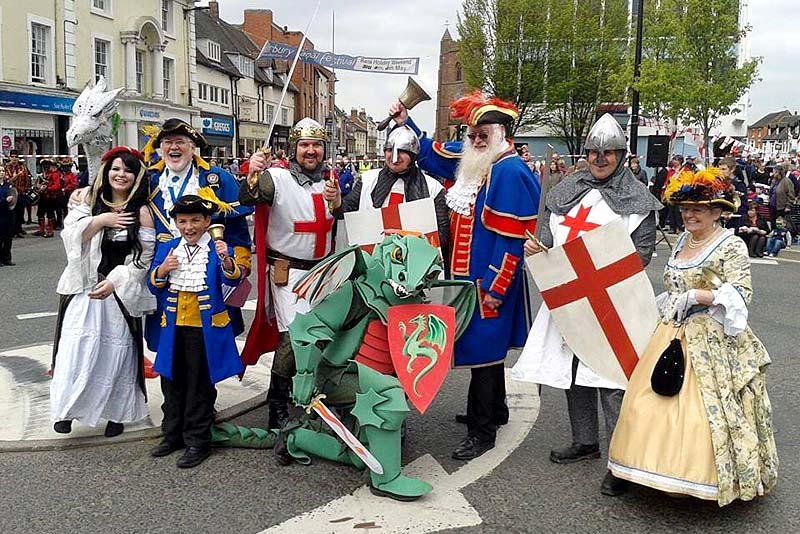 Join in the celebrations at one of our annual high street events. Or, park up for free and enjoy our many cafes, pubs and shops.