news in brief » Karen Woodcock's Newport Natter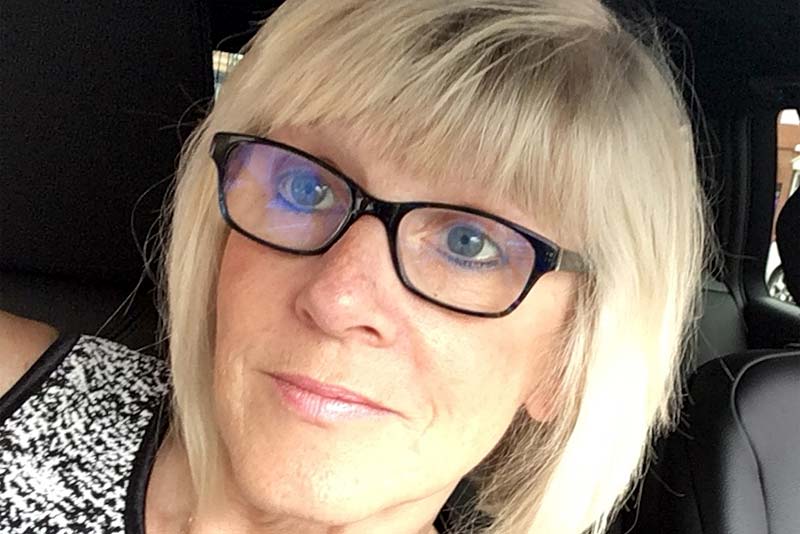 Karen Woodcock's Newport Natter
Local news in brief from Newport and the surrounding areas. New business openings, developments and housing updates, new staff appointments and general information.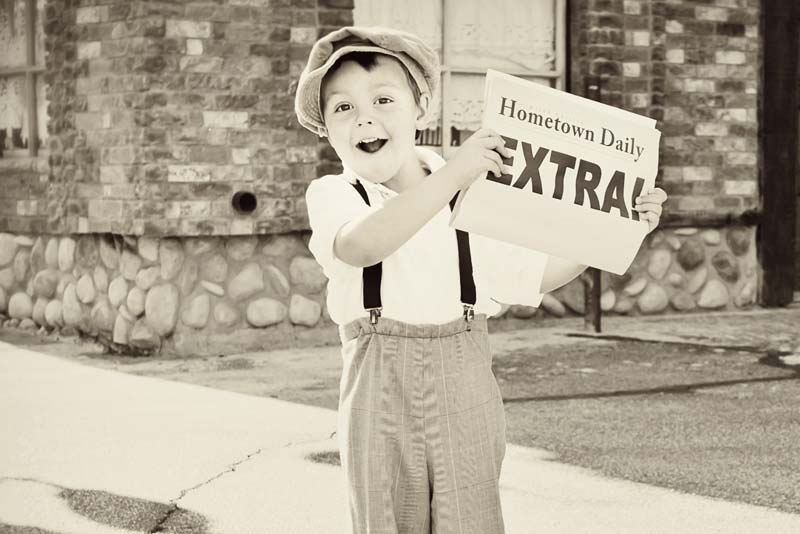 Newport Card Shop to Close
A card shop that has been in Newport for more than 18 years will shortly close its doors.
Revels Card Shop in Central Square will be closing it's doors at the end of October. The owners have decided it was time to retire. We wish them a very happy retirement.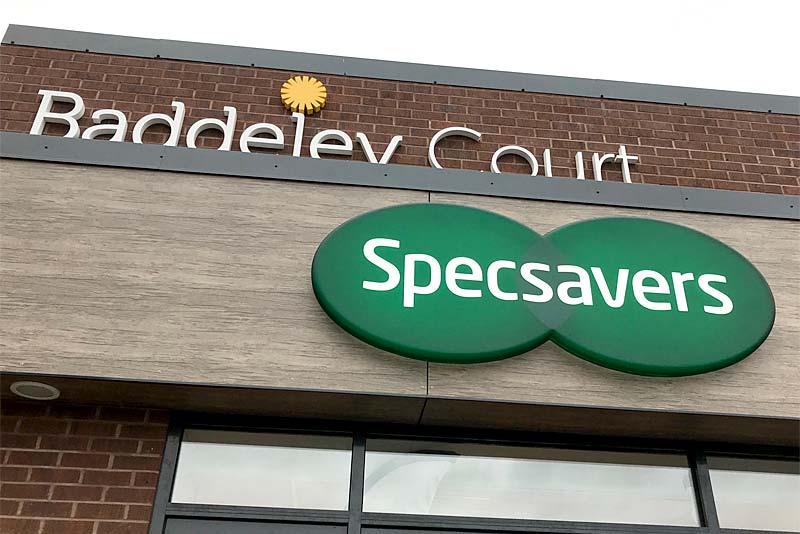 And Another One Opens
Specsavers will be opening on Monday 14th October 2019, they are the fourth business to open their doors in the newly reburbished Baddeley Court Development.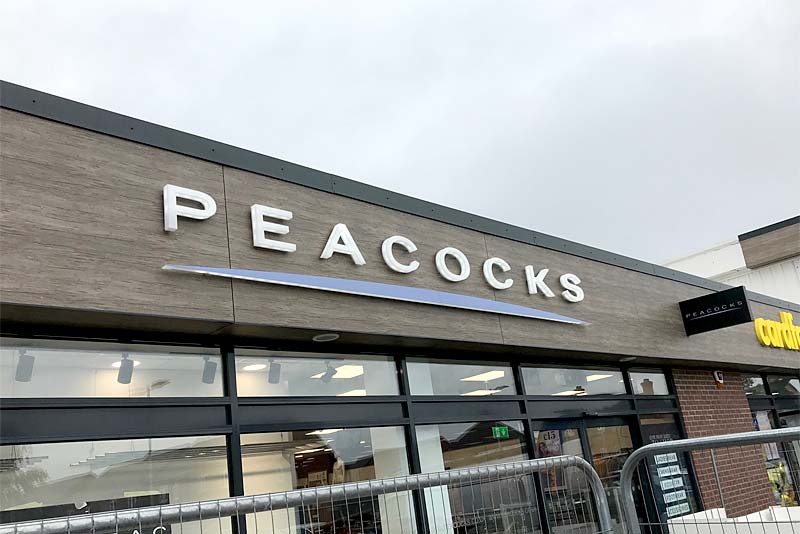 They Are Opening This Week
Baddeley Court development in Newport continues to open new shops, the latest to open its doors is Peacocks Clothing Outlet. They are opening this Thursday 10th October 2019.
Other Snippets of News
you may be interested in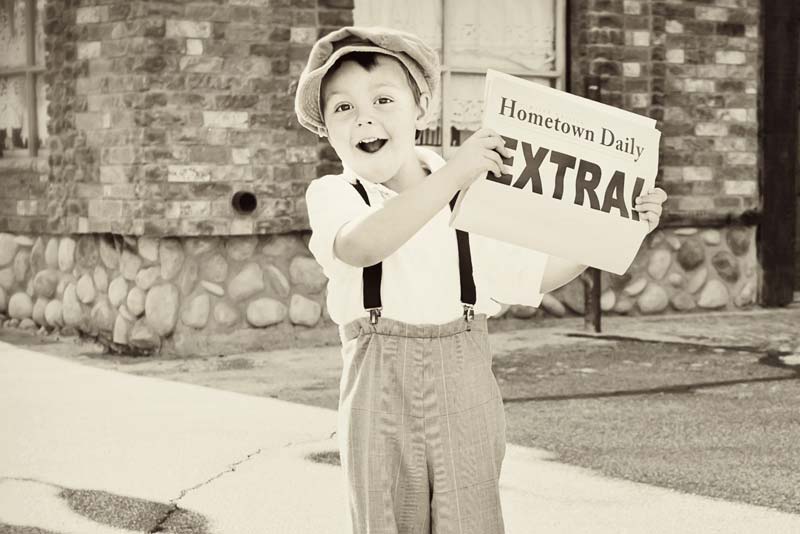 Do you have an interesting story to share about your village, a society or a local hero? Use our free news platform to share these stories with local people.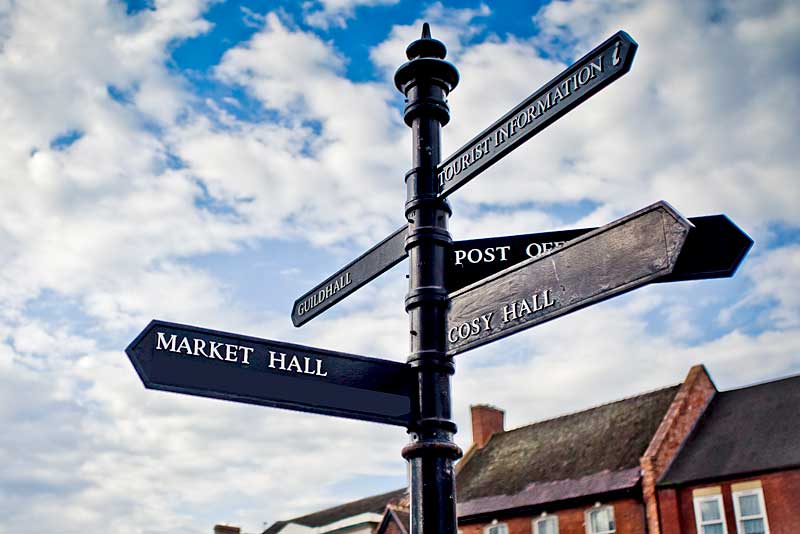 Find Business Service providers in and around Newport. Invest in Newport information and useful links, Commercial Property and the local Chamber of Commerce.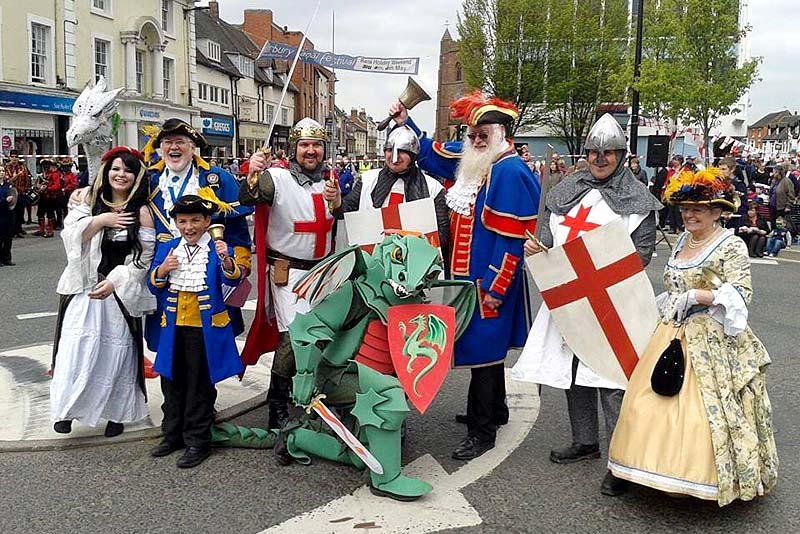 Join in the celebrations at one of our annual high street events. Or, park up for free and enjoy our many cafes, pubs and shops.