news in brief » Karen Woodcock's Newport Natter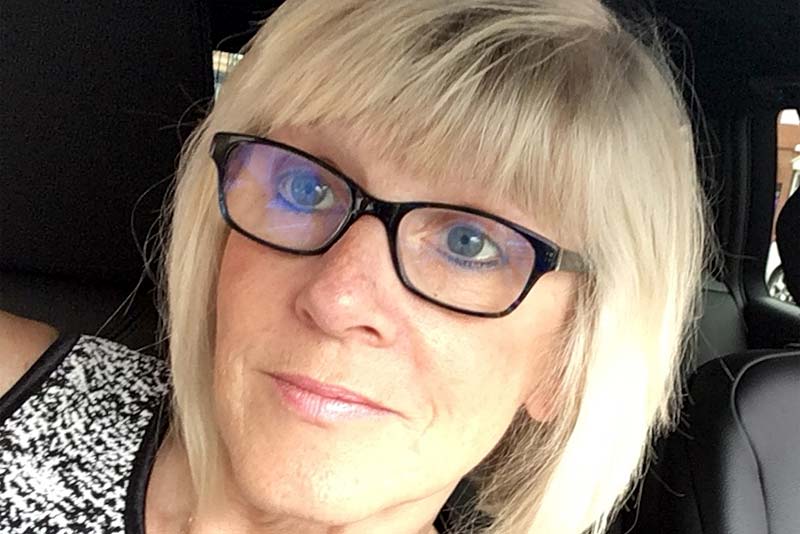 Karen Woodcock's Newport Natter
Local news in brief from Newport and the surrounding areas. New business openings, developments and housing updates, new staff appointments and general information.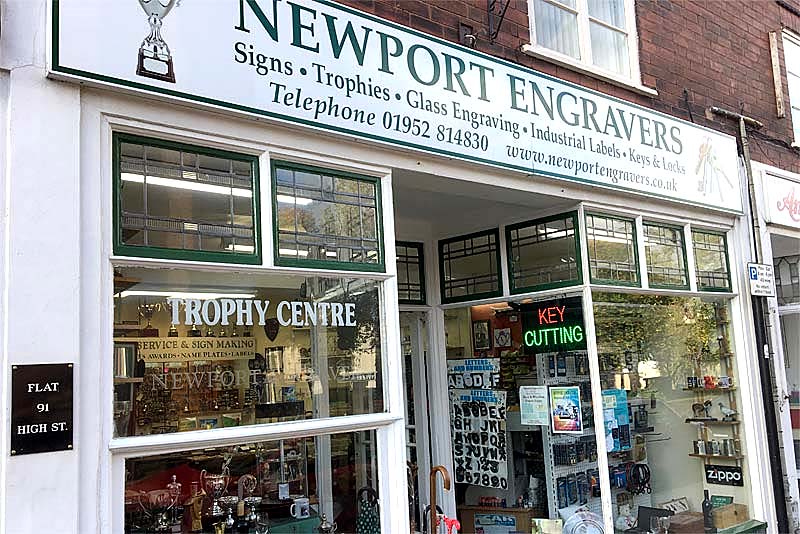 Who is going in the old Newport Engravers Shop?
Vital Recruitment will be taking on the previous Newport Engravers premises. They are currently based in Newport at NOVA HOUSE and have been there since 2015, after moving from Wolverhampto. They are expanding to this High Street premise, they are due to move in within the next few weeks.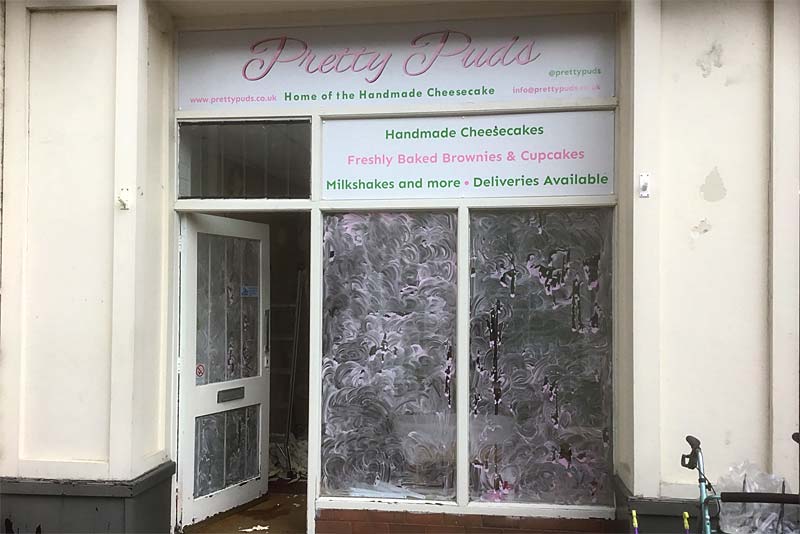 Sweets to Cakes at Badderley Court
All change at Badderley Coourt the sweet shop that was. Great news Pretty Puds will be opening there 2 weeks on Saturday, selling cupp cakes, individual cheesecakes, Chocolate brownies, cookie dough and all things cakes. Yumm!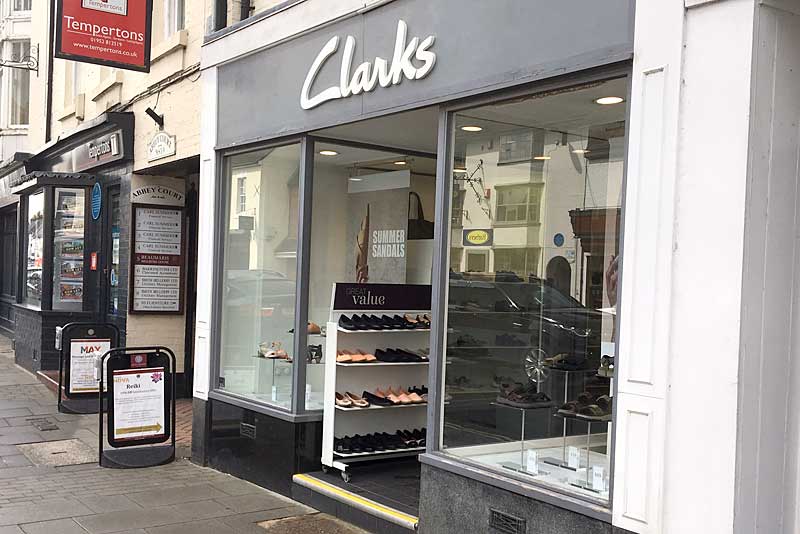 So Sad to See This Shop Go
Clarkes Shoe Shop on the High Street in Newport is not renewing its lease. We have been informed that they are to close and this will probably take place the end of July. This is a sad loss to our town after such a long trading period on our High Street. The Shop will be missed.
Other Snippets of News
you may be interested in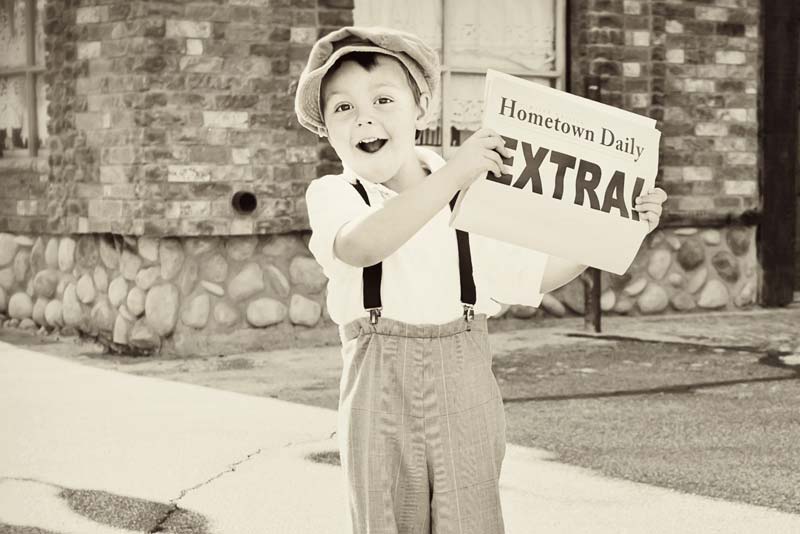 Do you have an interesting story to share about your village, a society or a local hero? Use our free news platform to share these stories with local people.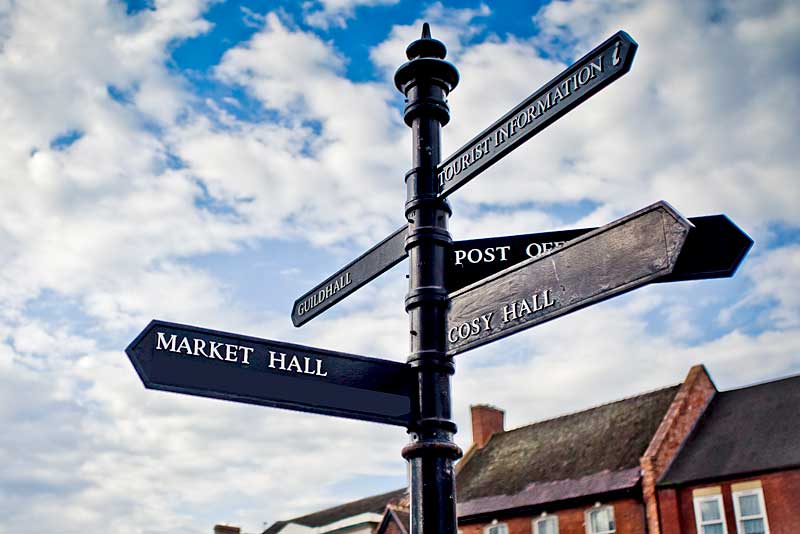 Find Business Service providers in and around Newport. Invest in Newport information and useful links, Commercial Property and the local Chamber of Commerce.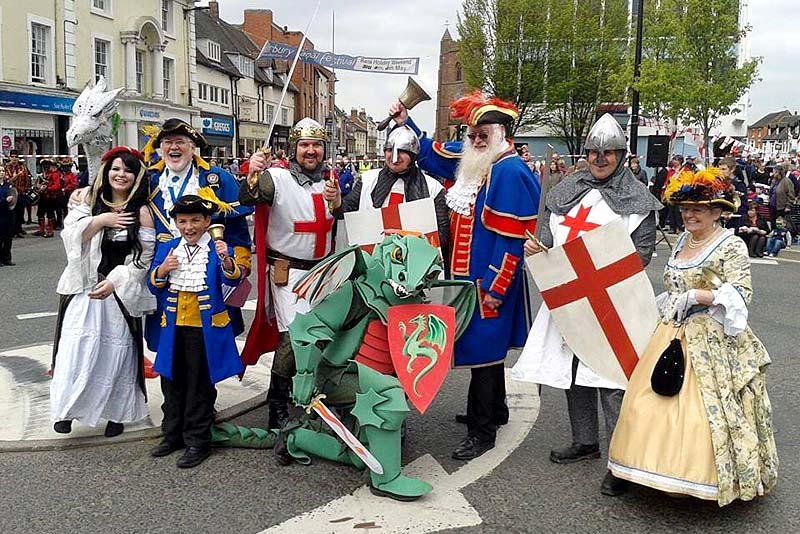 Join in the celebrations at one of our annual high street events. Or, park up for free and enjoy our many cafes, pubs and shops.