news in brief » Karen Woodcock's Newport Natter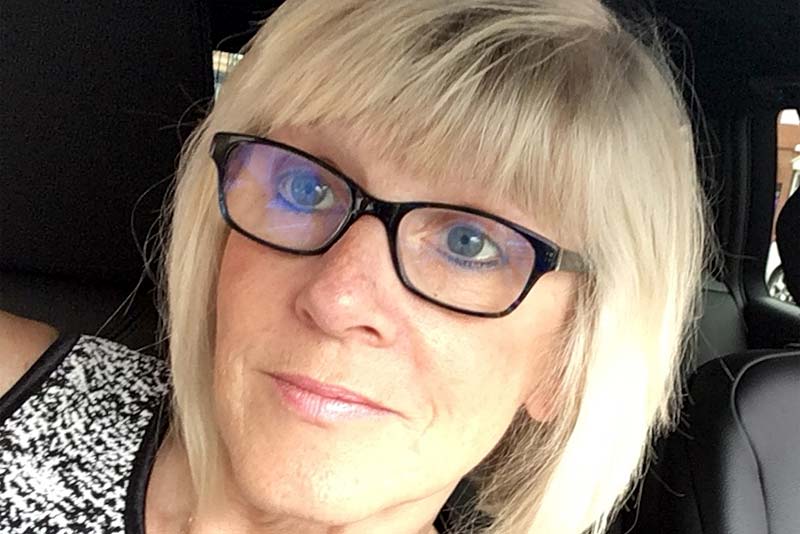 Karen Woodcock's Newport Natter
Local news in brief from Newport and the surrounding areas. New business openings, developments and housing updates, new staff appointments and general information.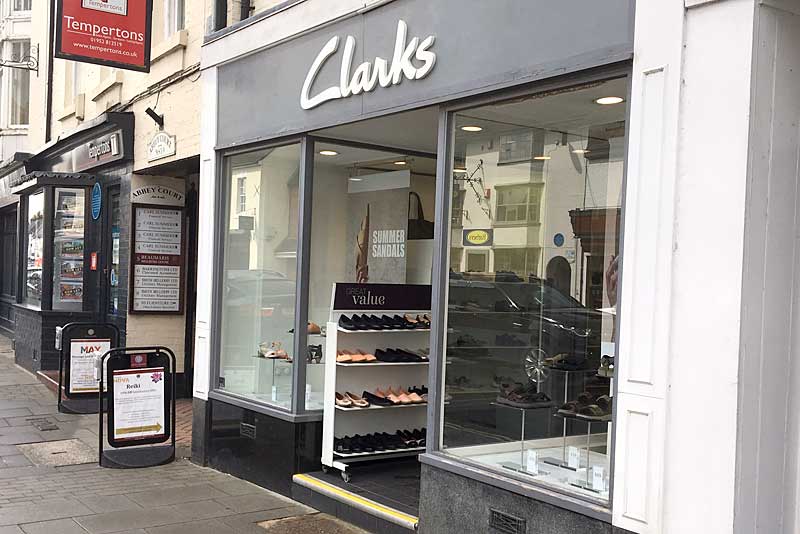 So Sad to See This Shop Go
Clarkes Shoe Shop on the High Street in Newport is not renewing its lease. We have been informed that they are to close and this will probably take place the end of July. This is a sad loss to our town after such a long trading period on our High Street. The Shop will be missed.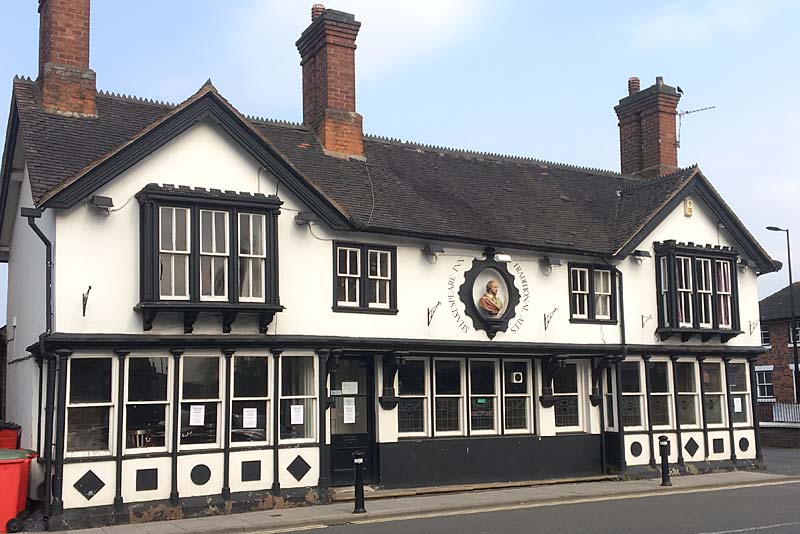 Something is happening at The Shakespeare
The Shakespeare Inn is due to open on 1st May 2019. The pub has been taken over by Shakespeare Inc Ltd and the inside is to have a refurbishment. They will be serving food and will be more female focussed. I think Prosecco was mentioned.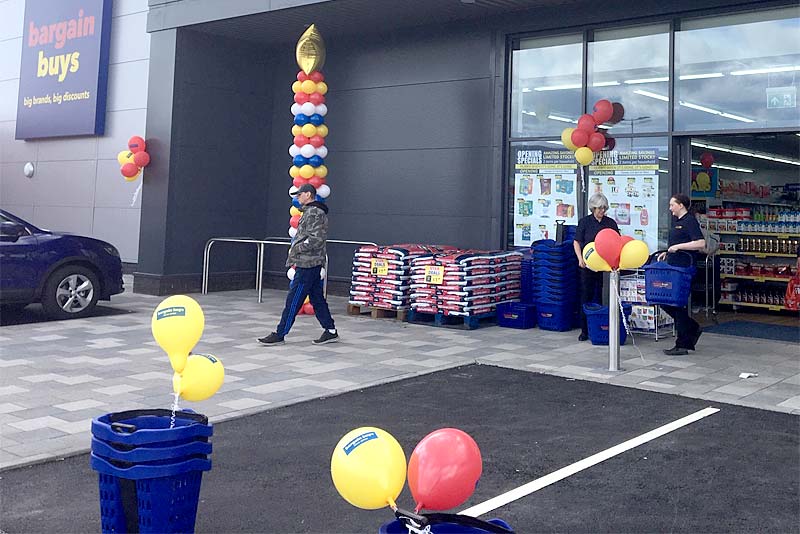 Bargain Buys now open
Today I visited the new store on the development by Aldi and Lidl, Bargain Buys are the first to open in the row of units, with Subway and Greggs to follow shortly. Lots of balloons and music for the open day. Products are very similar to B & M in the town. Seemed busy..
Other Snippets of News
you may be interested in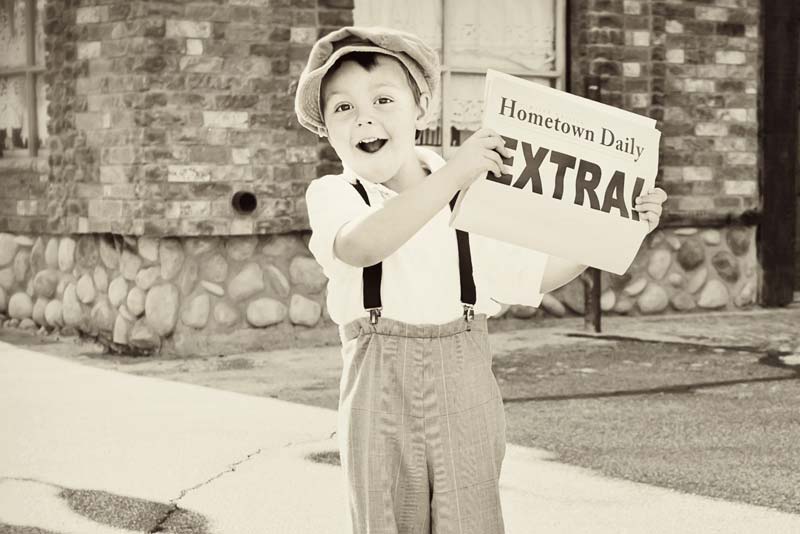 Do you have an interesting story to share about your village, a society or a local hero? Use our free news platform to share these stories with local people.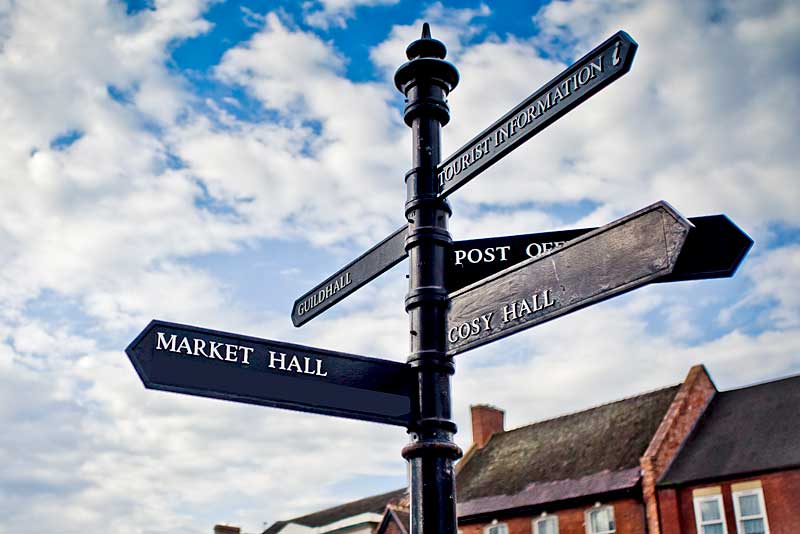 Find Business Service providers in and around Newport. Invest in Newport information and useful links, Commercial Property and the local Chamber of Commerce.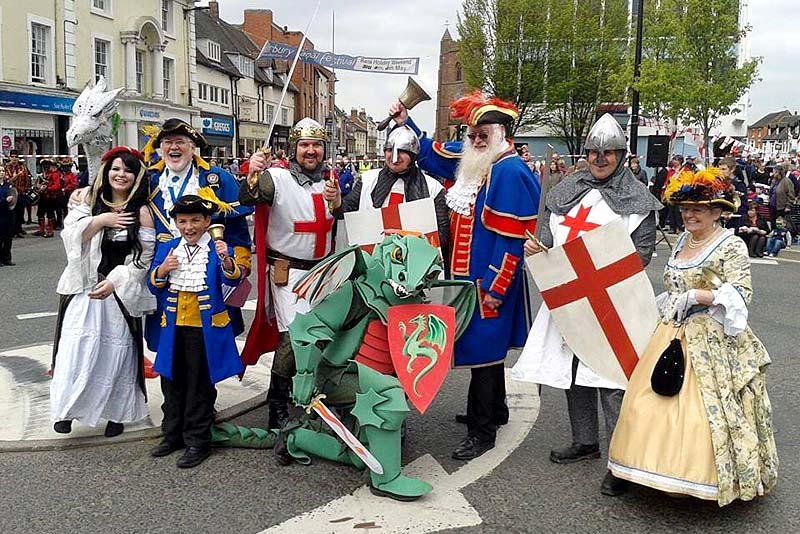 Join in the celebrations at one of our annual high street events. Or, park up for free and enjoy our many cafes, pubs and shops.