news in brief » Karen Woodcock's Newport Natter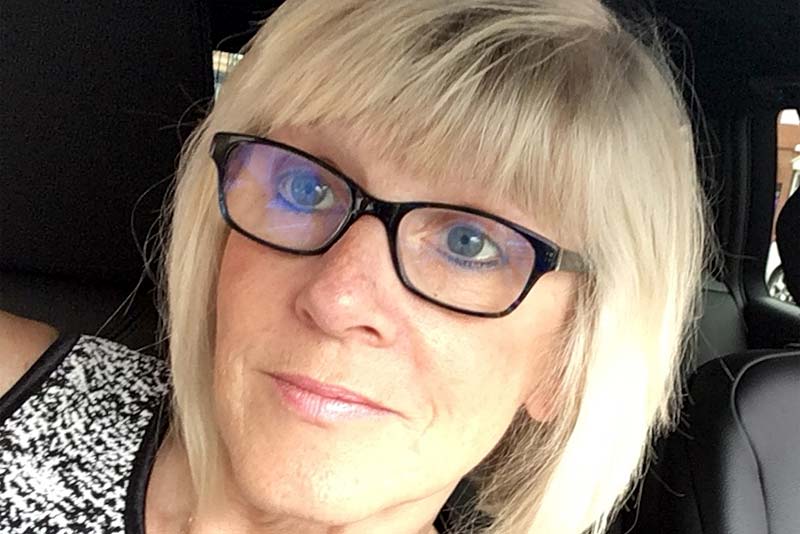 Karen Woodcock's Newport Natter
Local news in brief from Newport and the surrounding areas. New business openings, developments and housing updates, new staff appointments and general information.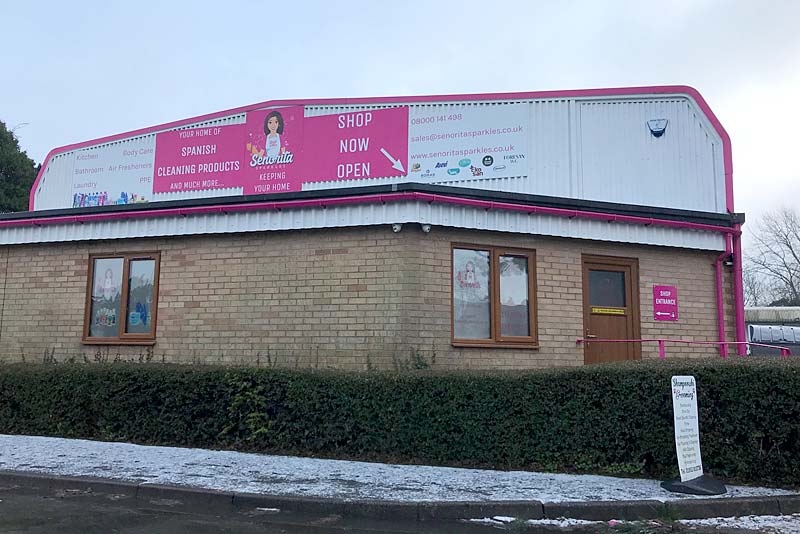 From Spain to Newport (UK)
Noticed this morning at Springfield Industrial Estate.
You've heard of Mrs Hinch now say Hola to Señorita Sparkles.
They say on their website they completely passionate about cleaning and believe the products they sell are the most fabulous smelling and long lasting they've ever tried. Bringing them to you, from Spain to the UK.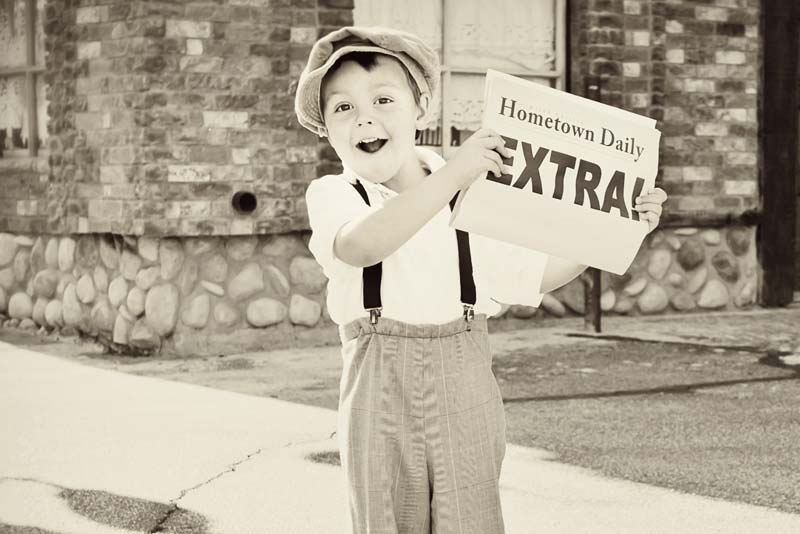 What's Happening With The Railway Tavern?
The Railway Tavern in Upper Bar, Newport, Shropshire has been purchased by Black Country Ales. It was bought for an undisclosed sum from Hopback Brewery.
The pub will close for an extensive refurbishment early in the new year and reopen as a BCA real ale establishment.
BCA are Pensnett based and all of the chain's pubs offer it's own beers and a range of guest ales.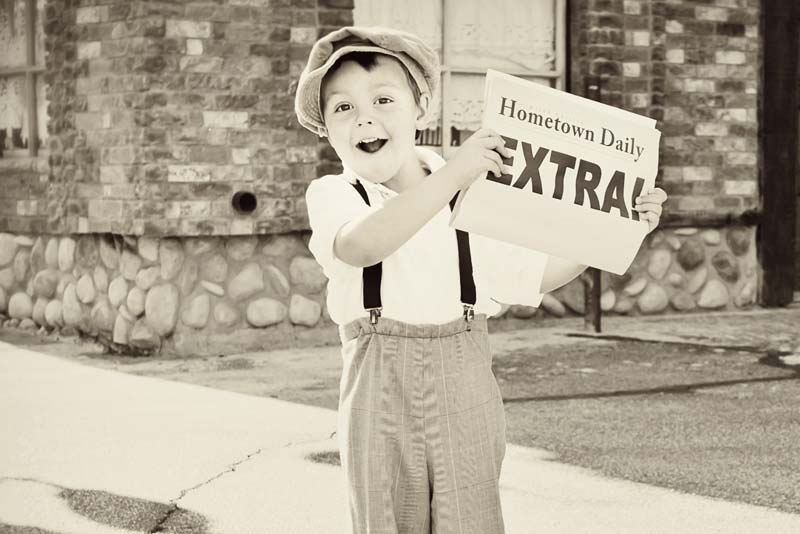 it's Opening Next Tuesday!
Next Tuesday 17th November, Box of Goodness will open their doors for the first time at 9am. They have taken over the Old Cookshop premises on the High Street next to CoCo 64. You. Can expect a proper farm shop and would normally be a cafe too, however under lockdown they will be serving takeaway food and drinks.
Other Snippets of News
you may be interested in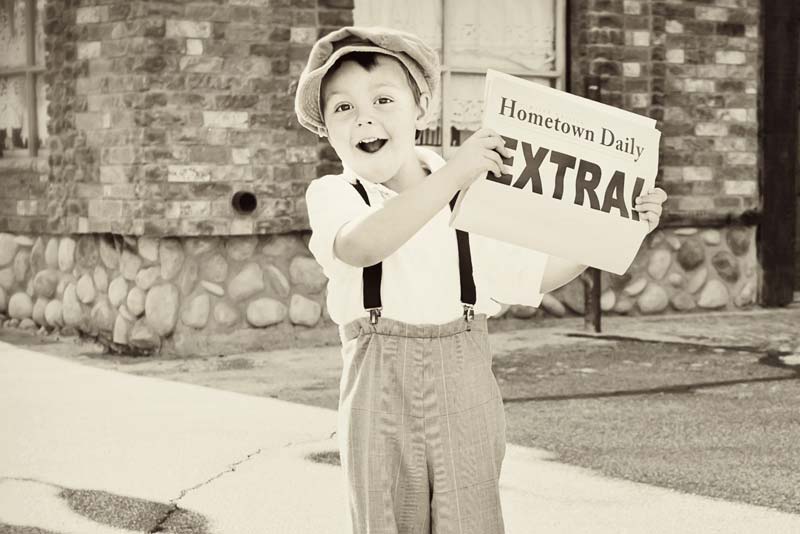 Do you have an interesting story to share about your village, a society or a local hero? Use our free news platform to share these stories with local people.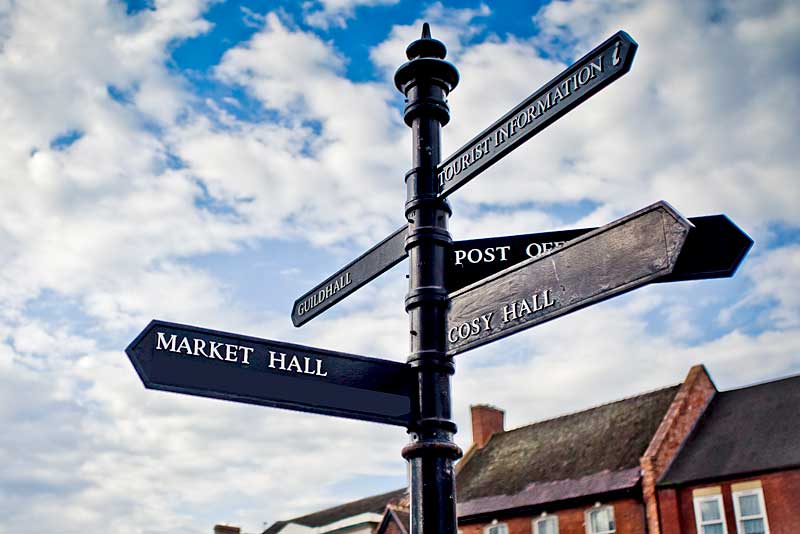 Find Business Service providers in and around Newport. Invest in Newport information and useful links, Commercial Property and the local Chamber of Commerce.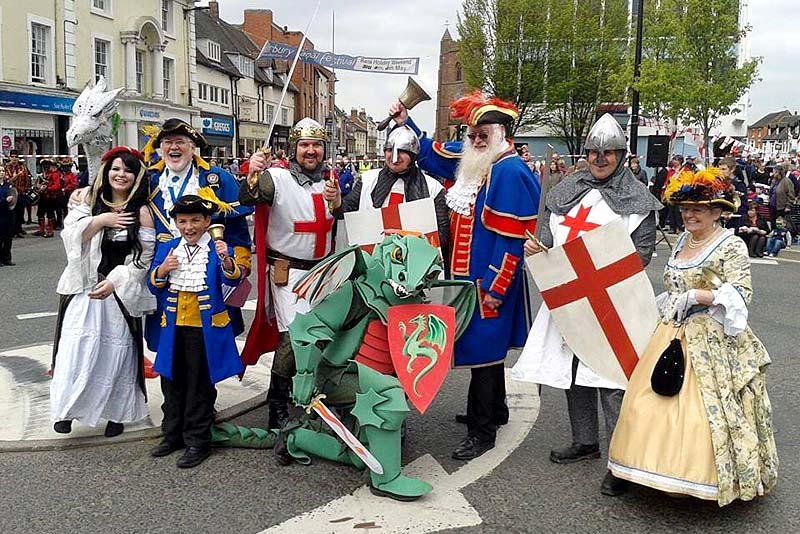 Join in the celebrations at one of our annual high street events. Or, park up for free and enjoy our many cafes, pubs and shops.