news in brief » Karen Woodcock's Newport Natter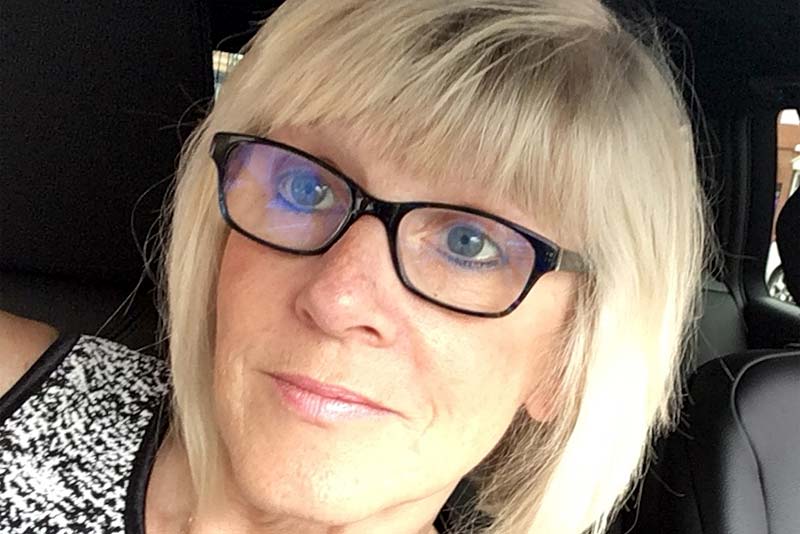 Karen Woodcock's Newport Natter
Local news in brief from Newport and the surrounding areas. New business openings, developments and housing updates, new staff appointments and general information.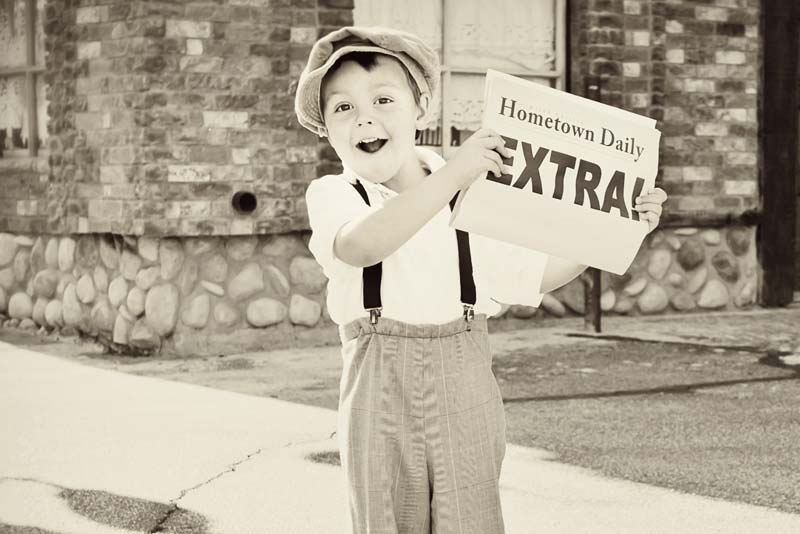 who Are They? Where Are They & What Do They Do?
Parker & Penelope - Opening on Monday 6th December at 10am in Salters Court, Lower Bar They will be selling great British gentlemen's heritage brands, unisex equestrian clothing and accessories. Recycling is high n the agenda, ethical products, eg: Jodhpurs made from recycled fishing nets. Call in and find out more. Find then on Instagram.@parkersservivalstore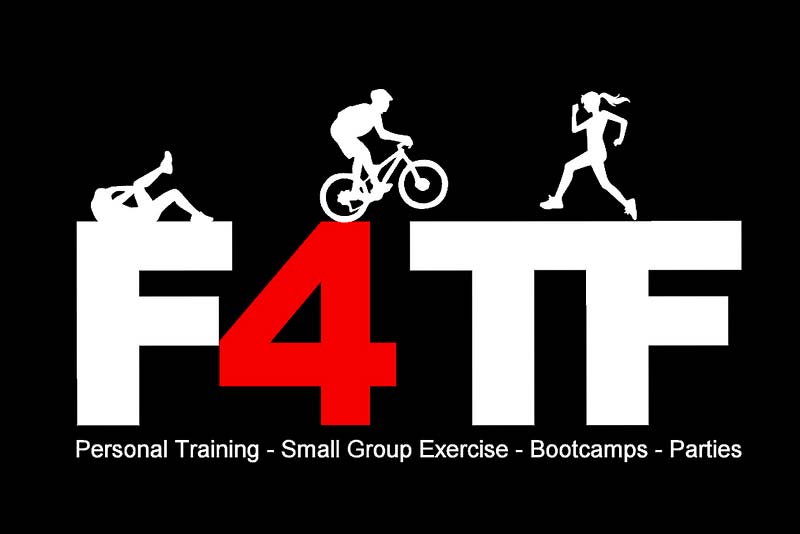 You Know They're Moving, But Where?
"Fit4 has been running small group exercise & personal training sessions for 12 years in Newport on the Audley Avenue Industrial Estate. They're excited to announce they're move in the new year to Unit 3 Nova Workshops, Newport. They pride themselves on fun, friendly, fitness & a motivating atmosphere for a mixture of fitness levels, ages & abilities. They look forward to welcoming you soon.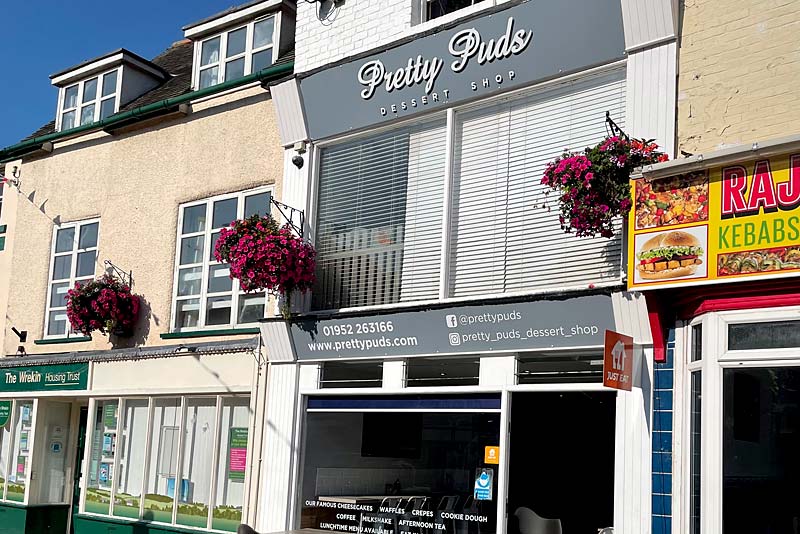 Under New Management & open
From Tomorrow Wednesday 10th November our lovely dessert shop 'Pretty Puds' is open again, under new Management! The new owners look forward to welcoming you. Opening times will be Wednesday and Thursday 5pm to 9.30pm, Friday, Saturday and Sunday 12.30pm to 9.30pm. I can highly recommend
Other Snippets of News
you may be interested in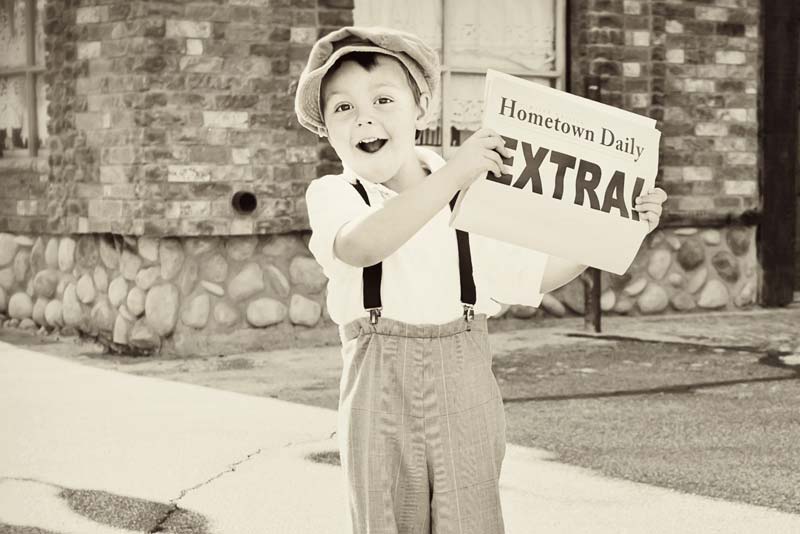 Do you have an interesting story to share about your village, a society or a local hero? Use our free news platform to share these stories with local people.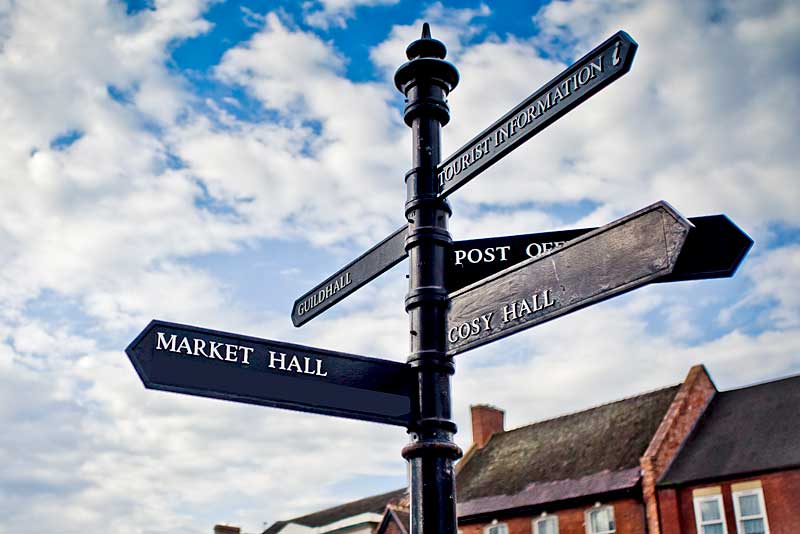 Find Business Service providers in and around Newport. Invest in Newport information and useful links, Commercial Property and the local Chamber of Commerce.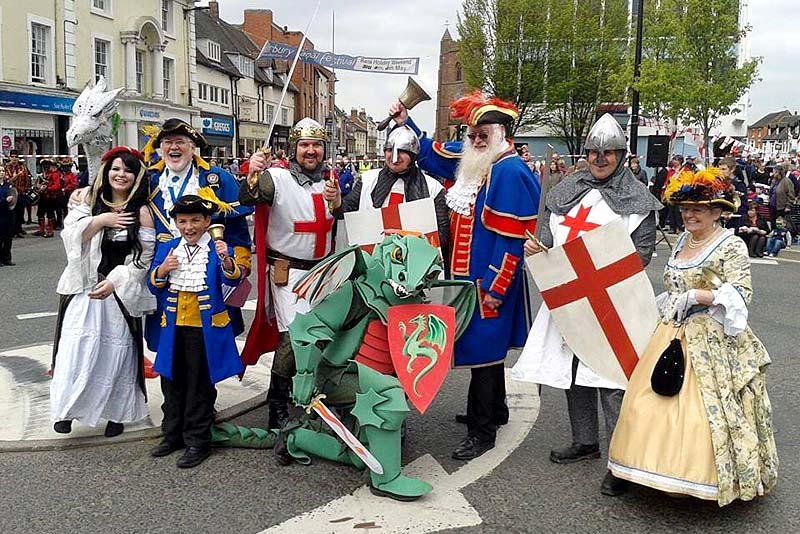 Join in the celebrations at one of our annual high street events. Or, park up for free and enjoy our many cafes, pubs and shops.