news in brief » Karen Woodcock's Newport Natter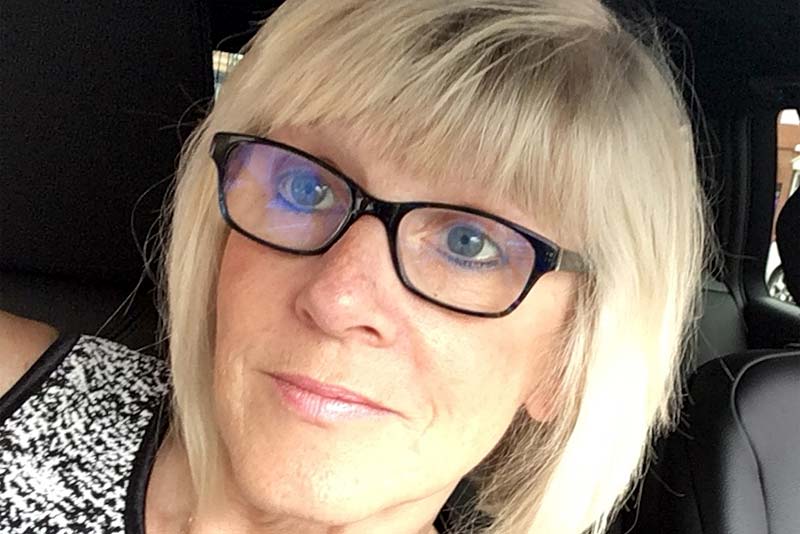 Karen Woodcock's Newport Natter
Local news in brief from Newport and the surrounding areas. New business openings, developments and housing updates, new staff appointments and general information.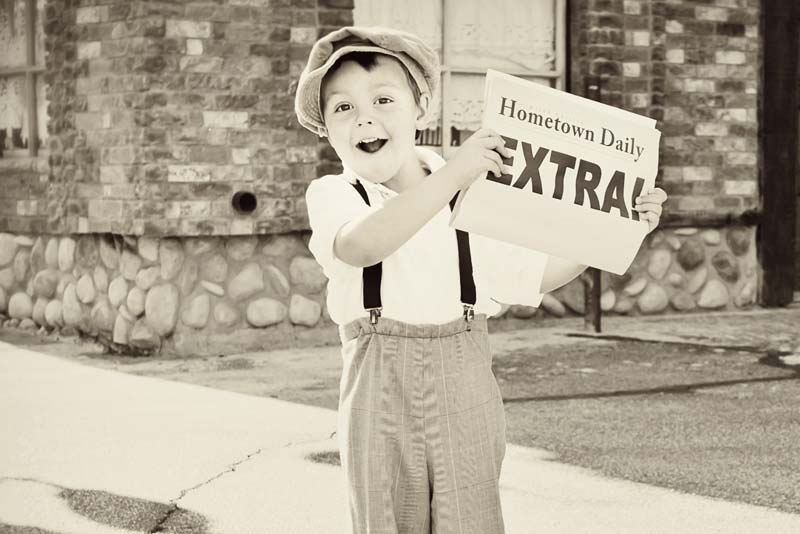 Opens on Monday 25th November
The long awaited opening of the premises that was the Home and Decor shop is happening this Monday. The name I believe is 'Objects' and the products will be home decor, but something different. Great news we have another independent shop.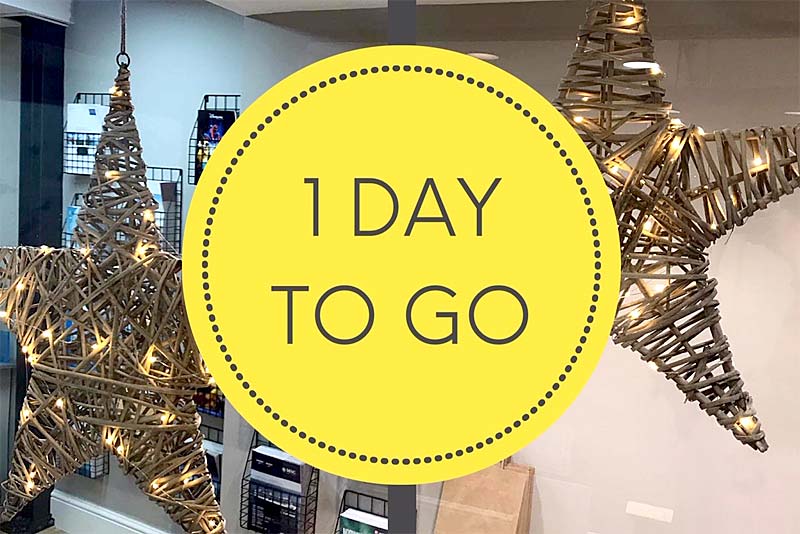 You Are Invited To Our Party
The Travel Store in Newport High Street opens its doors tomorrow from 9am to 4pm, call in to meet the team with a glass of Prosecco, Drinks and Nibbles and find out more about us. Scott and the team x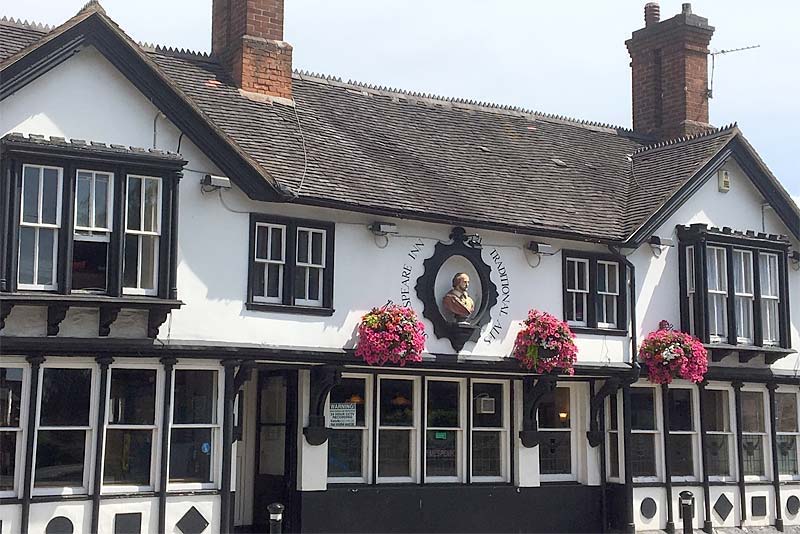 Opening Tonight at 6.45pm
THE SHAKESPEARE INN will be open this evening at 6.45pm. For this week they will be accepting CASH ONLY payments, the card terminal will take a few more days to set up. They have only had 48 hours to get things organised before the opening and apologise for the inconvenience. So stock up your wallets and pay them a visit for drinks and a taster of selected items from the new menu.
Other Snippets of News
you may be interested in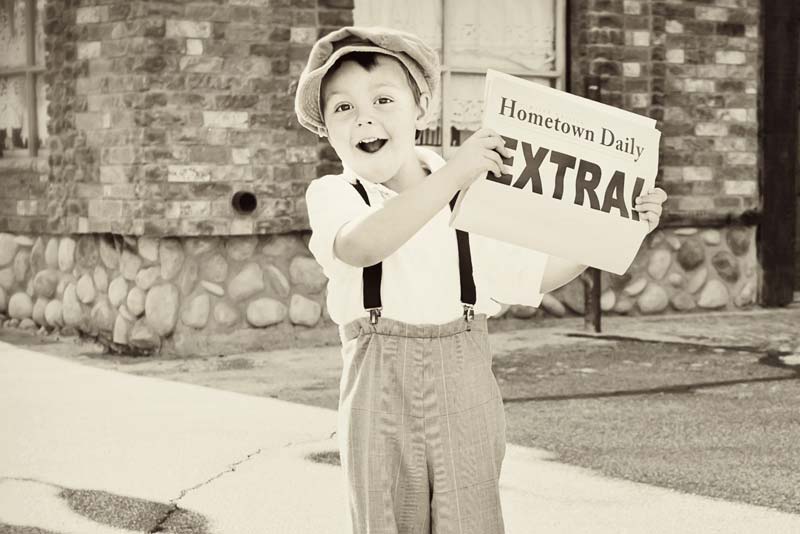 Do you have an interesting story to share about your village, a society or a local hero? Use our free news platform to share these stories with local people.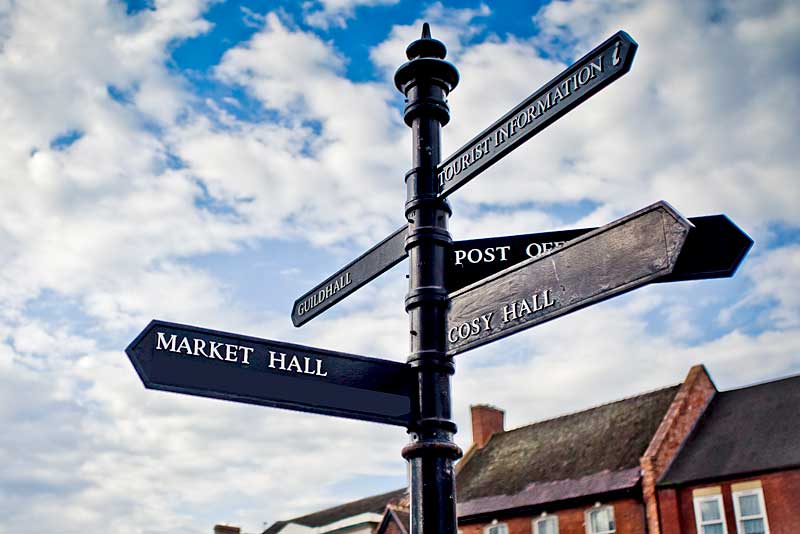 Find Business Service providers in and around Newport. Invest in Newport information and useful links, Commercial Property and the local Chamber of Commerce.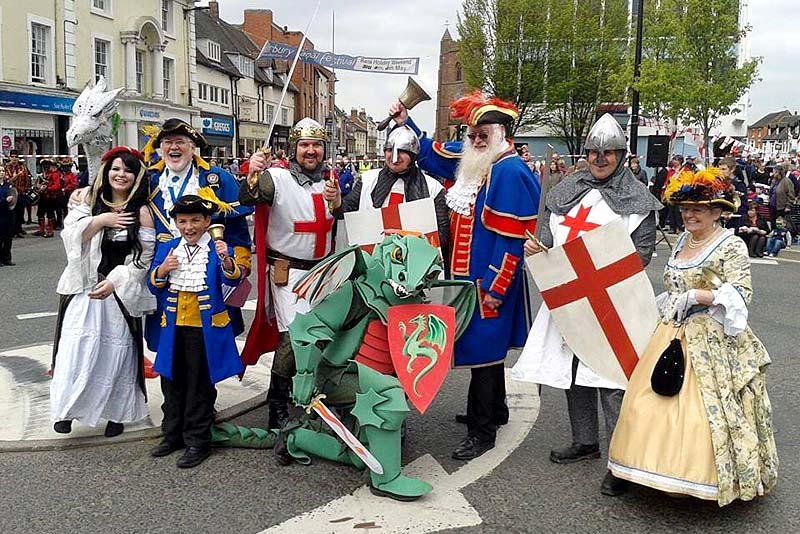 Join in the celebrations at one of our annual high street events. Or, park up for free and enjoy our many cafes, pubs and shops.