news in brief » Karen Woodcock's Newport Natter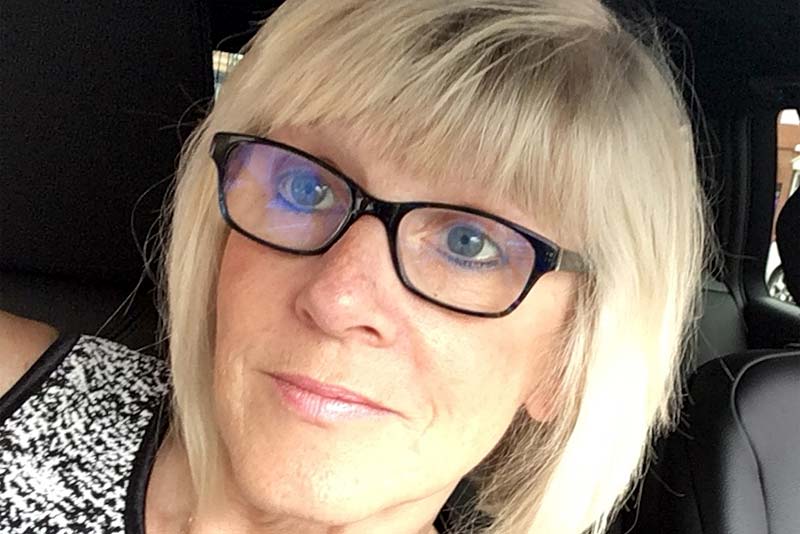 Karen Woodcock's Newport Natter
Local news in brief from Newport and the surrounding areas. New business openings, developments and housing updates, new staff appointments and general information.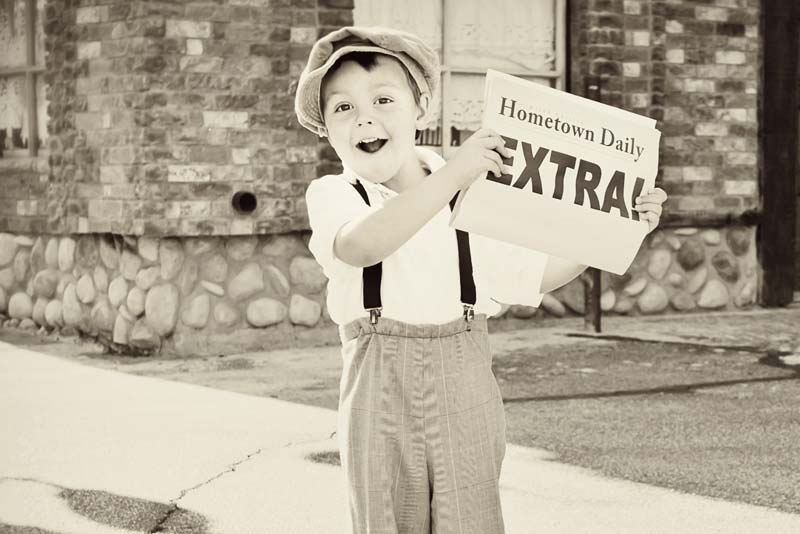 Who is Going Next to Savers in Badderley Court
Today I went to see if there had been any movement on the 2 remaining units at Badderley Court. Still said To Let, however when I called the agent I was told it was let, the ground floor only that is to Bernardos. The children's charity that protects and supports the UK's most vulnerable children and young people.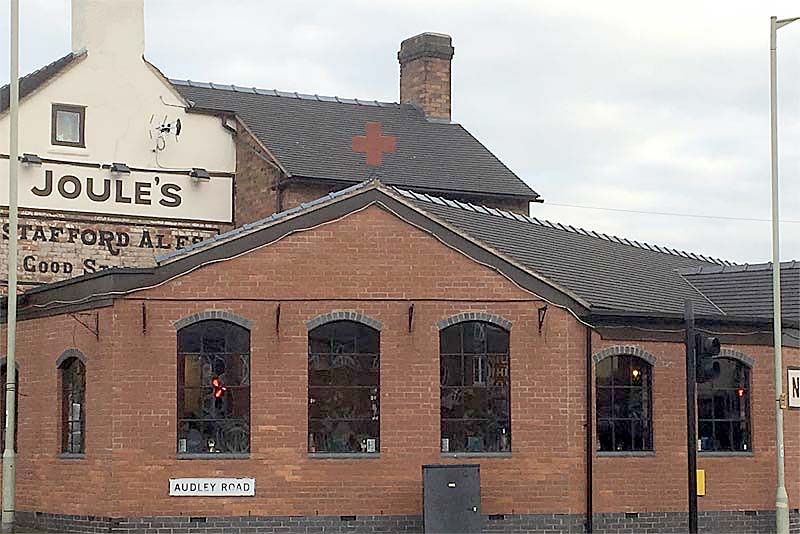 Under New Management
The New Inn in Newport is now under new Management and will be opening their doors from 12 noon on Saturday 23rd April. Now fully staffed and ready for your custom. Great to have the pub open again and I would like to wish Alex and Richard all the best in this new venture.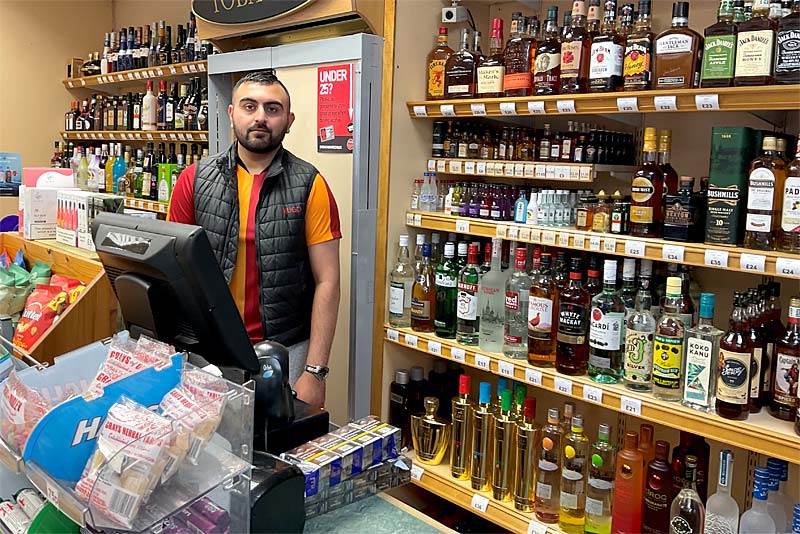 New Owners now in place
As from yesterday 20th April the new owners Andy, Arun and Polly Pawar have taken over Newport Liquor Store in the High Street. The opening times will remain as they were for this week. Once settled in from next week longer opening times are planned.
Welcome to Newport and all the best in your new venture.
Other Snippets of News
you may be interested in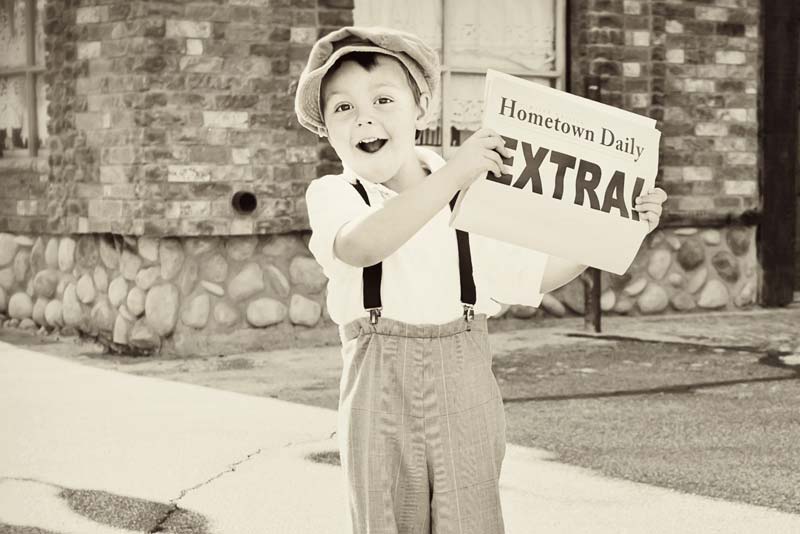 Do you have an interesting story to share about your village, a society or a local hero? Use our free news platform to share these stories with local people.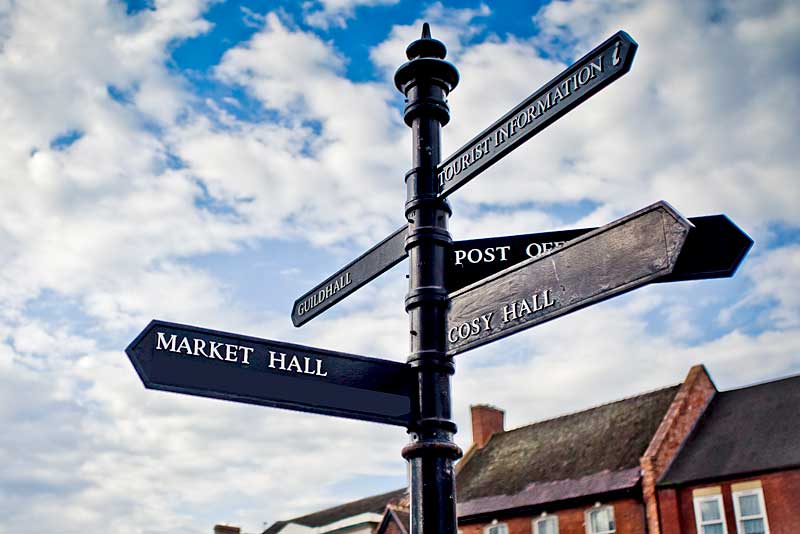 Find Business Service providers in and around Newport. Invest in Newport information and useful links, Commercial Property and the local Chamber of Commerce.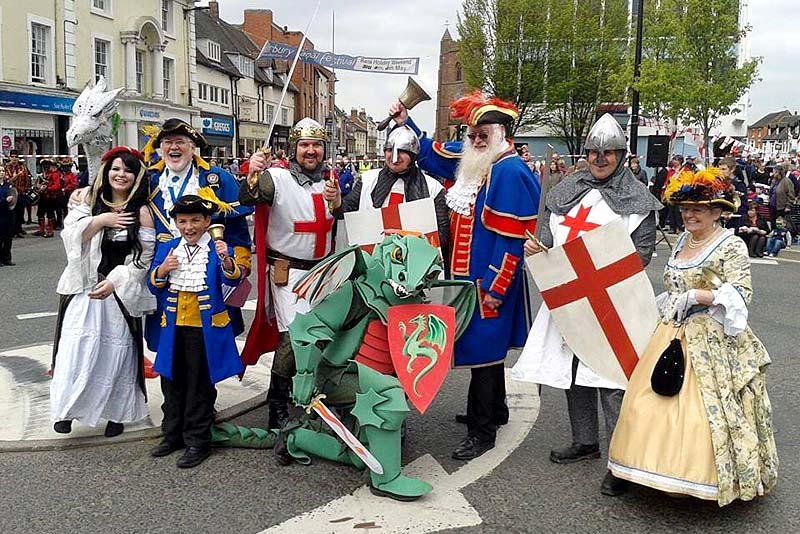 Join in the celebrations at one of our annual high street events. Or, park up for free and enjoy our many cafes, pubs and shops.