news in brief » Karen Woodcock's Newport Natter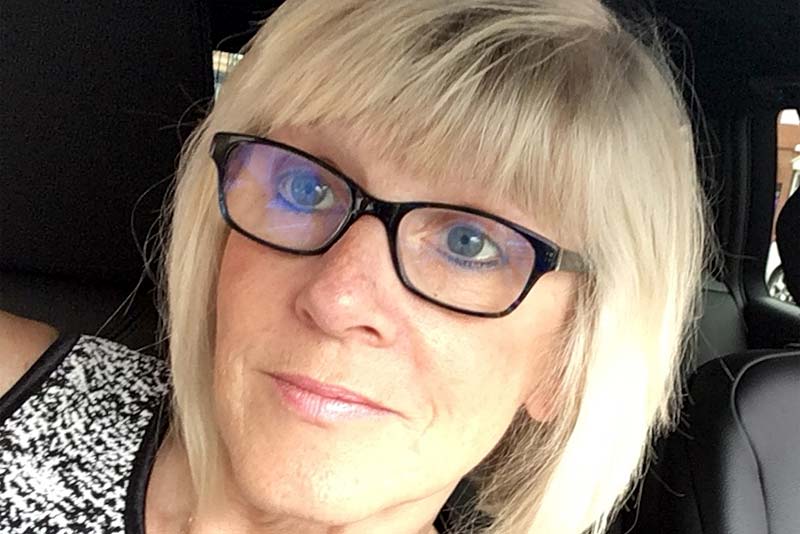 Karen Woodcock's Newport Natter
Local news in brief from Newport and the surrounding areas. New business openings, developments and housing updates, new staff appointments and general information.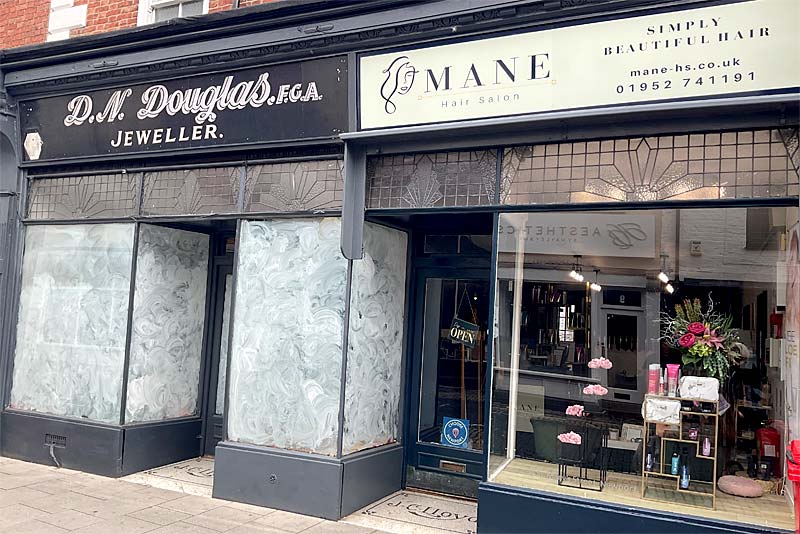 Newport Business Expanding Next Door..
Maine Hairdressers in St Mary's Street, Newport are expanding into the premises next door that was previously Kitty Kraft. They are looking to open the extended premises by October 2022. There are chair's currently available for the self employed. Business as usual until expansion complete.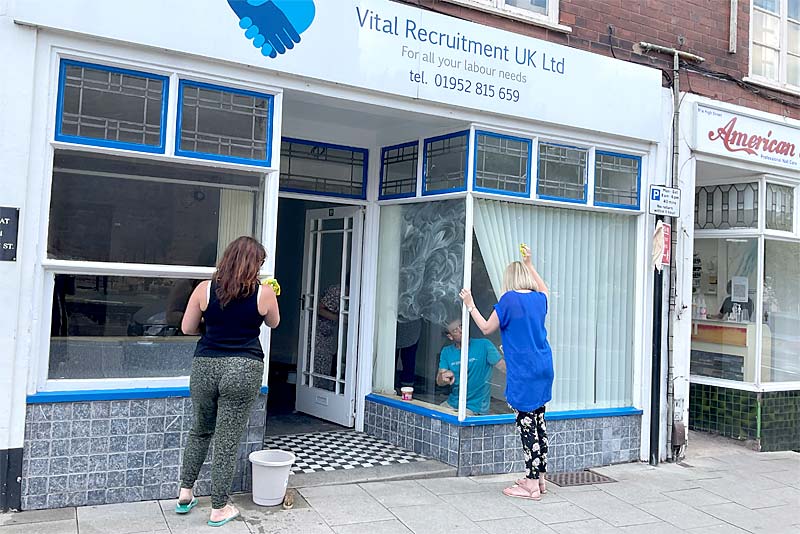 Oh Sew Bluesky In Newport
Due to open soon, Michelle and Sara have been busy updating and painting the, what was Vital recruitment premises. This will be a home Decor Shop, Can't wait to see you open and thank you for choosing Newport. Wishing you every success.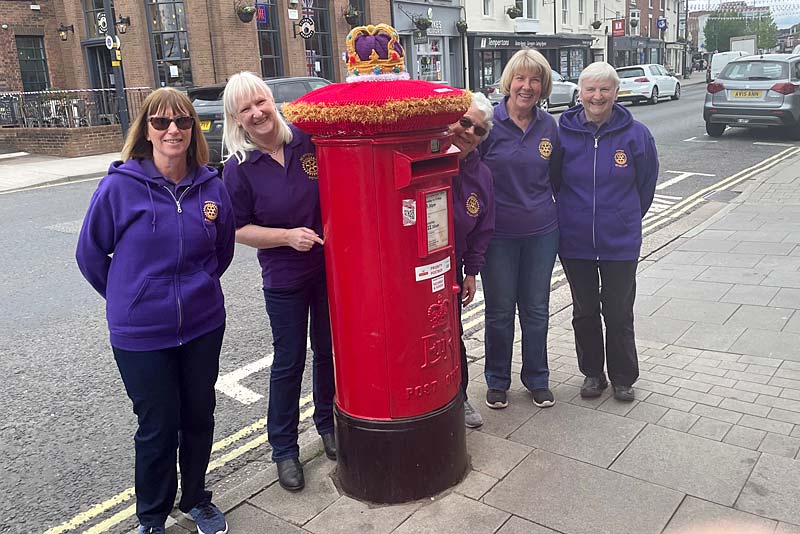 Postbox Topper in Newport
The Newport Rotary Lite Knitters wanted to do something for the Queen's Jubilee which also brightened Newport up too - so they have knitted and crocheted a Topper to go on the postbox outside the Post Office on the High St. People on Newport are fabulous about supporting our appeals and campaigns, and we wanted to give something back to the town that everyone could enjoy. We hope you like it!"
Other Snippets of News
you may be interested in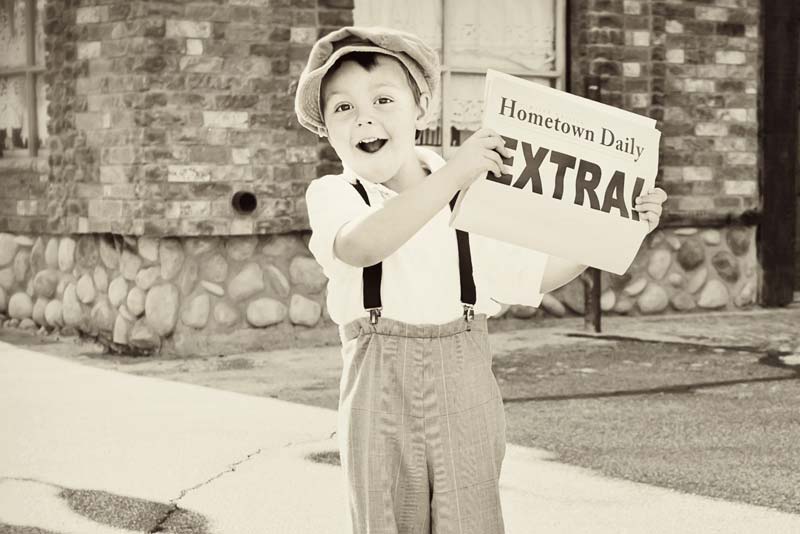 Do you have an interesting story to share about your village, a society or a local hero? Use our free news platform to share these stories with local people.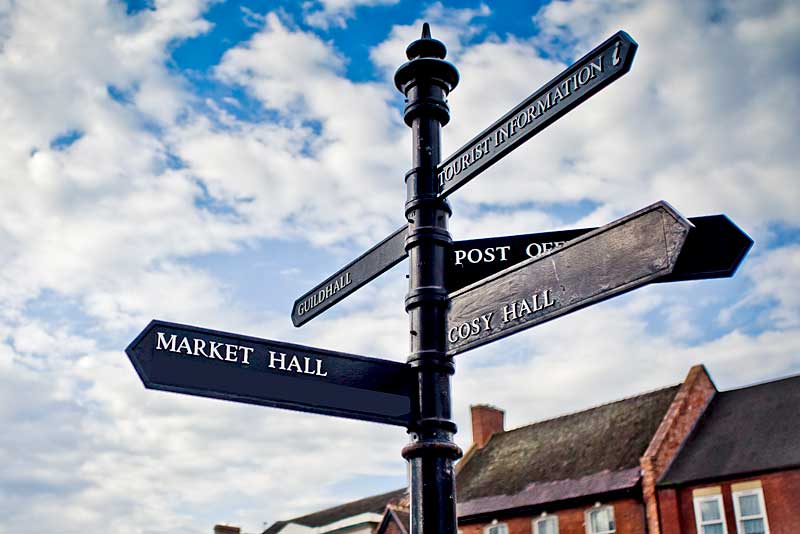 Find Business Service providers in and around Newport. Invest in Newport information and useful links, Commercial Property and the local Chamber of Commerce.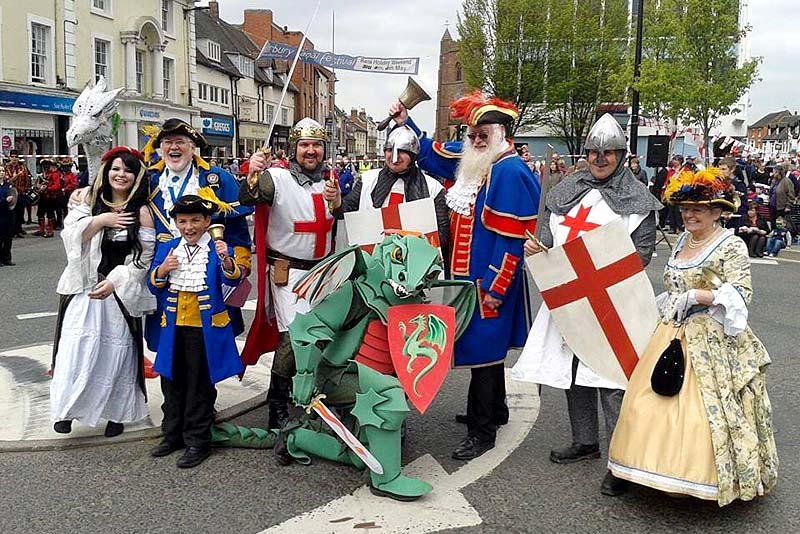 Join in the celebrations at one of our annual high street events. Or, park up for free and enjoy our many cafes, pubs and shops.