news in brief » Karen Woodcock's Newport Natter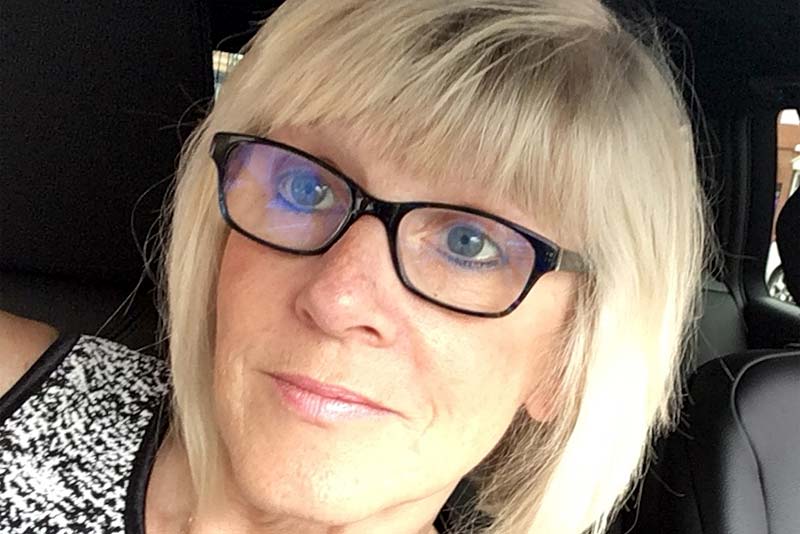 Karen Woodcock's Newport Natter
Local news in brief from Newport and the surrounding areas. New business openings, developments and housing updates, new staff appointments and general information.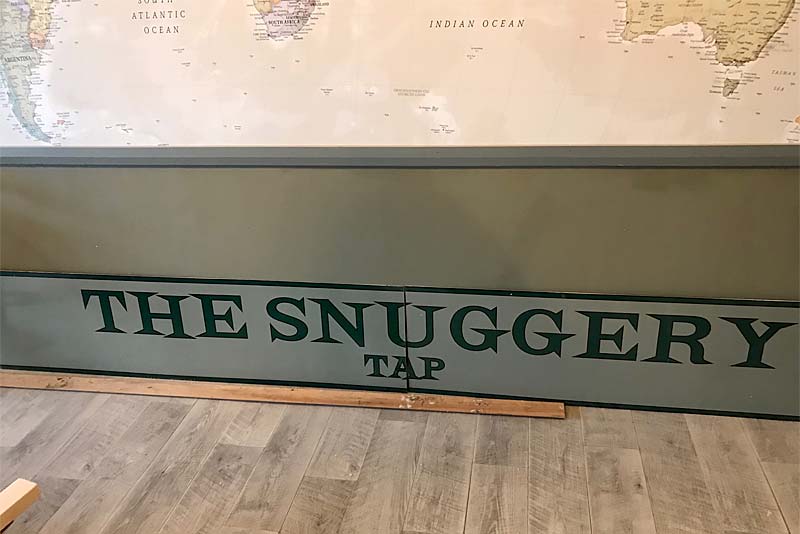 Where is this Sign Going in Newport?
Due to open Saturday 1st Feb Hurst view Cider based in Ivetsey bank will open The Snuggery Tap, next to Spice Island in Baddeley Court. Serving Craft ales, cider, wine, sparkling wine and gins. Gold snack will also be available. They will be open Wednesday and Thursday 5pm - 11pm, Friday and Saturday 12 noon -11pm, Sunday 12noon till 10pm.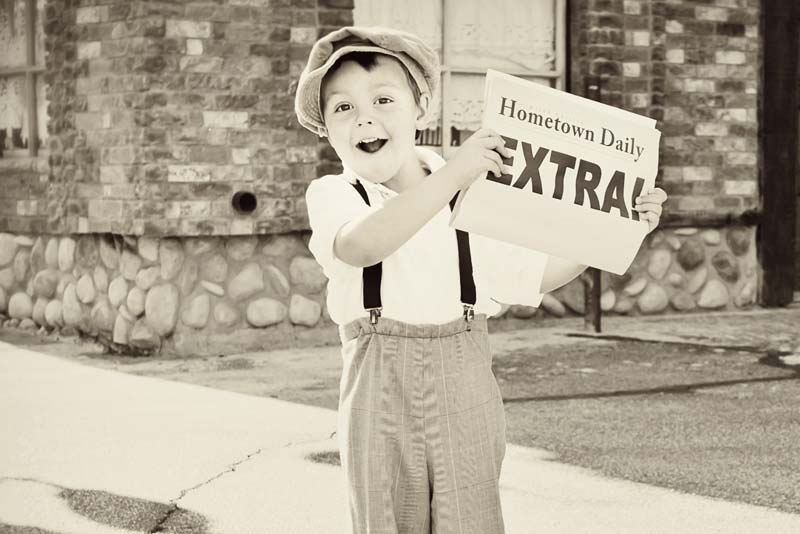 New Shop to open in Newport
Bike-Tek! This is a new venture for Kevin Sleigh in the old Revels Card Shop premises. Bike-Tek will be selling bikes and accessories, plus bikes repairs. Great news for Newport and we wish him well. Looking to open in January.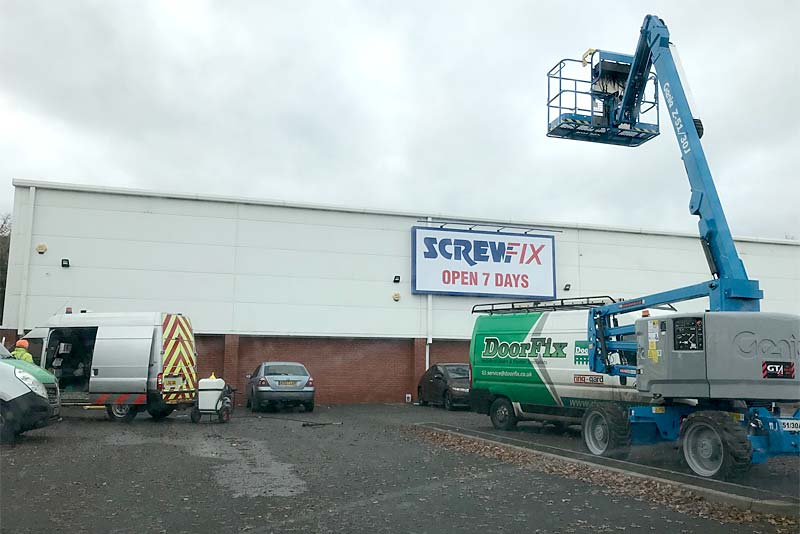 The Sign is up!
Travelling round Newport yesterday noticed the sign for Srewfix was up. I asked one of the workmen when we could expect the store to open, he replied 'In the next couple of weeks'. Great news for Newport and the local tradespeople.
Other Snippets of News
you may be interested in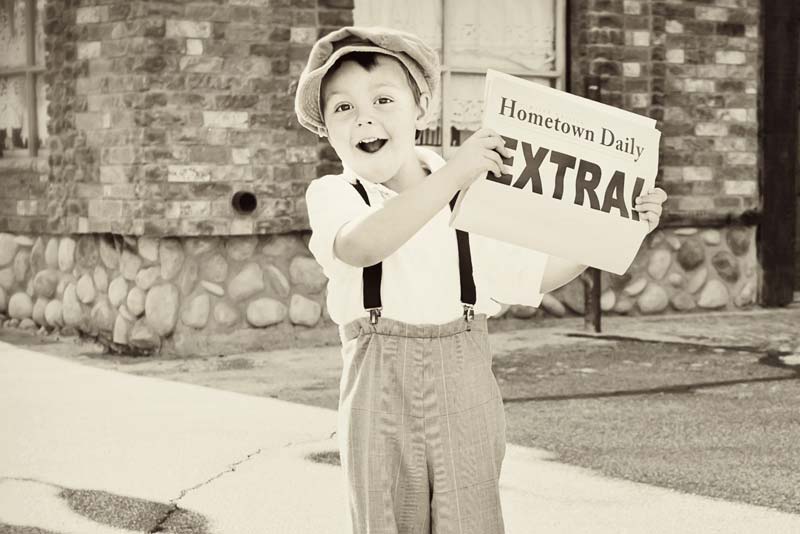 Do you have an interesting story to share about your village, a society or a local hero? Use our free news platform to share these stories with local people.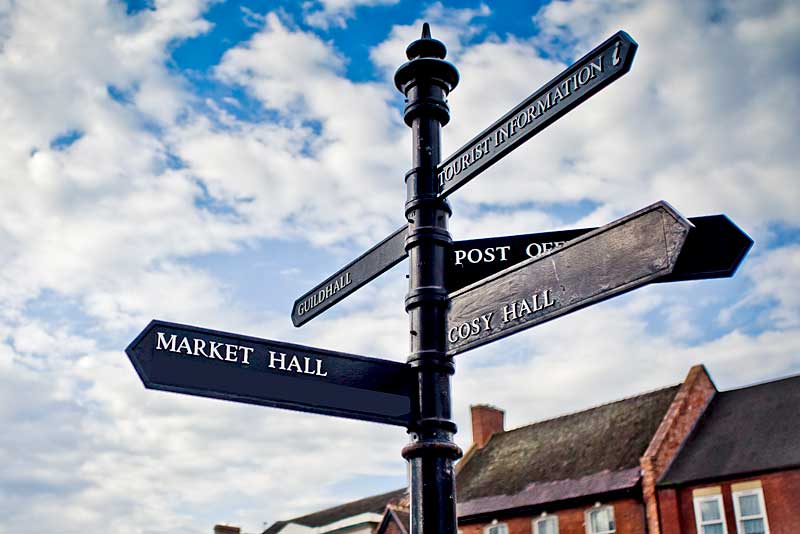 Find Business Service providers in and around Newport. Invest in Newport information and useful links, Commercial Property and the local Chamber of Commerce.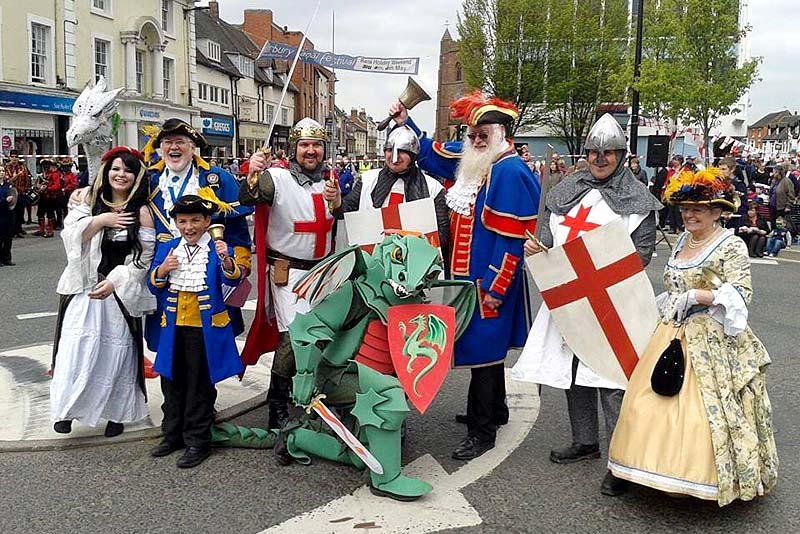 Join in the celebrations at one of our annual high street events. Or, park up for free and enjoy our many cafes, pubs and shops.