news in brief » Karen Woodcock's Newport Natter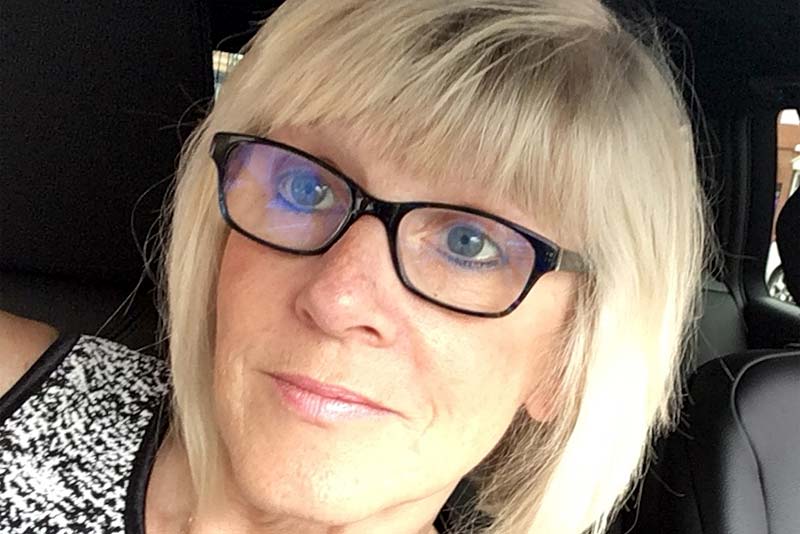 Karen Woodcock's Newport Natter
Local news in brief from Newport and the surrounding areas. New business openings, developments and housing updates, new staff appointments and general information.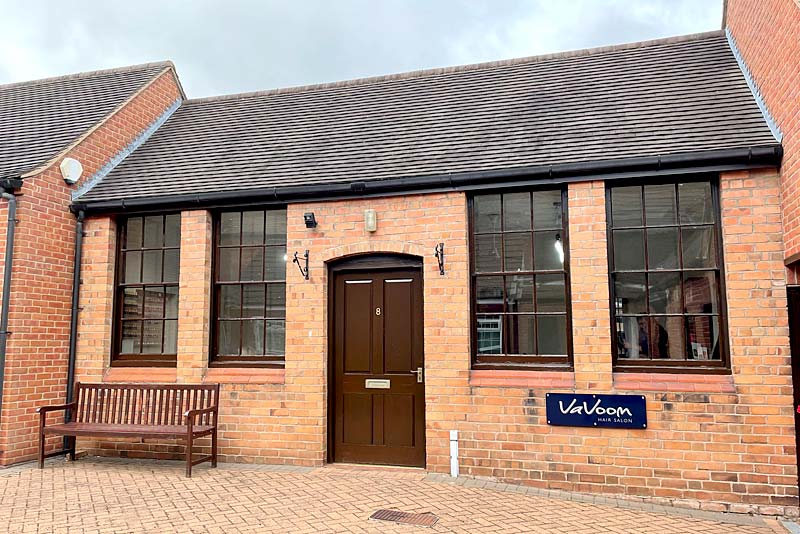 Va Va Voooooom
VaVoom Hair Salon that were based in a Badderley Court premises in Newport have moved to a new salon location at 8 Abbey Court, just off Newport High Street. More exciting developments to come.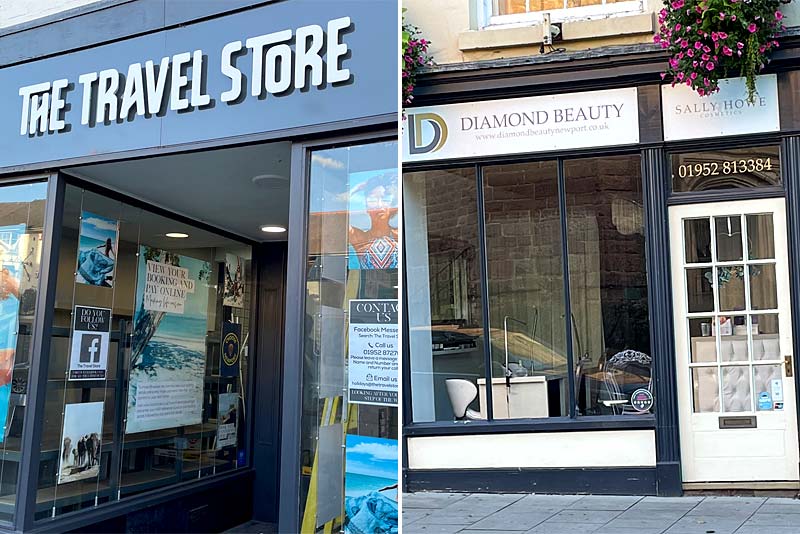 Two High Shops in Newport Swap
From week commencing 12th October The Travel Store and Diamond Beauty are swapping shop premises. After discussions and both businesses wanting to remain on our High Street, it was agreed The Travel Store didn't require all the space (Three Floors) they had and Diamond Beauty wanted to expand and had no extra room. Fabulous decision and Newport keeps both businesses. Wishing you continuing succes.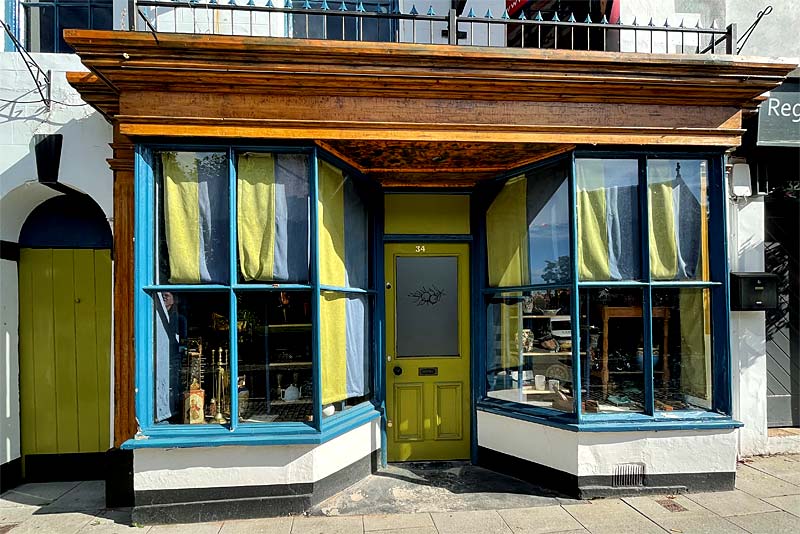 Who is in The Juniper Tree
Well, now we know! As I was walking down St Mary's Street on Sunday, part of the front two windows had displays in them. Opening date as the poster suggests is the end of October 21. The new shop is called Gibey's selling Antiques, Retro and Collectables. Welcome to Newport.
Other Snippets of News
you may be interested in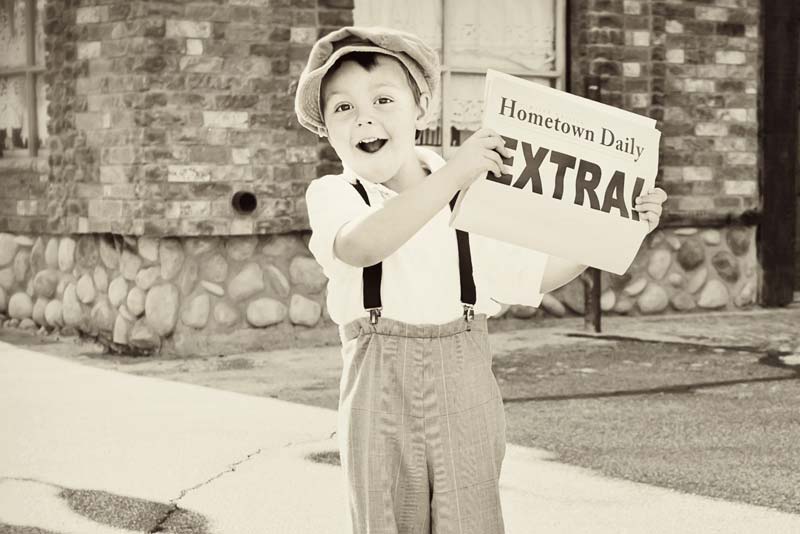 Do you have an interesting story to share about your village, a society or a local hero? Use our free news platform to share these stories with local people.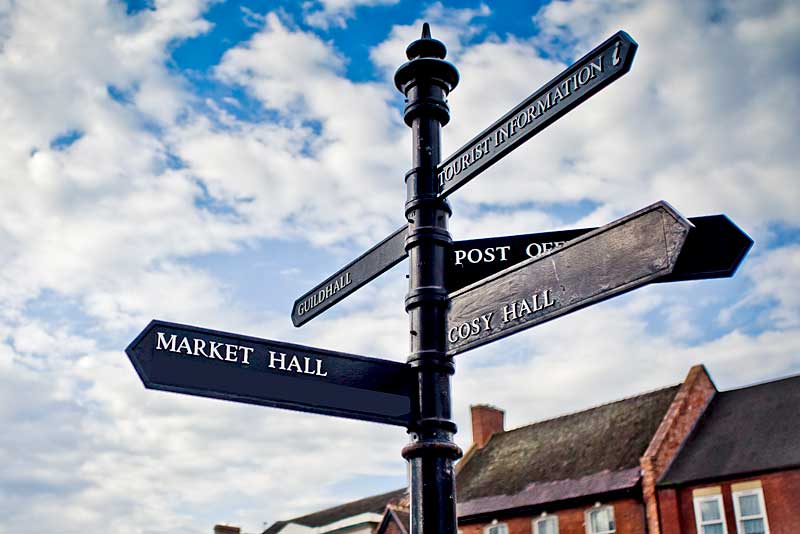 Find Business Service providers in and around Newport. Invest in Newport information and useful links, Commercial Property and the local Chamber of Commerce.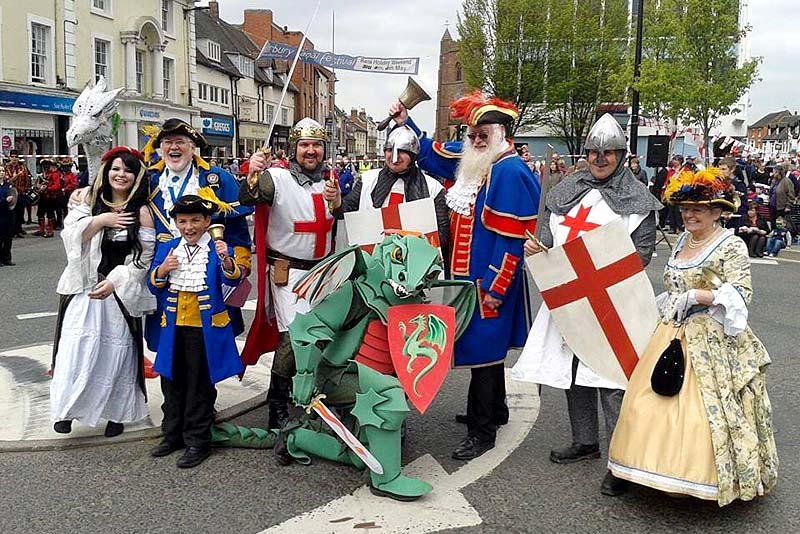 Join in the celebrations at one of our annual high street events. Or, park up for free and enjoy our many cafes, pubs and shops.