news in brief » Karen Woodcock's Newport Natter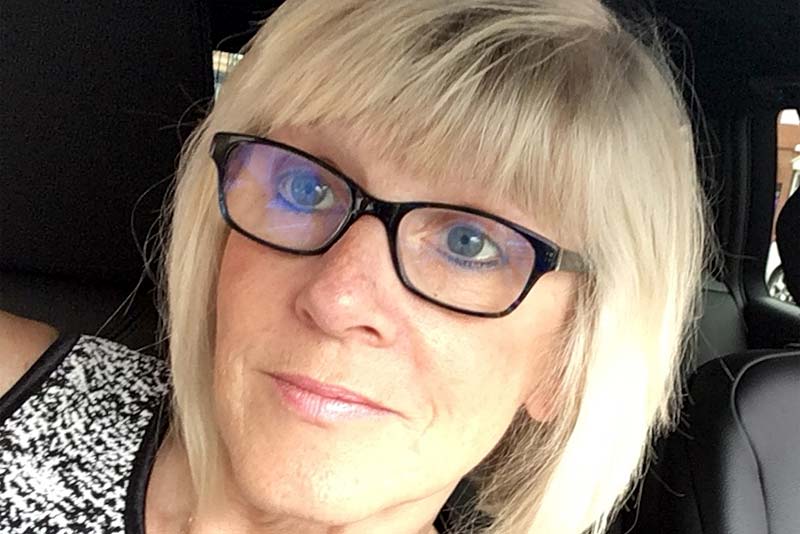 Karen Woodcock's Newport Natter
Local news in brief from Newport and the surrounding areas. New business openings, developments and housing updates, new staff appointments and general information.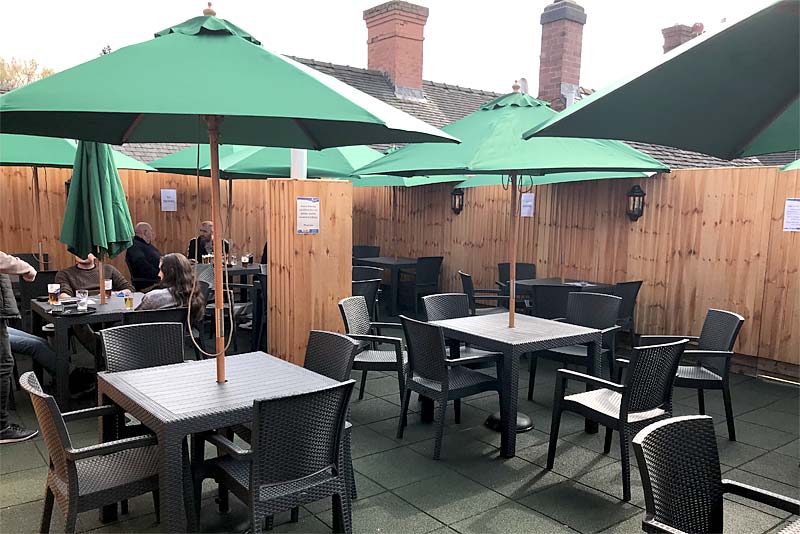 A Roof Garden In Newport
Well I visited Newport's only roof garden yesterday, it is at The Railway Tavern. The whole pub has been refurbished. I sat in the garden while chatting to the new landlord Dean. The sun was shining, all very pleasant. Welcome to Newport to Dean and his family and good luck.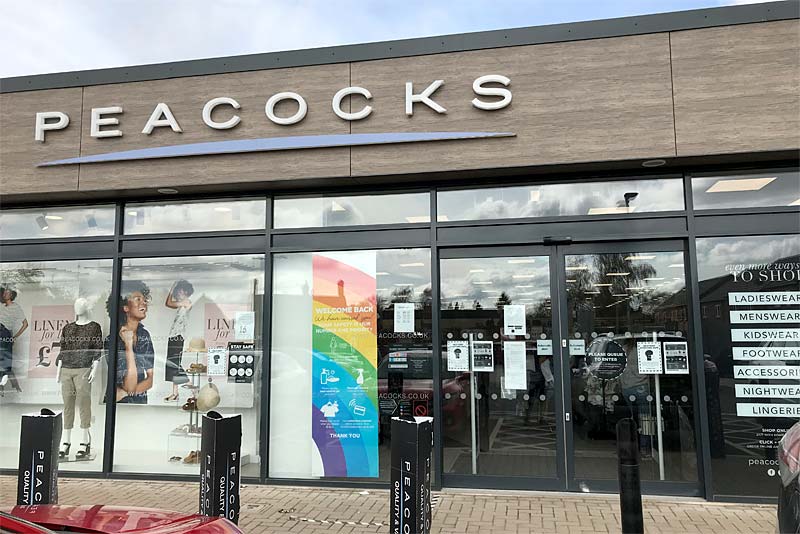 They Are Still Here
Good news! Peacocks fashion chain have been bought out and our branch at Badderley Court in Newport will be open on Monday 12th April along with all other non essential businesses. Spoke to the staff there and they are very much looking forward to opening.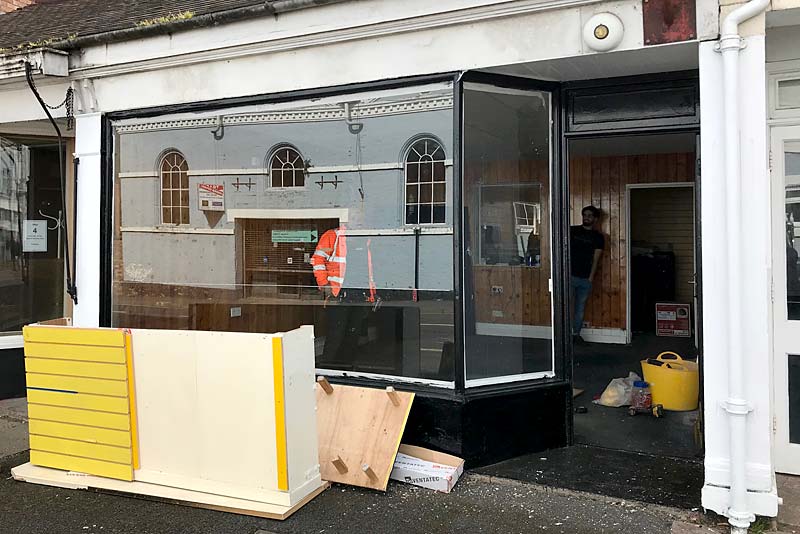 Top Turkish Barbers
I have been nosey again today, saw the Castle Capers premises with the door open. The guys there told me it was going to be a Turkish Barbers Shop. They are working hard to finish the refurb and should be open on Monday 12th April. Good luck guys and welcome to Newport.
Other Snippets of News
you may be interested in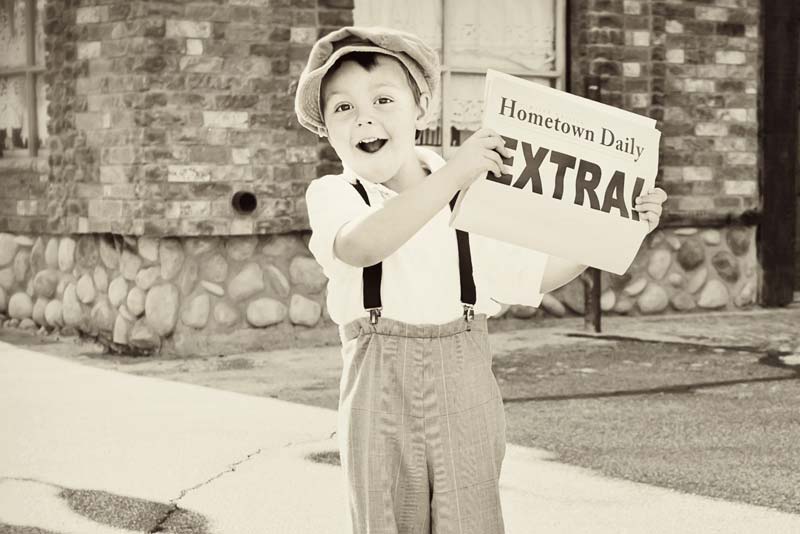 Do you have an interesting story to share about your village, a society or a local hero? Use our free news platform to share these stories with local people.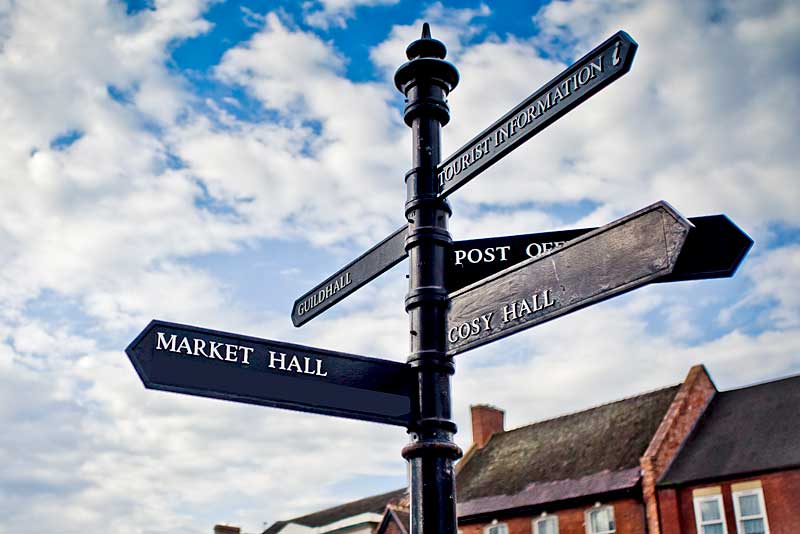 Find Business Service providers in and around Newport. Invest in Newport information and useful links, Commercial Property and the local Chamber of Commerce.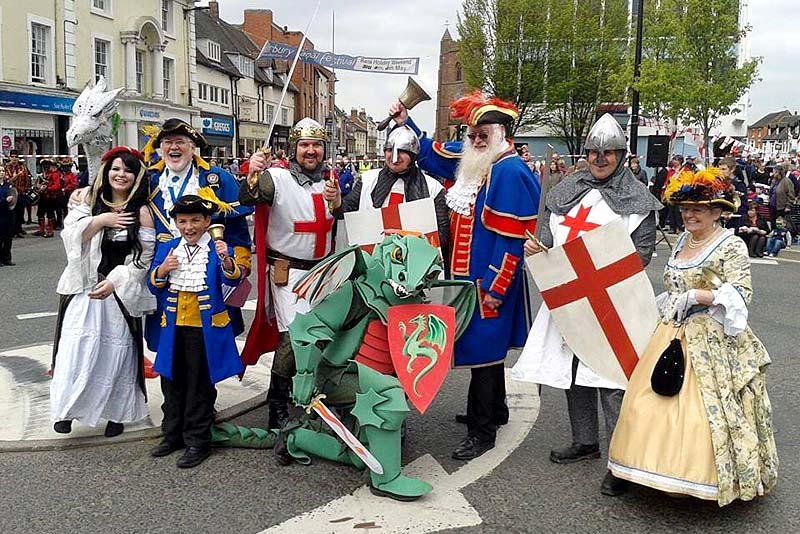 Join in the celebrations at one of our annual high street events. Or, park up for free and enjoy our many cafes, pubs and shops.