business services » shropshire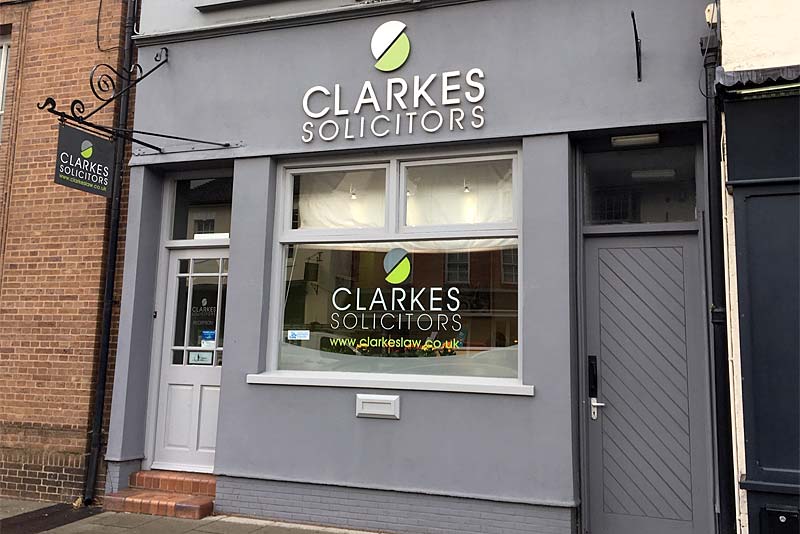 At some point in our lives we all need sound legal advice. Our Newport Solicitors' guide is a good place to start.
other local content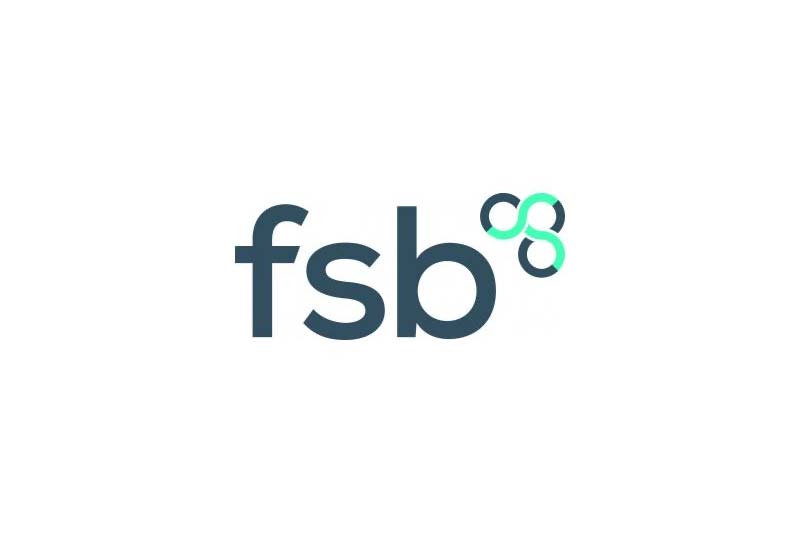 FSB membership means inclusive support, market-leading benefits and a voice heard in governments at all levels. If you are self-employed or own a small business, membership is built from the ground up to help you achieve your ambitions. Together, we are stronger.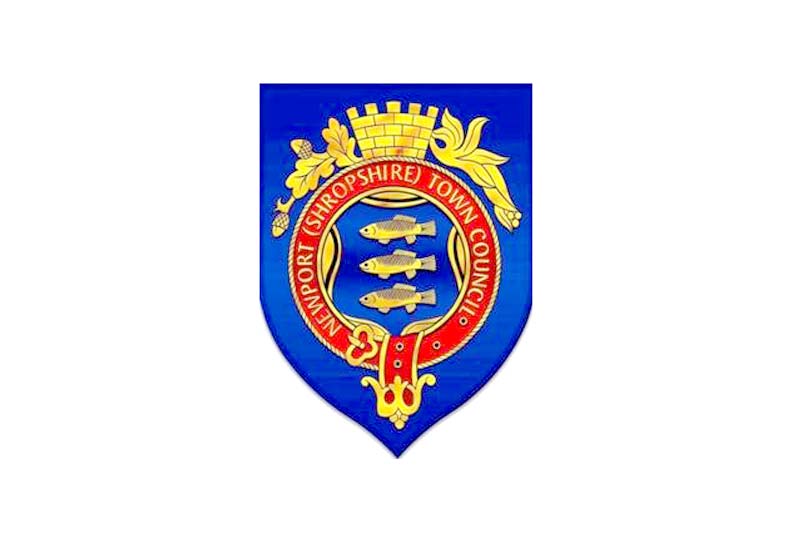 Newport Town Council consists of 12 Councillors, who are elected for a term of 4 years. For further information, please visit their site.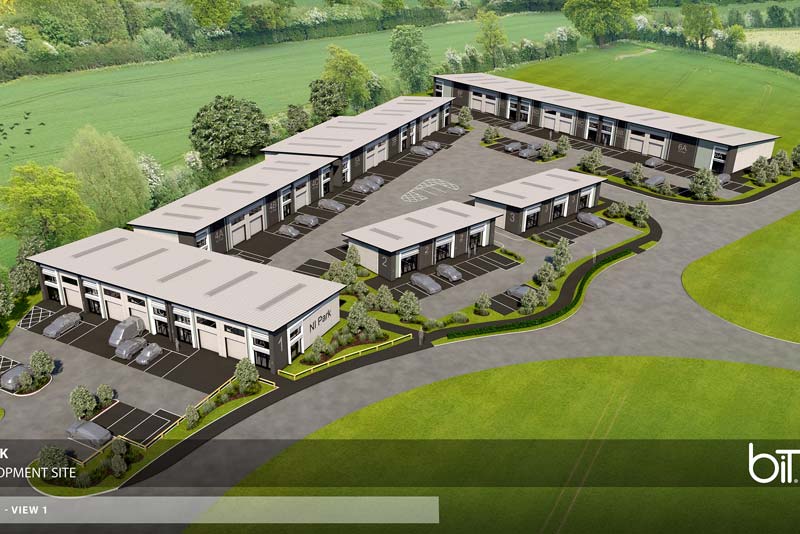 Make your business home in Newport, Shropshire - At the heart of the UK. Ten good reasons why you should invest in Newport, Shropshire.