what's on guide » newport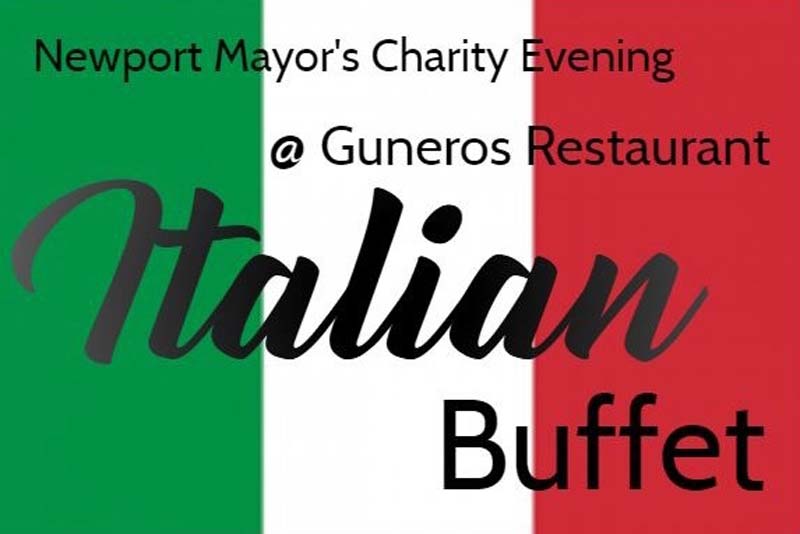 Join Newport Town Mayor Councillor Peter Scott to enjoy the best Italian food at Guneros Restaurant and raise much needed...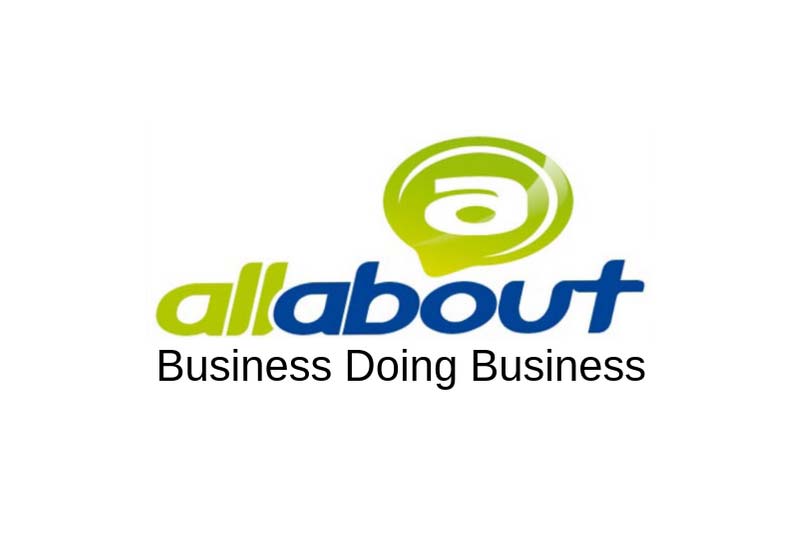 You are invited to attend the Business Doing Business event in Newport, Shropshire.
This is a free event to be held on...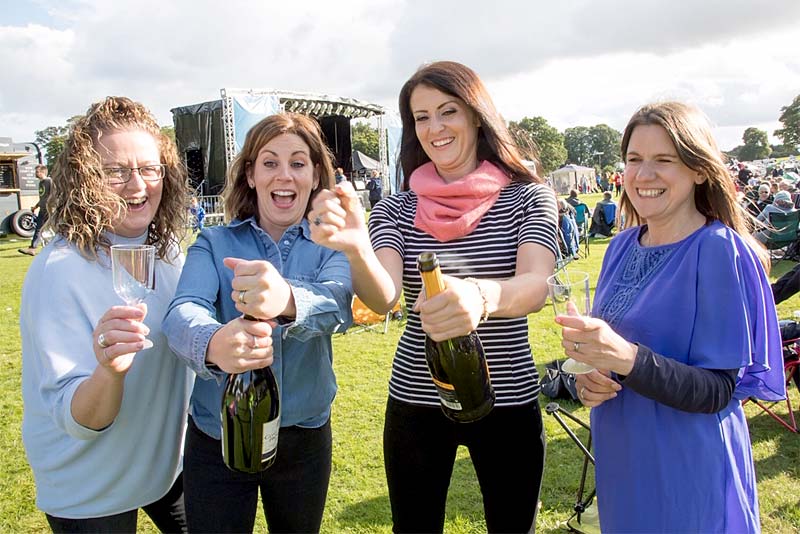 Join Fizz Festivals at this stunning outdoor setting, amongst the serene lake and ancient trees of Chetwynd Deer Park, for...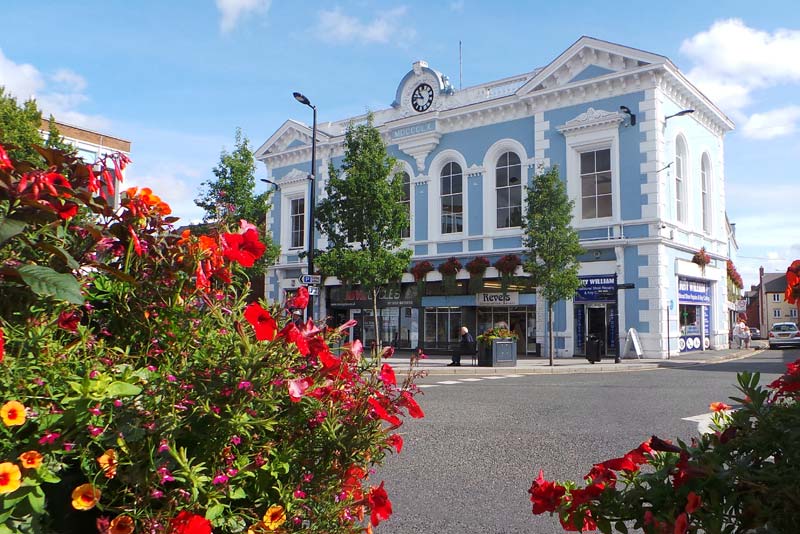 Take a look at the upcoming town events planned for Newport and the surrounding villages over the next 12 months.
Newport Clubs, Groups and Charities
visit what's on and where for dates, times and who to contact
you may be interested in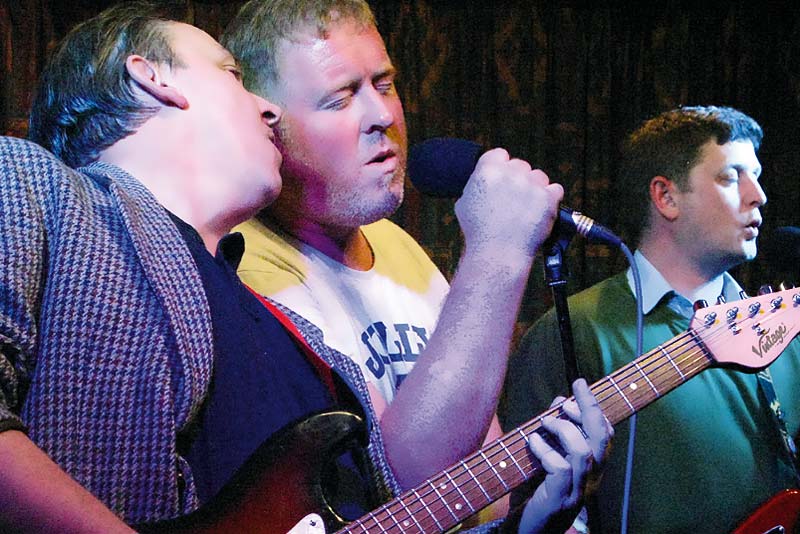 Post and share your local events or club meetings for Free. For commercial events, please call 07973 385929 to discuss your marketing needs.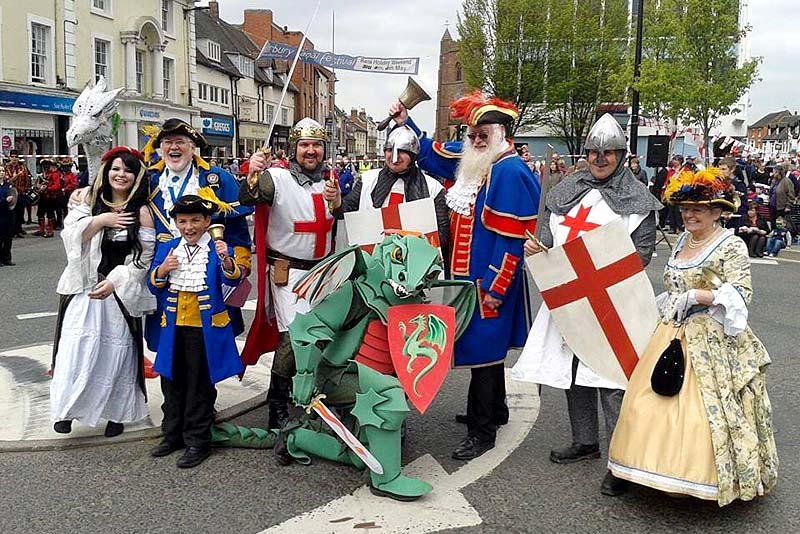 Join in the celebrations at one of our annual high street events. Or, park up for free and enjoy our many cafes, pubs and shops.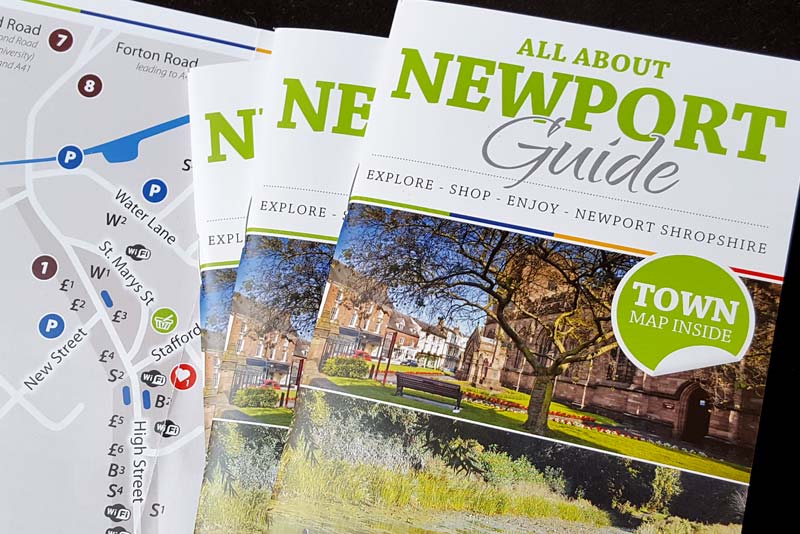 Download your smartphone enabled free town guide for Newport. Packed with where to eat, drink, shop and park for free during your stop.