what's on guide » newport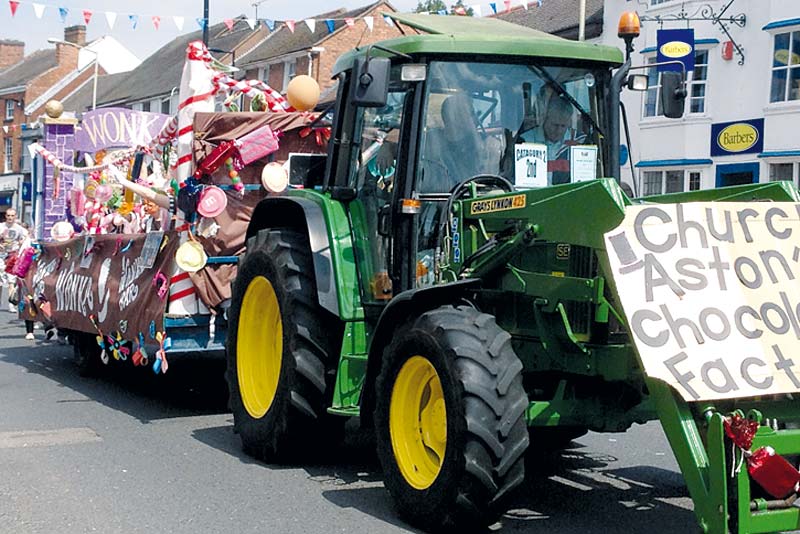 Each year thousands of people flock to Newport Town to watch the carnival and parade, There are a variety of shows and...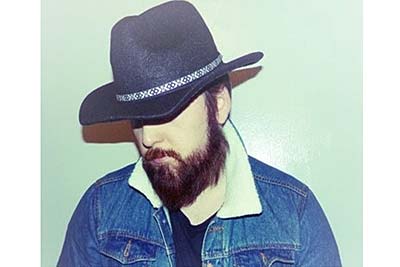 With the rising popularity of Country music in the UK Knighton Foods Limited in Adbaston will be holding a fundraiser for...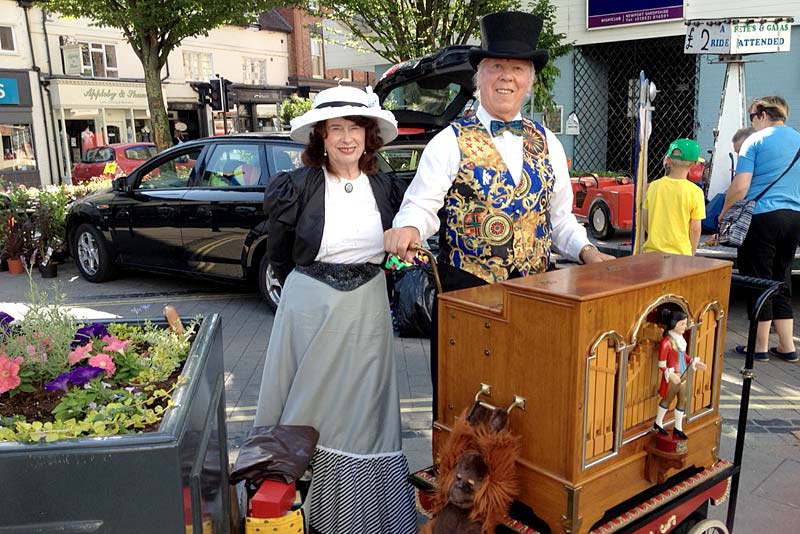 The event formed by the Chamber in 1968 has been held annually in the granite sett street known as St Mary's...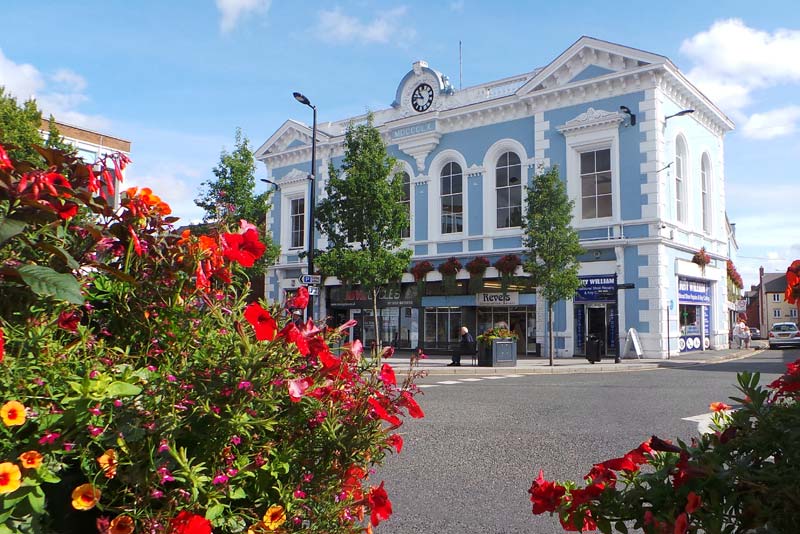 Take a look at the upcoming town events planned for Newport and the surrounding villages over the next 12 months.
Newport Clubs, Groups and Charities
visit what's on and where for dates, times and who to contact
you may be interested in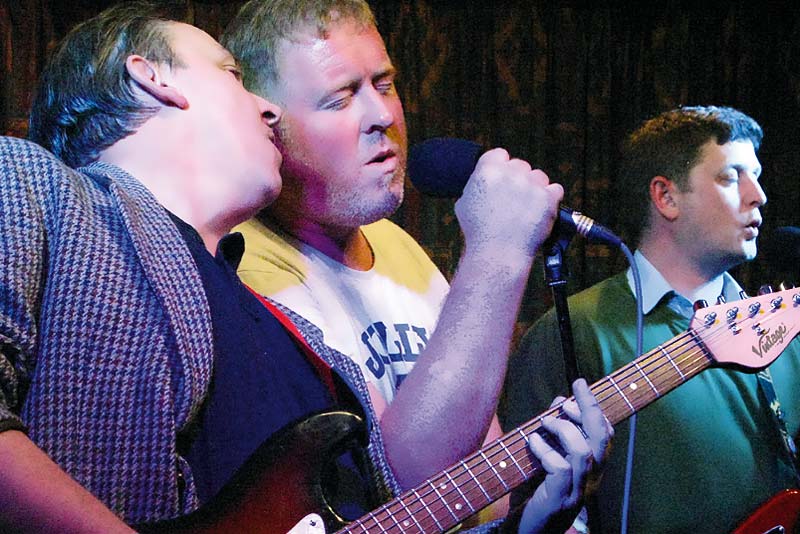 Post and share your local events or club meetings for Free. For commercial events, please call 07973 385929 to discuss your marketing needs.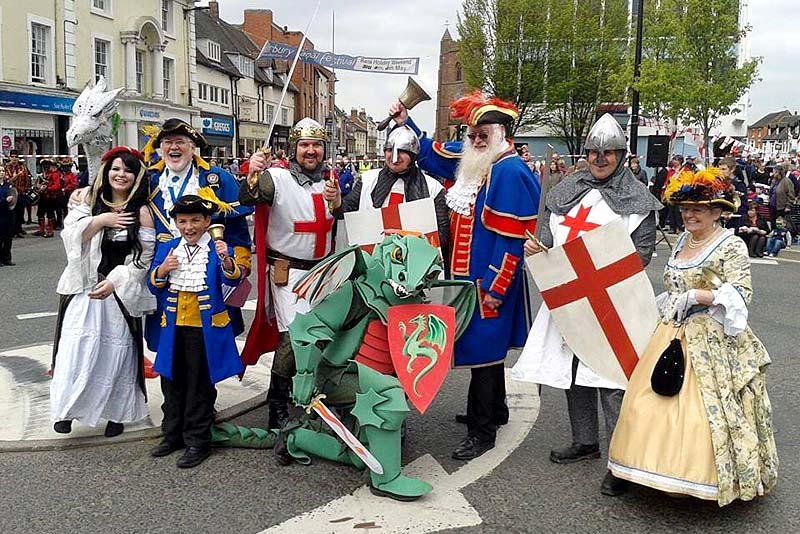 Join in the celebrations at one of our annual high street events. Or, park up for free and enjoy our many cafes, pubs and shops.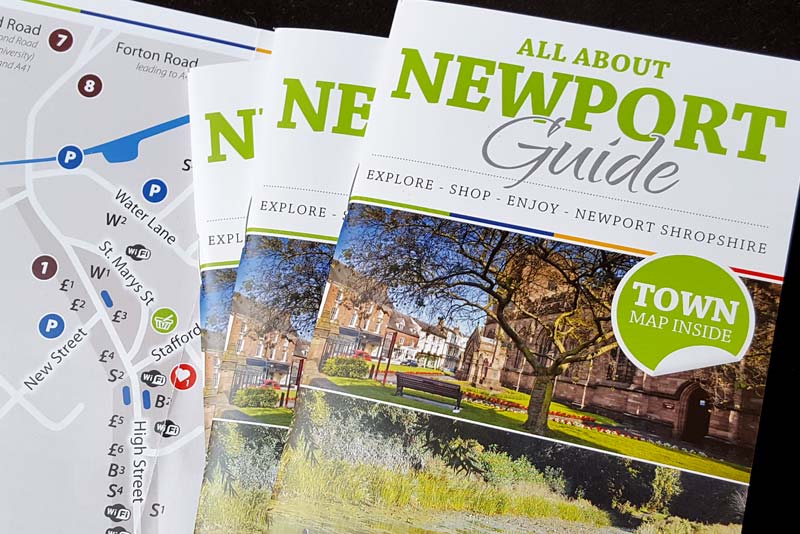 Download your smartphone enabled free town guide for Newport. Packed with where to eat, drink, shop and park for free during your stop.