what's on guide » newport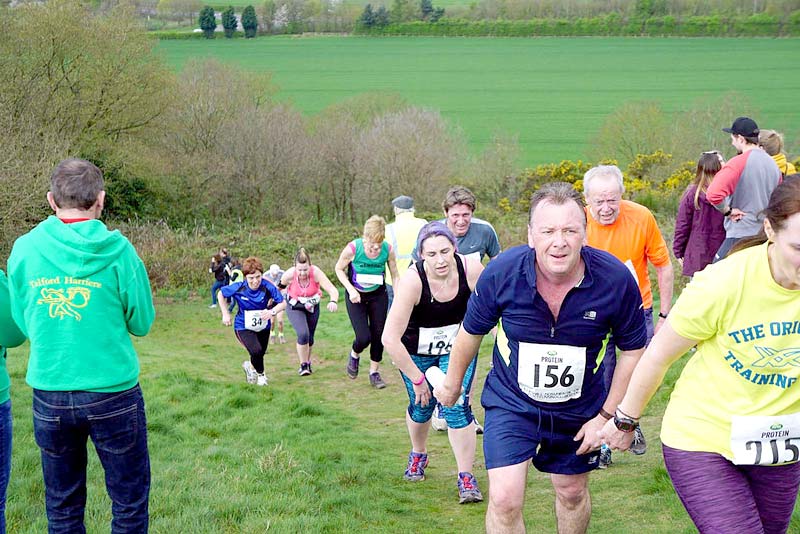 Now celebrating its eleventh Anniversary, preparations are well under way for 22nd March 2020 the selected date of the ever...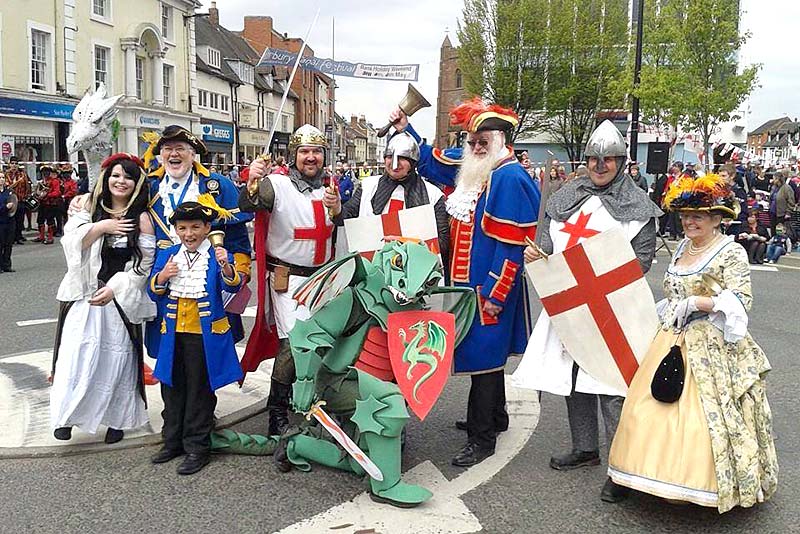 The Newport St George's day committee are to hold their 9th St George's day celebrations in Newport High Street on...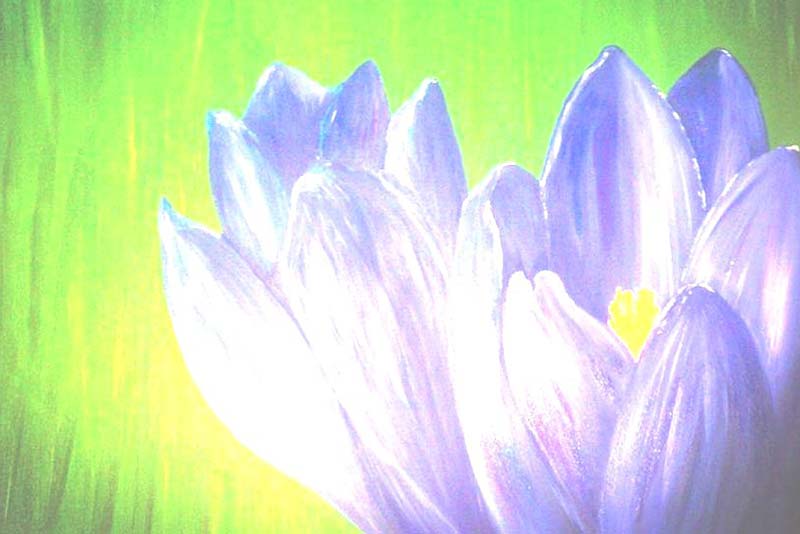 Will you come to the Ball?
On Saturday 25th April we're having a Ball in aid of the Newport League of Friends...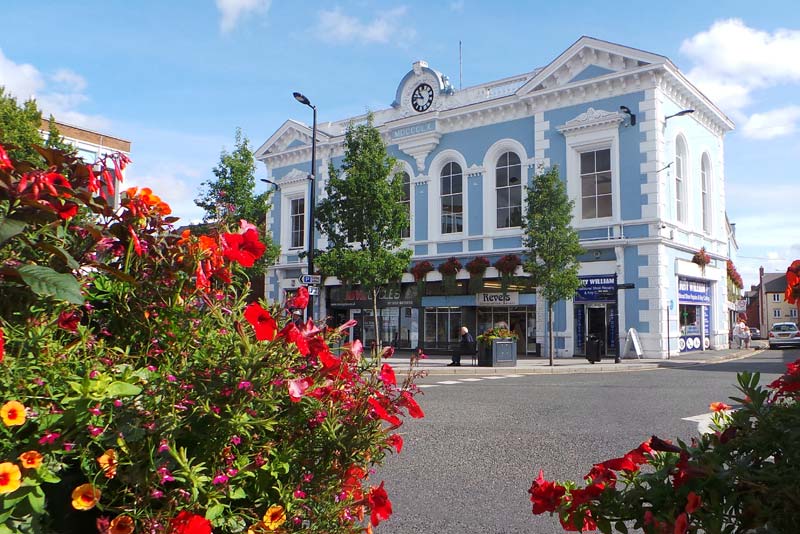 Take a look at the upcoming town events planned for Newport and the surrounding villages over the next 12 months.
Newport Clubs, Groups and Charities
visit what's on and where for dates, times and who to contact
you may be interested in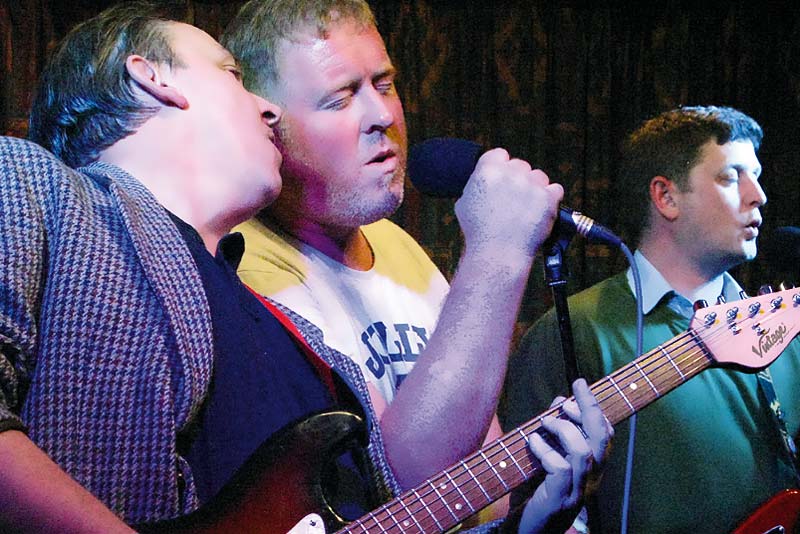 Post and share your local events or club meetings for Free. For commercial events, please call 07973 385929 to discuss your marketing needs.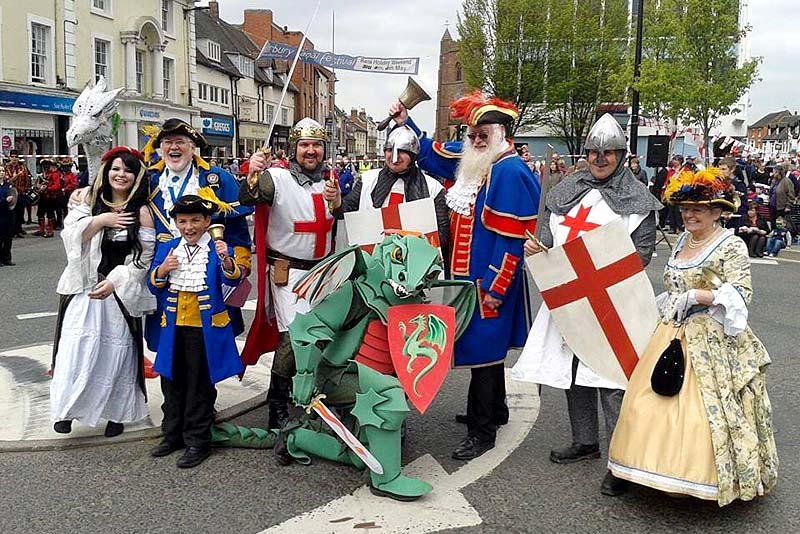 Join in the celebrations at one of our annual high street events. Or, park up for free and enjoy our many cafes, pubs and shops.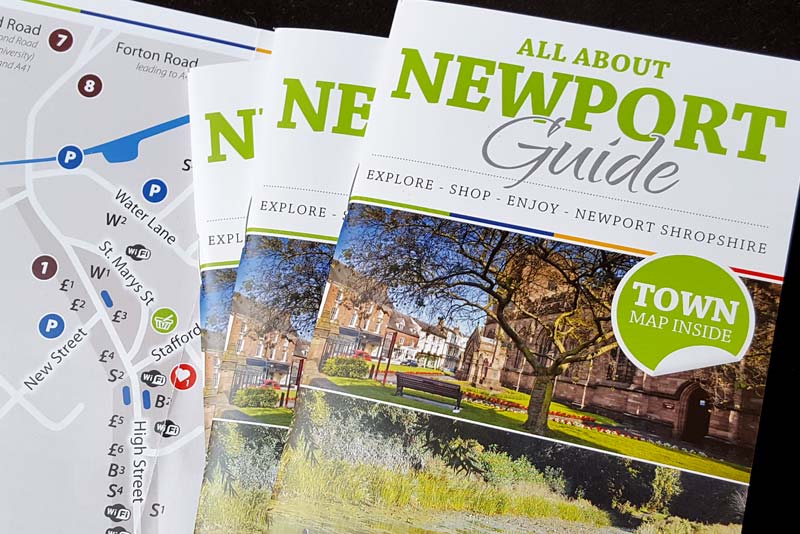 Download your smartphone enabled free town guide for Newport. Packed with where to eat, drink, shop and park for free during your stop.