health & fitness » newport shropshire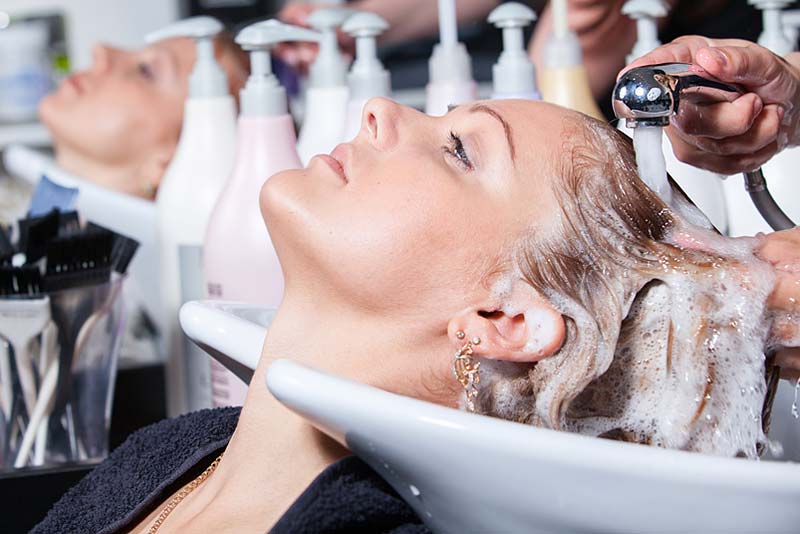 Whatever your style, Newport hairdressers have the skills to please. And, whether you want a relaxing session or need a non-invasive treatment, we have beauticians who can help.
your guide to other local services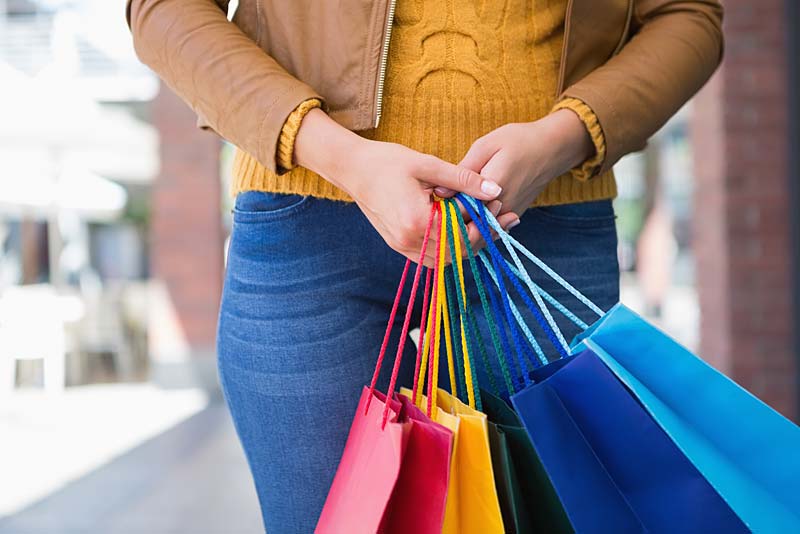 Enjoy a little shopping in Newport from our range of independent shops, then pause in one of our many cafes, tearooms or pubs. Stopping longer? Book a table with a local restaurant.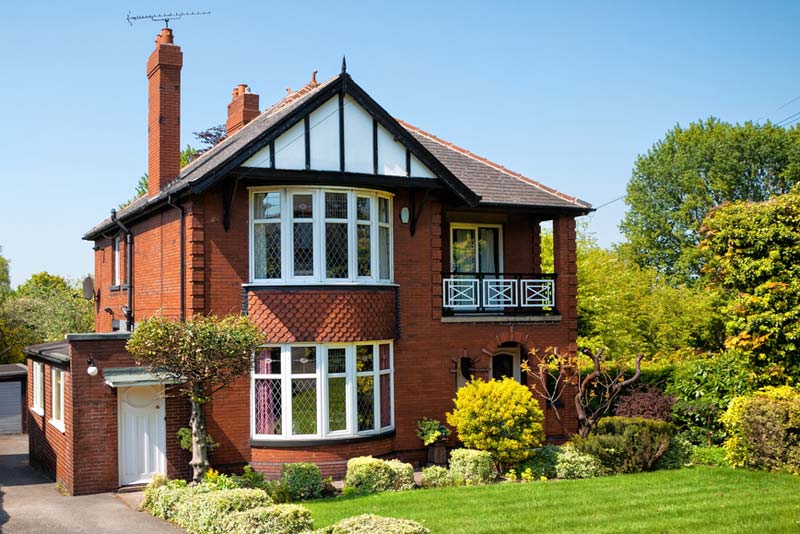 Need a Newport Estate Agent? Looking to landscape your garden, fit a new kitchen or decorate your home? Find phone numbers, opening times and maps in our Homes & Gardens section.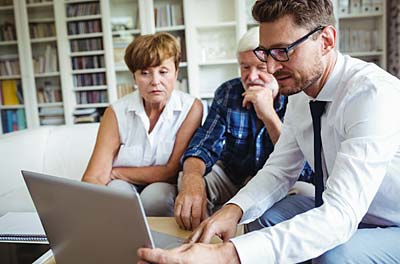 For Accountants, Financial Advisors, Insurance Brokers and other business service providers in Newport, try our Business Services section with maps, contact numbers and opening times.
other local content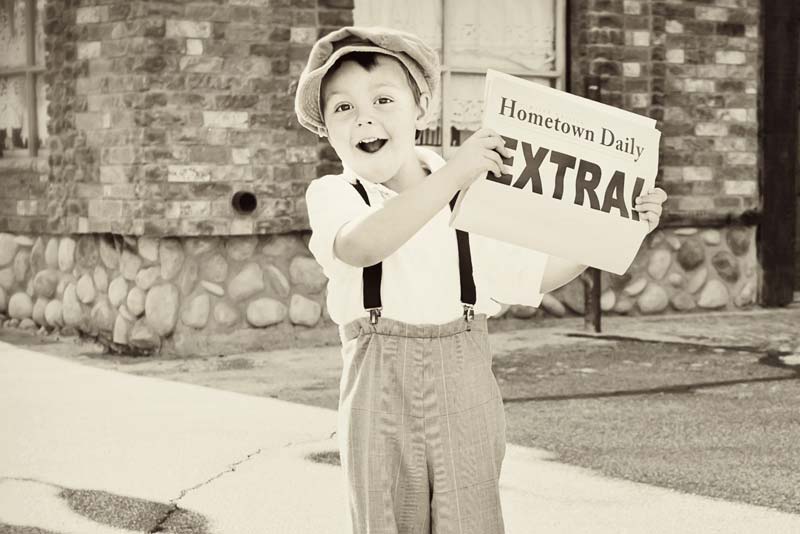 Get the latest news from Newport and surrounding villages, wherever you are. Shared by the people behind our local clubs, groups and businesses.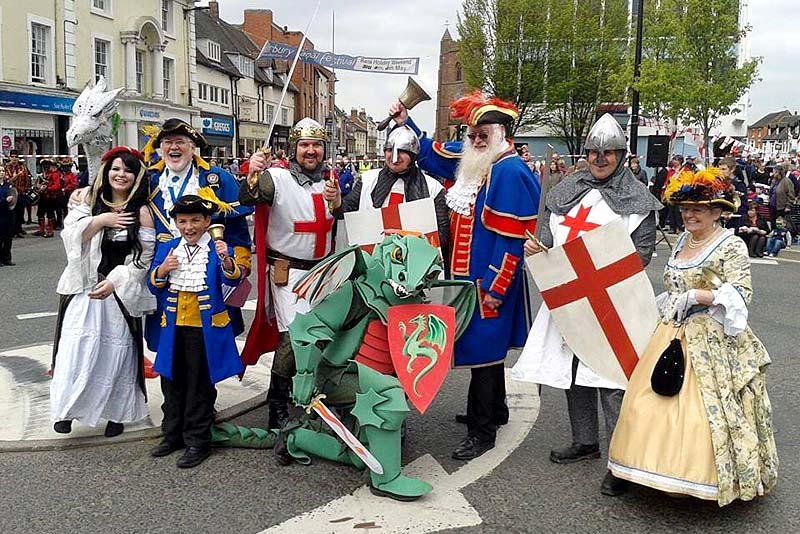 Join in the celebrations at one of our annual high street events. Or, park up for free and enjoy our many cafes, pubs and shops.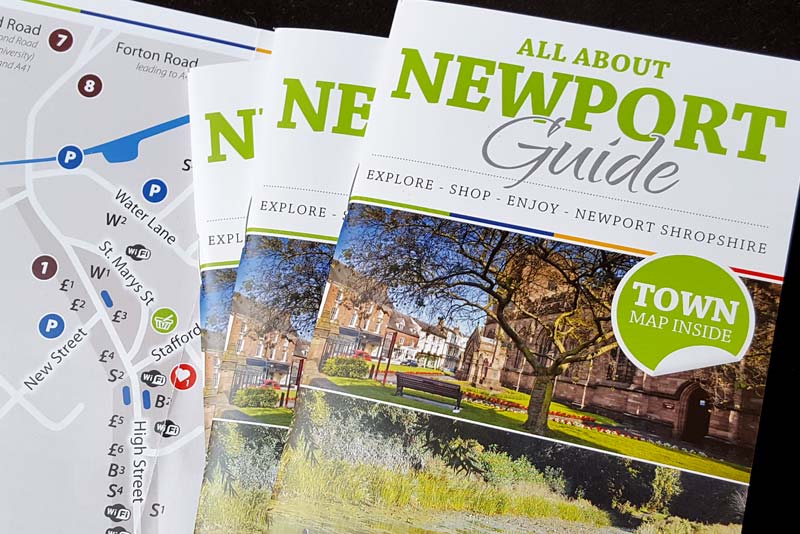 Download your smartphone enabled free town guide for Newport. Packed with where to eat, drink, shop and park for free during your stop.