guest writers » shropshire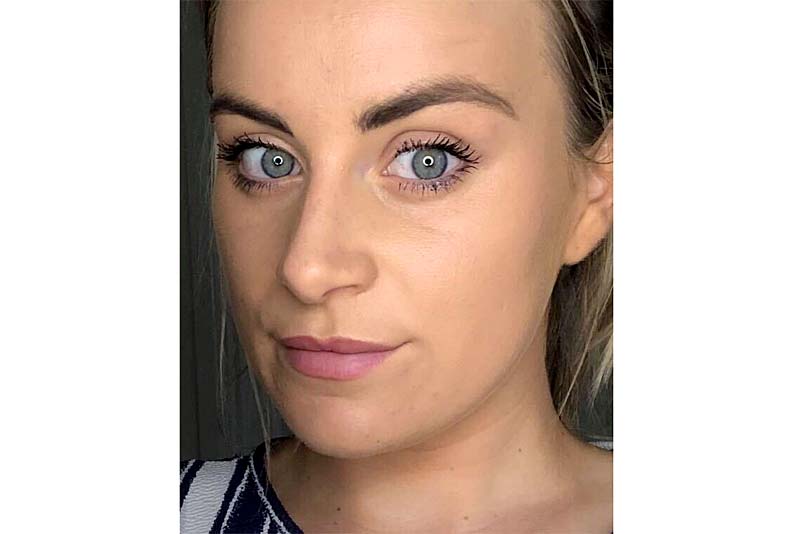 A Newport based hair studio will be reopening on July 4 following the introduction of new safe working measures including an...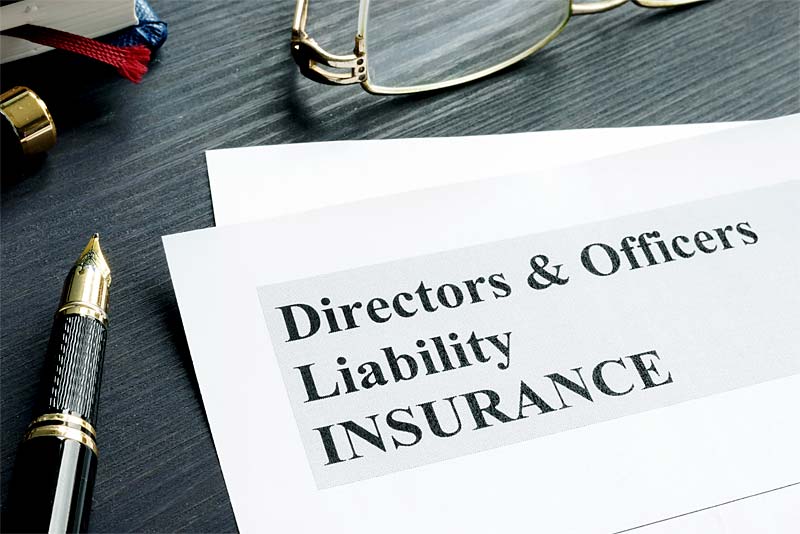 Directors and senior managers have been warned not to cut corners when it comes to protecting themselves from the legal...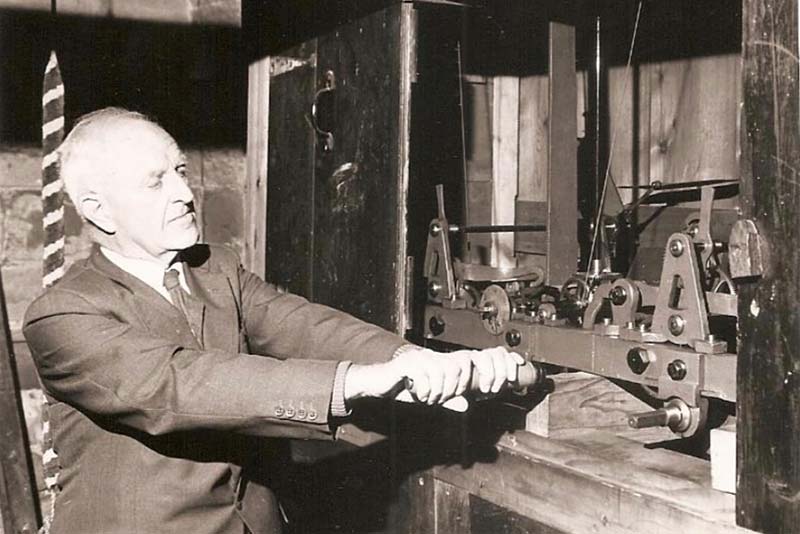 Born in the late 1700's, John Norris (senior) lived and worked in the small hamlet of Weston Jones just North of...
more local features
you may be interested in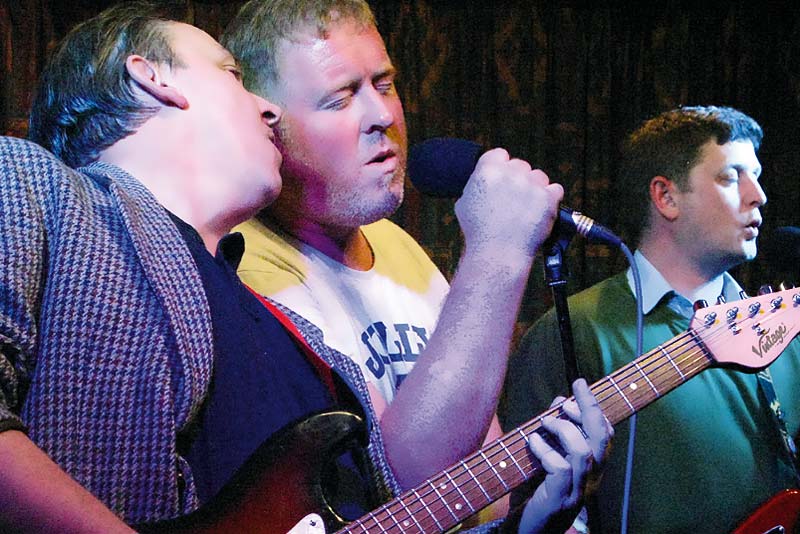 Post and share your local events or club meetings for Free. For commercial events, please call 07973 385929 to discuss your marketing needs.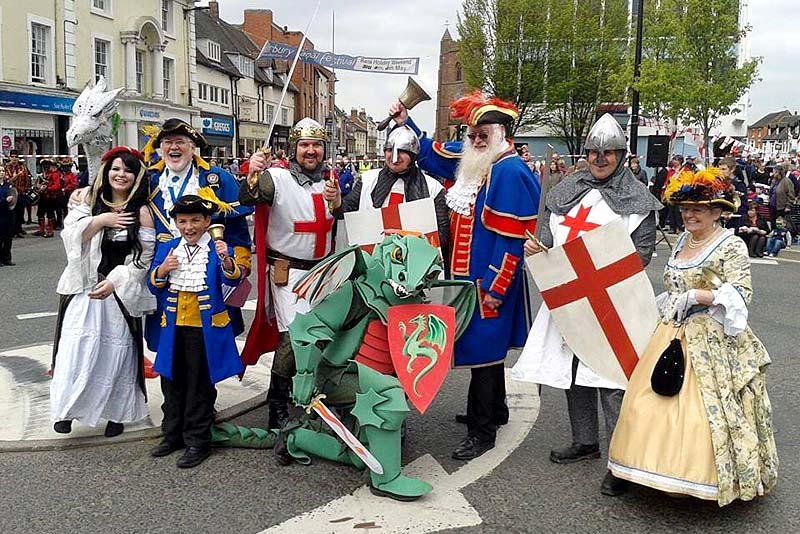 Join in the celebrations at one of our annual high street events. Or, park up for free and enjoy our many cafes, pubs and shops.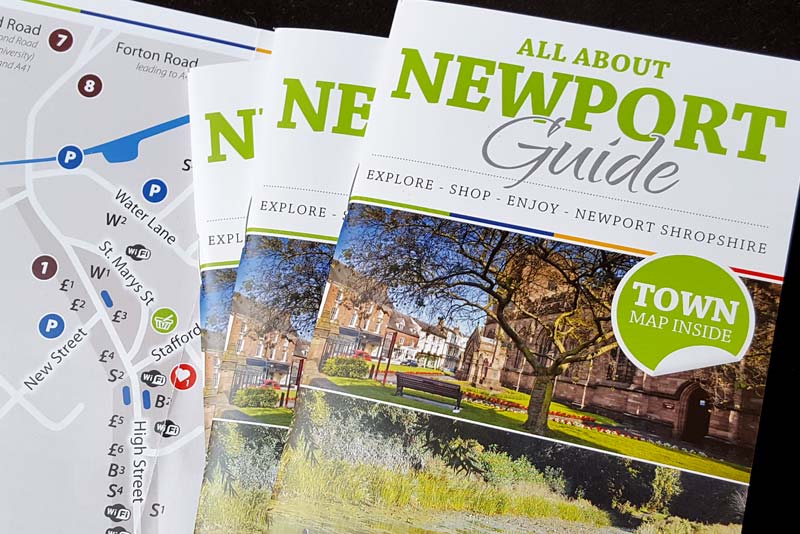 Download your smartphone enabled free town guide for Newport. Packed with where to eat, drink, shop and park for free during your stop.