guest writers » shropshire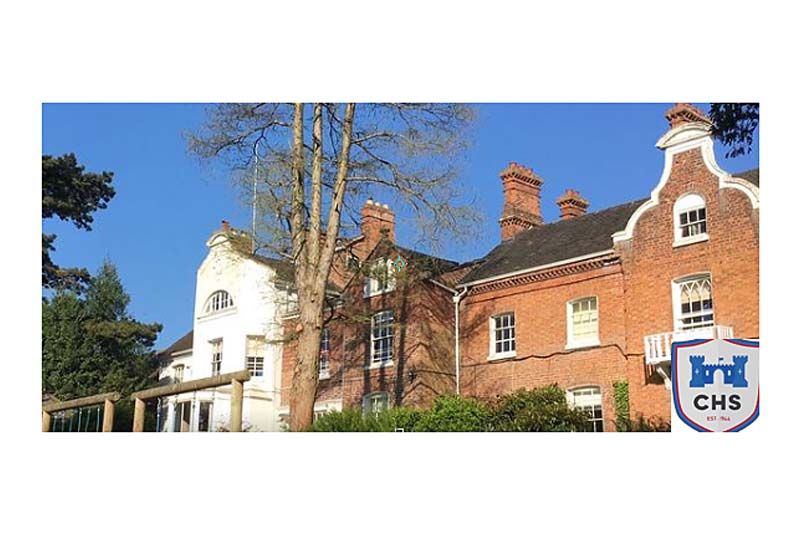 At Castle House School, we have been working together to ensure every child receives the education they deserve, whether they...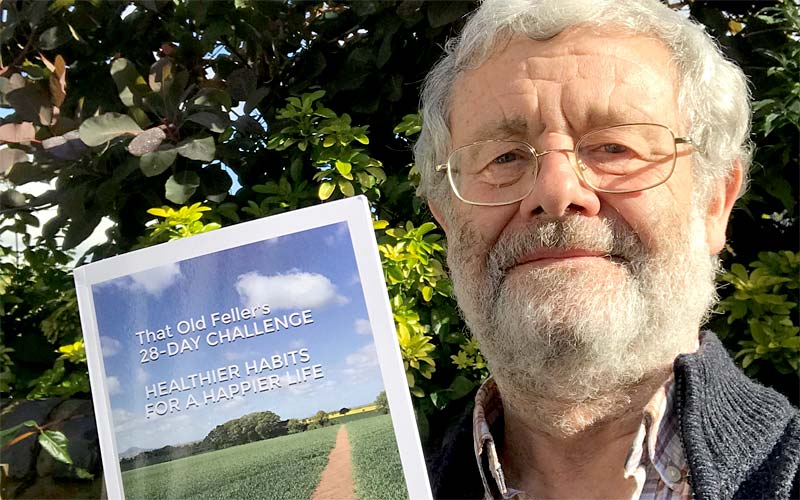 HEALTHIER HABITS FOR A HAPPIER LIFE
Are you fed up? Feeling anxious? If so, a Newport man's new book might help....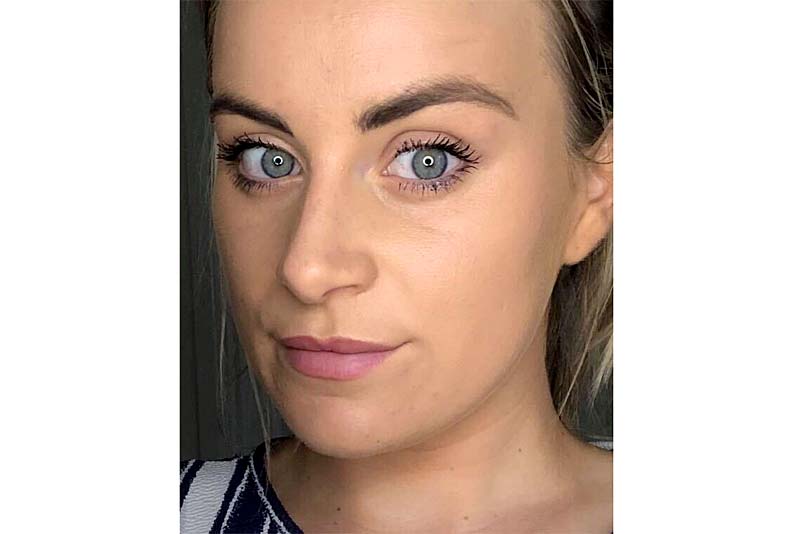 A Newport based hair studio will be reopening on July 4 following the introduction of new safe working measures including an...
more local features
you may be interested in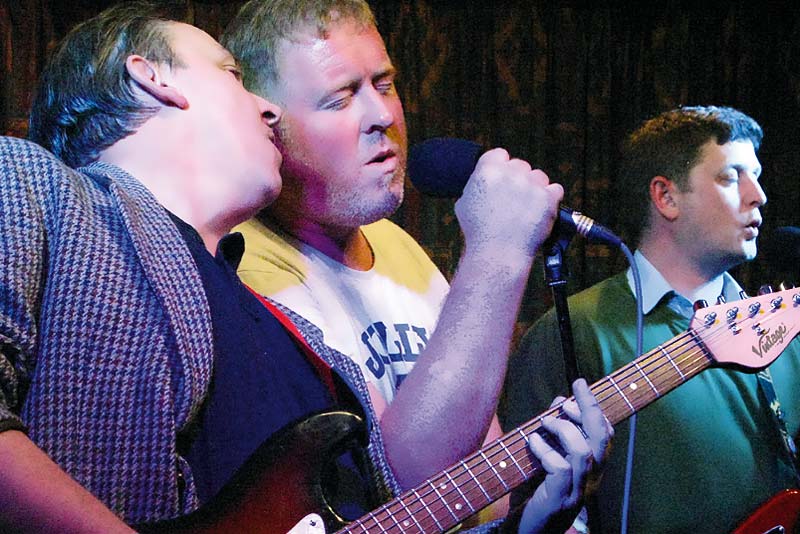 Post and share your local events or club meetings for Free. For commercial events, please call 07973 385929 to discuss your marketing needs.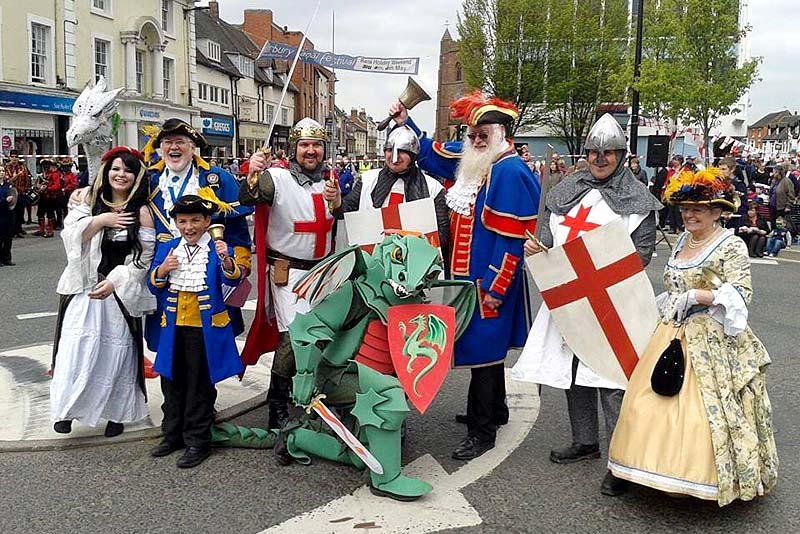 Join in the celebrations at one of our annual high street events. Or, park up for free and enjoy our many cafes, pubs and shops.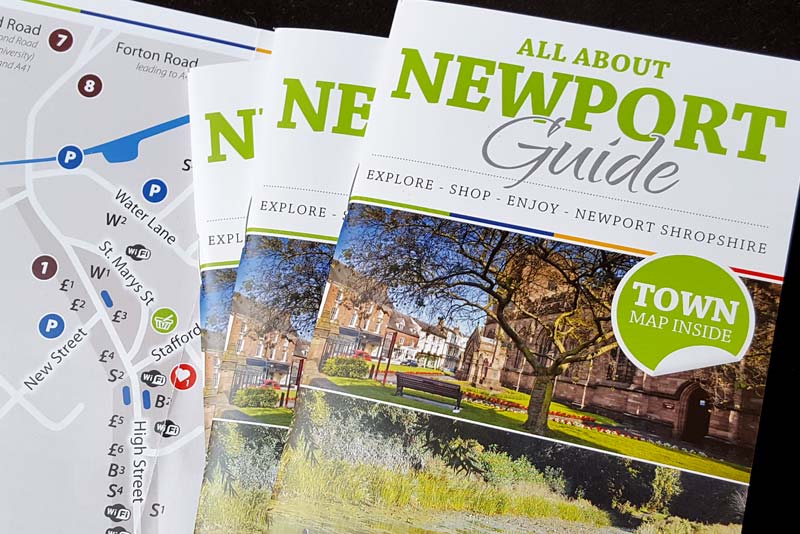 Download your smartphone enabled free town guide for Newport. Packed with where to eat, drink, shop and park for free during your stop.