guest writers » shropshire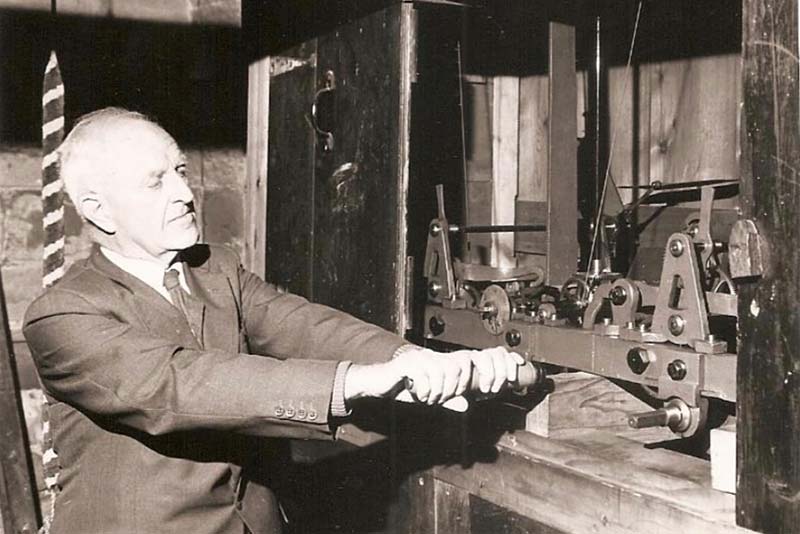 Born in the late 1700's, John Norris (senior) lived and worked in the small hamlet of Weston Jones just North of...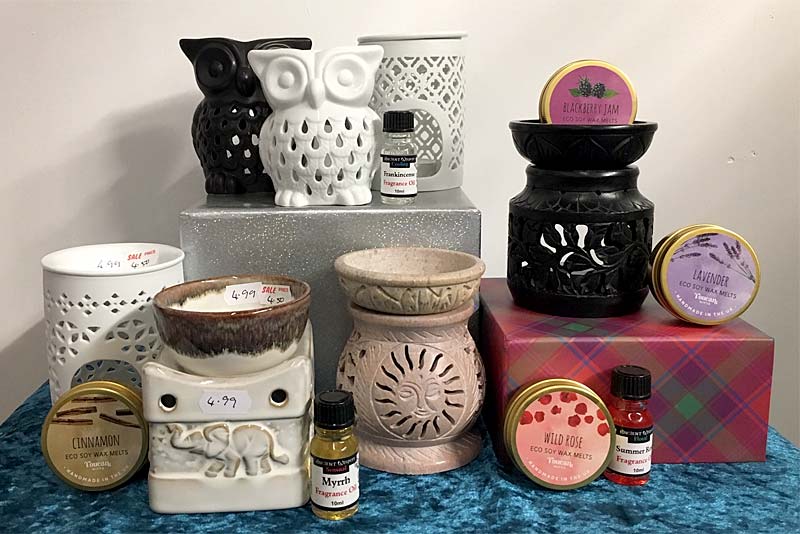 Inner Self at Newport Indoor Market has many gift ideas for Christmas.
Their Oil Burners come in a variety of designs and...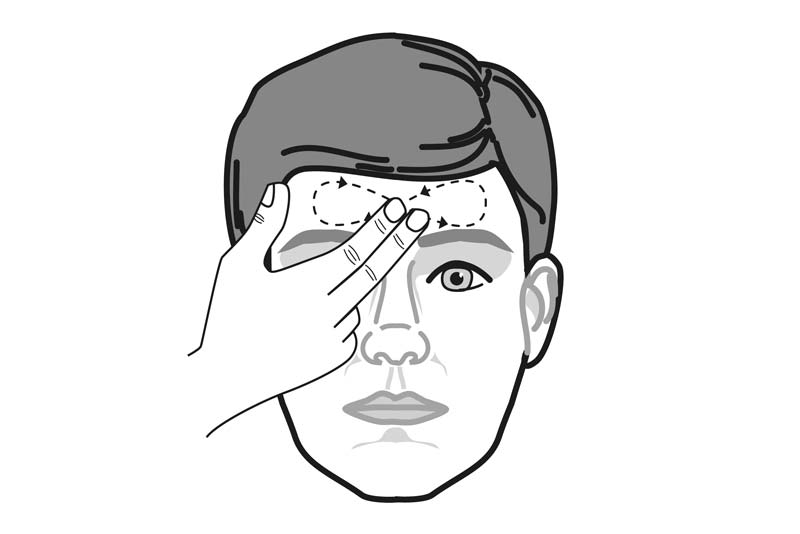 Stress, according to the WHO (World Health Organization), will be by 2020 one of the, if not the biggest, contributor to human...
more local features
you may be interested in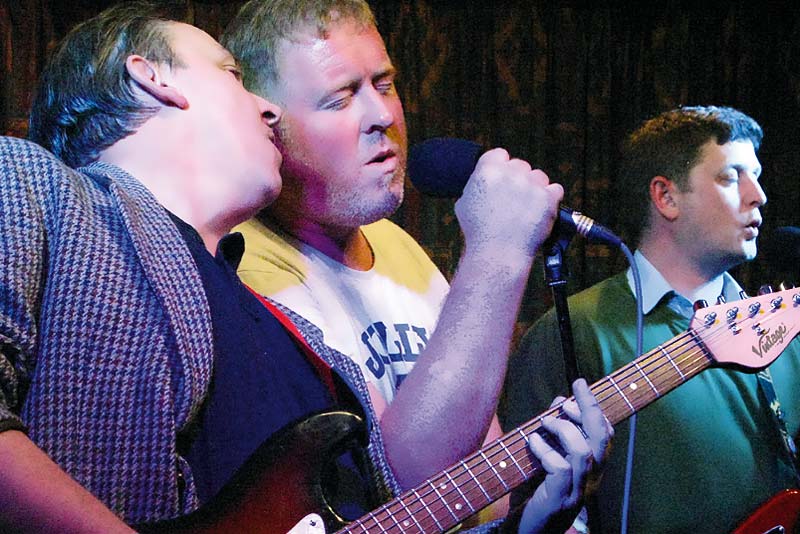 Post and share your local events or club meetings for Free. For commercial events, please call 07973 385929 to discuss your marketing needs.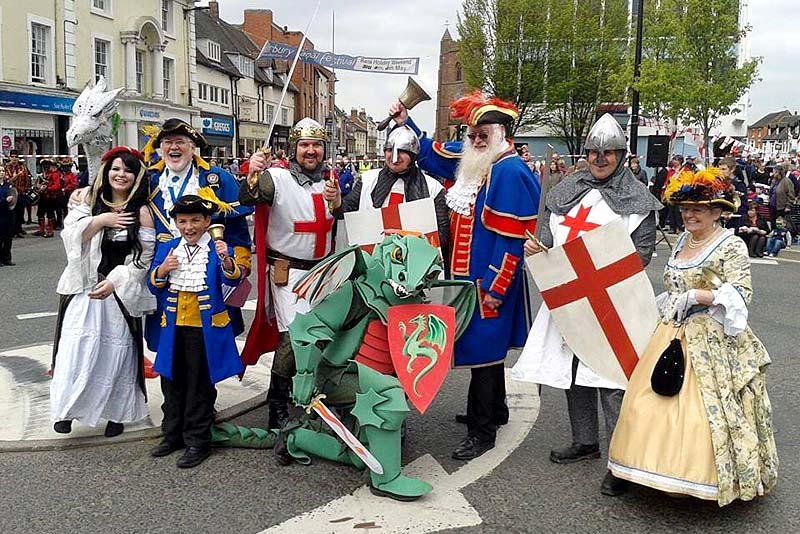 Join in the celebrations at one of our annual high street events. Or, park up for free and enjoy our many cafes, pubs and shops.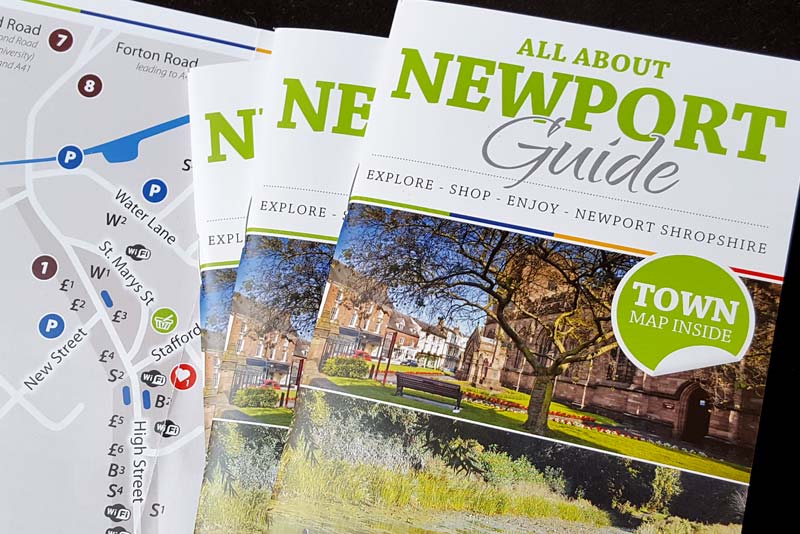 Download your smartphone enabled free town guide for Newport. Packed with where to eat, drink, shop and park for free during your stop.