guest writers » shropshire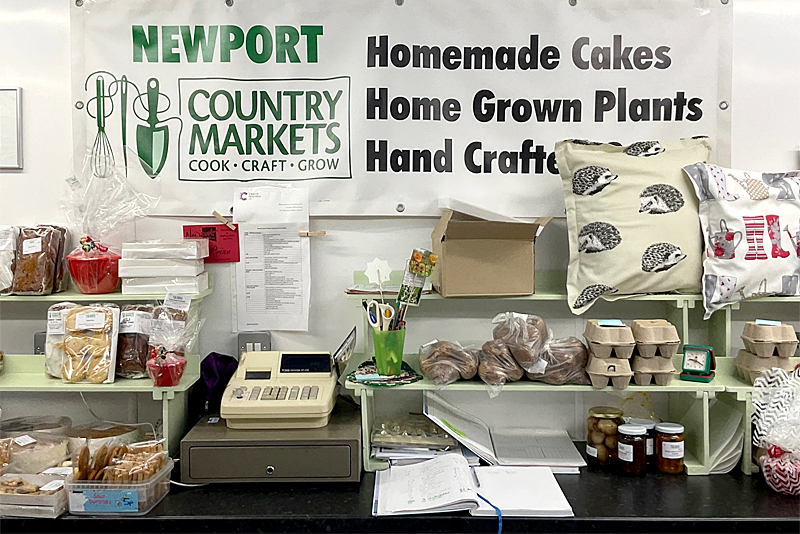 Have you visited us yet, in Newport Market Hall every Friday and Saturday? On the stall you will find a large assortment of...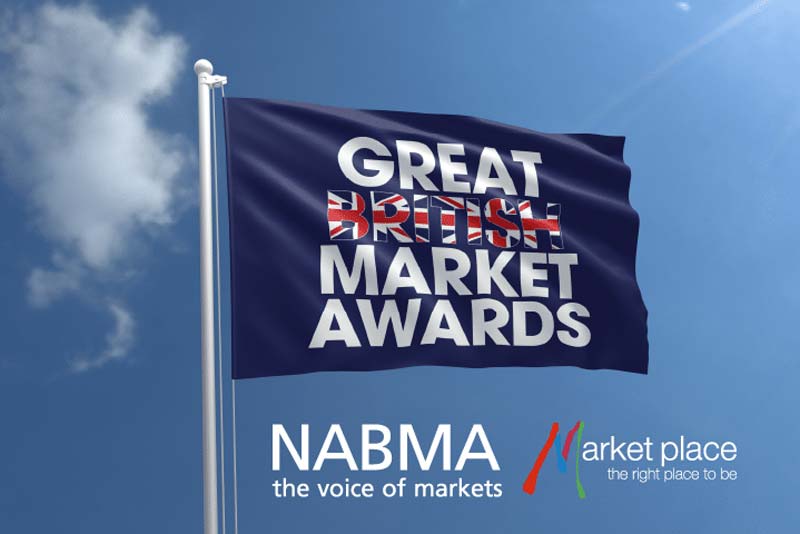 You are allowed to vote ONCE per DAY. Get Voting…..
Let's put Newport on the map! Every year, NABMA ask...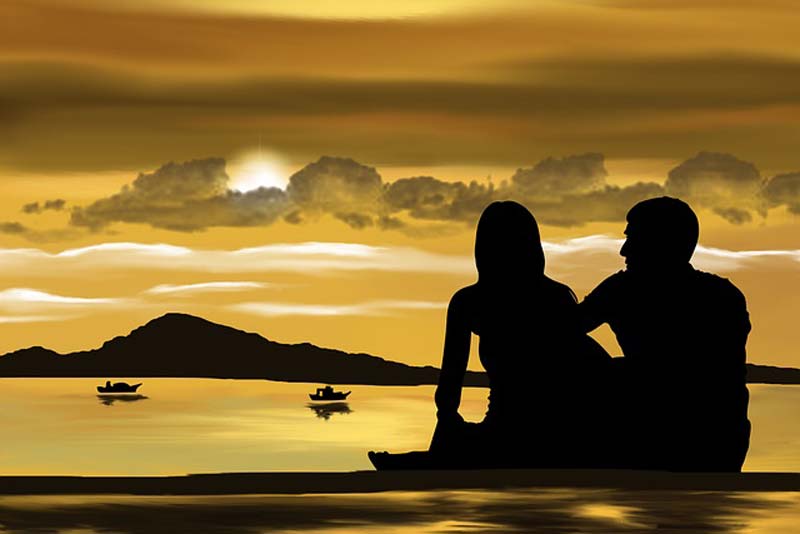 This is that time of year when the media is full of tempting offers of holidays at home and abroad. These may also be landing...
more local features
you may be interested in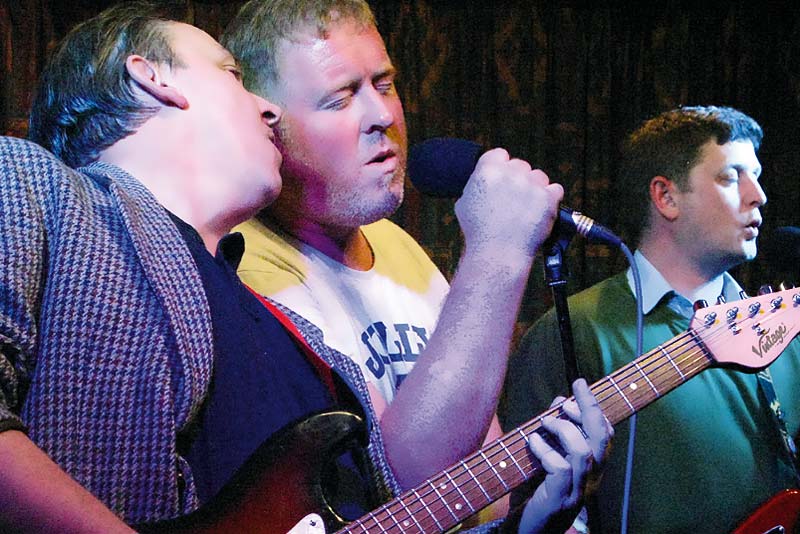 Post and share your local events or club meetings for Free. For commercial events, please call 07973 385929 to discuss your marketing needs.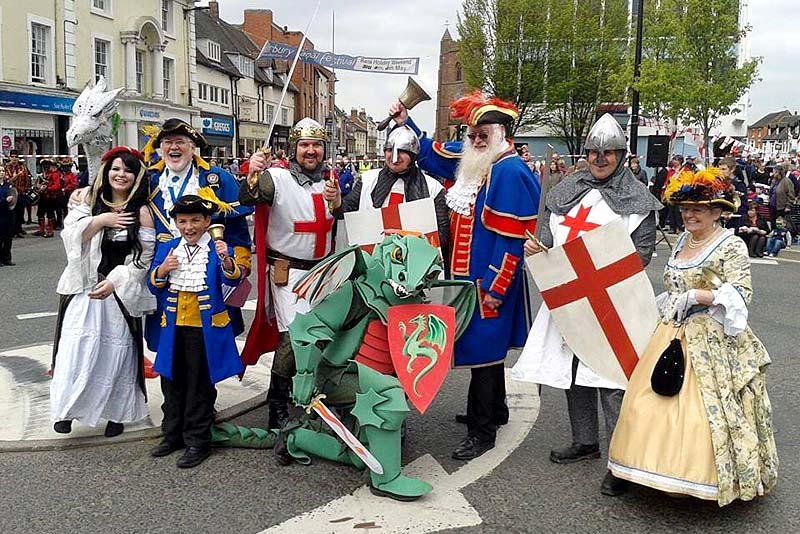 Join in the celebrations at one of our annual high street events. Or, park up for free and enjoy our many cafes, pubs and shops.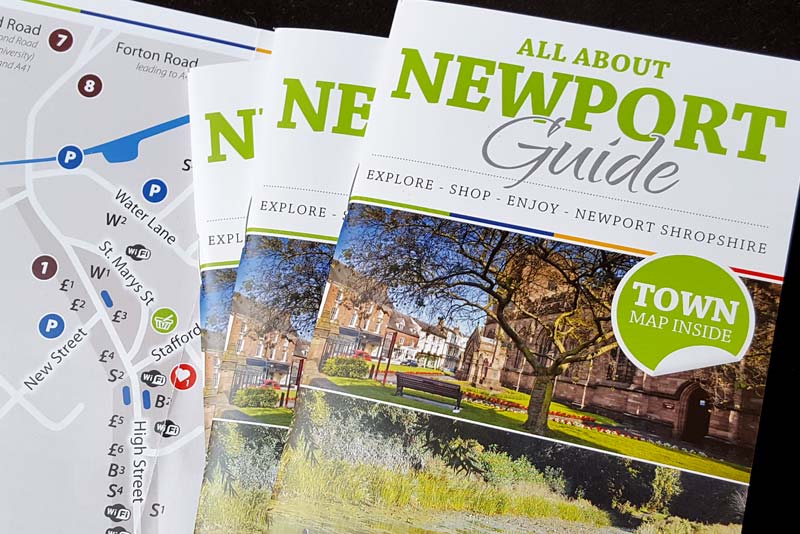 Download your smartphone enabled free town guide for Newport. Packed with where to eat, drink, shop and park for free during your stop.