guest writers » shropshire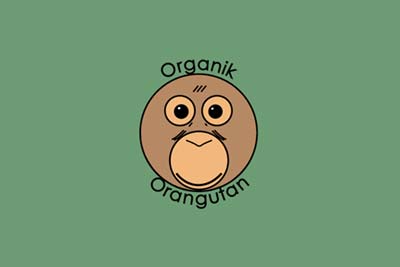 Based in Newport Shropshire Organik Orangutan makes organic palm oil free soap and skincare in their workshop in...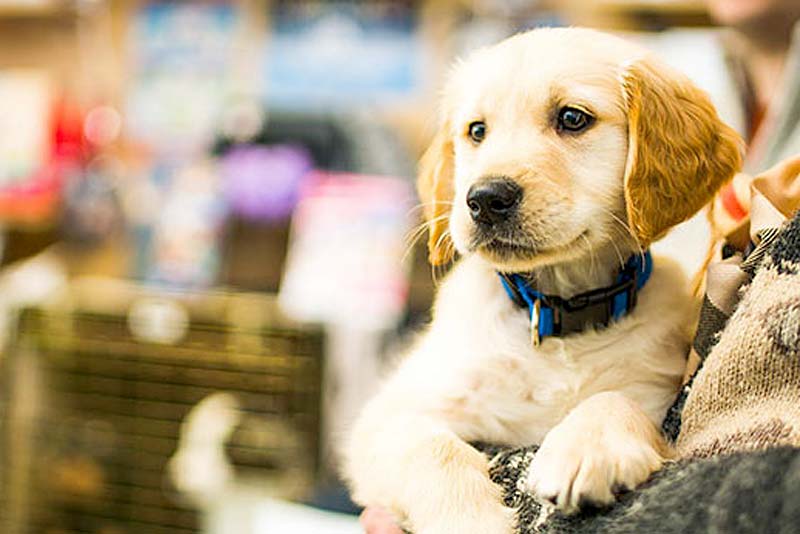 Happy Valentines pup! -yes, I really did just say pup.
Many couples treat their beloved with a new pet for Valentines...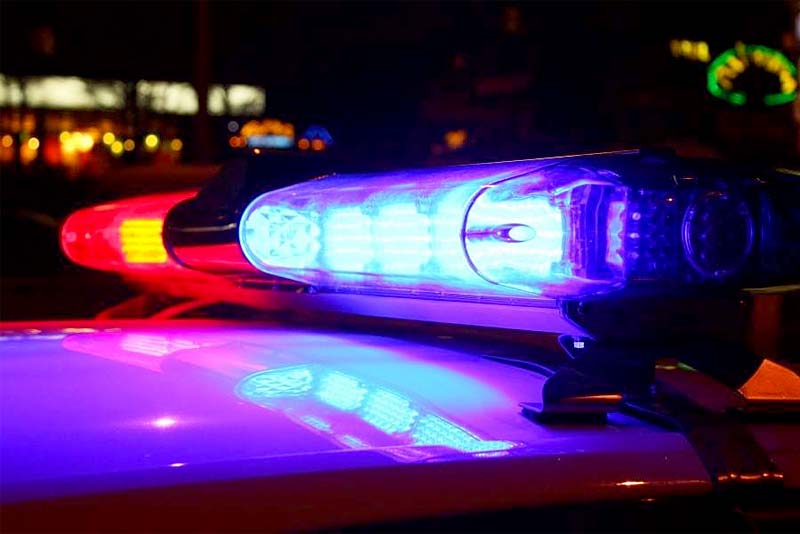 Christmas is traditionally the time for joyfulness and giving, however, there are some among...
more local features
you may be interested in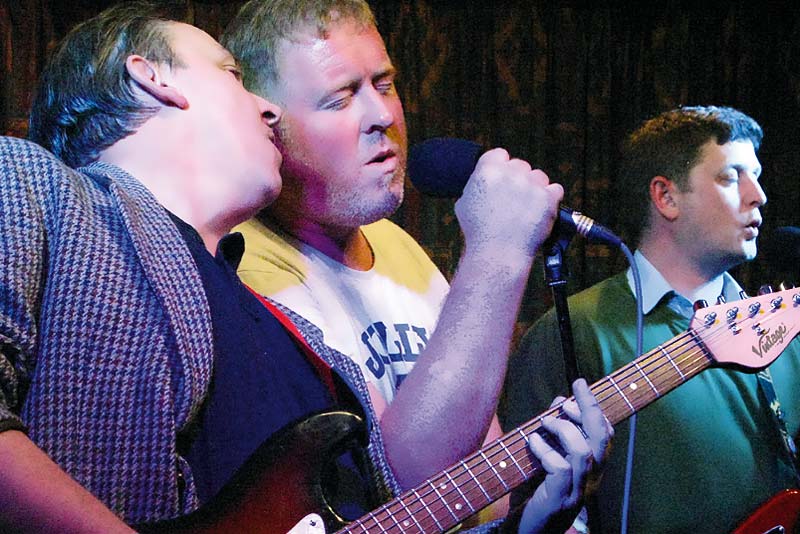 Post and share your local events or club meetings for Free. For commercial events, please call 07973 385929 to discuss your marketing needs.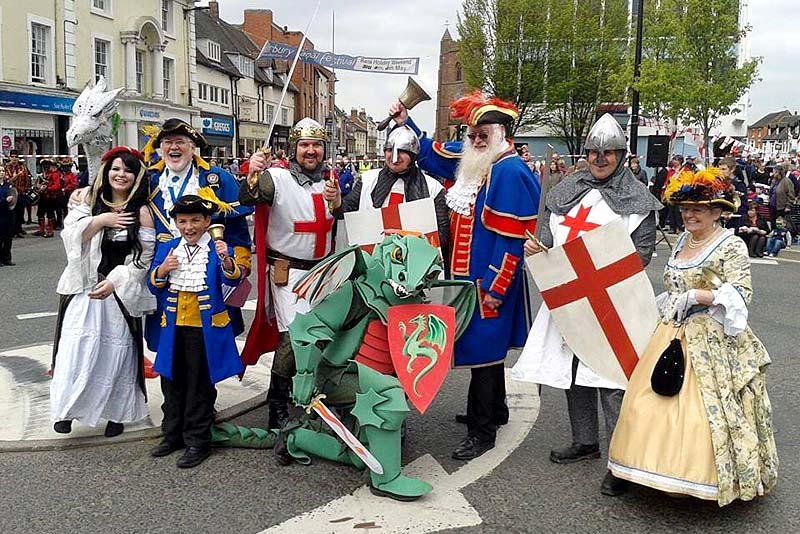 Join in the celebrations at one of our annual high street events. Or, park up for free and enjoy our many cafes, pubs and shops.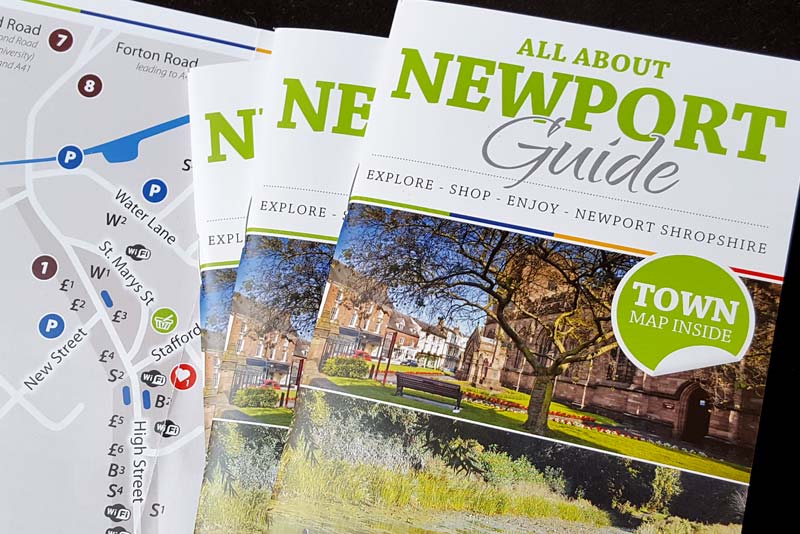 Download your smartphone enabled free town guide for Newport. Packed with where to eat, drink, shop and park for free during your stop.