guest writers » shropshire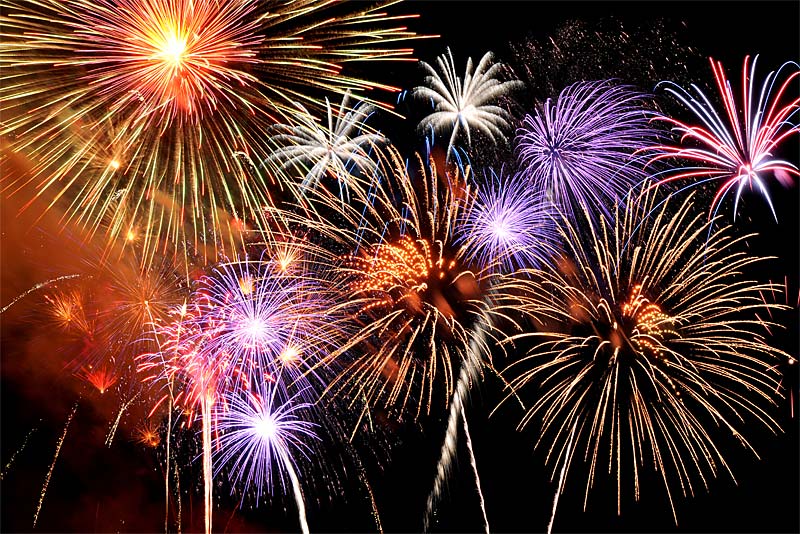 As much as we all love fireworks, it's estimated that around 45% of our pets' exhibit signs of fear, stress and...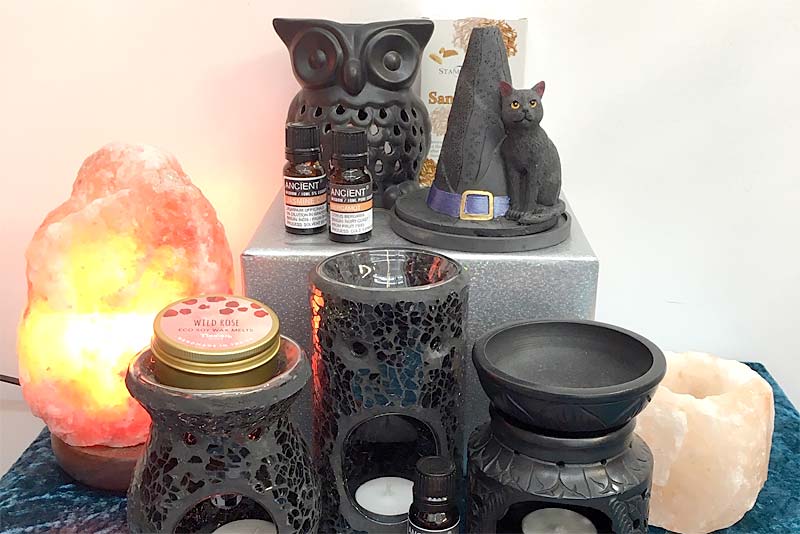 It's October already and before you know it, Halloween & Bonfire Night. Here at Inner Self, Newport Indoor Market. I...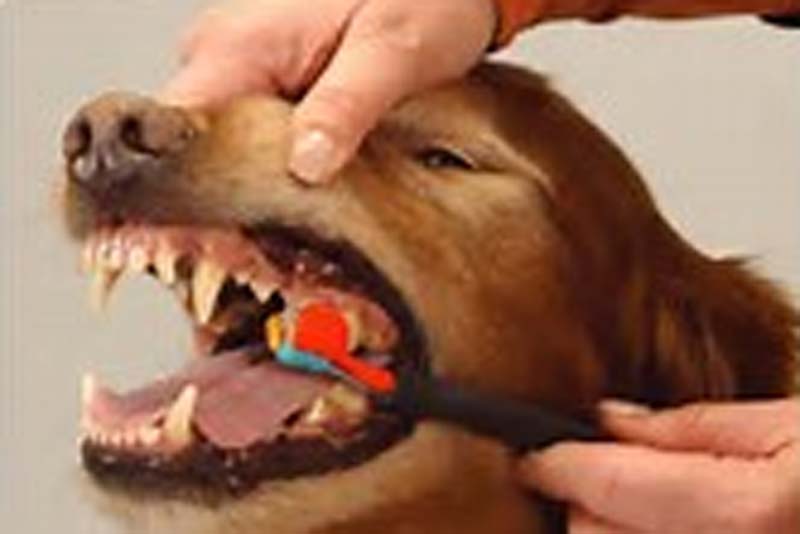 It's something we do out of habit every day, but for our pets, oral hygiene is all too easily forgotten.
If...
more local features
you may be interested in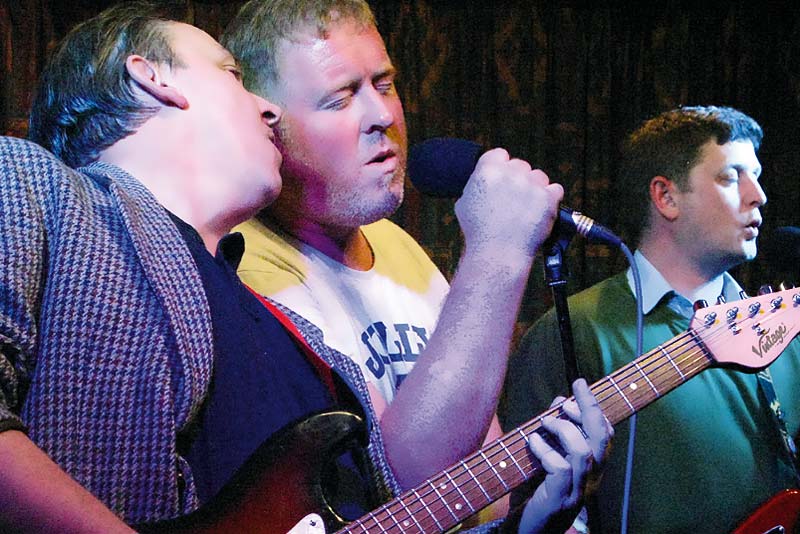 Post and share your local events or club meetings for Free. For commercial events, please call 07973 385929 to discuss your marketing needs.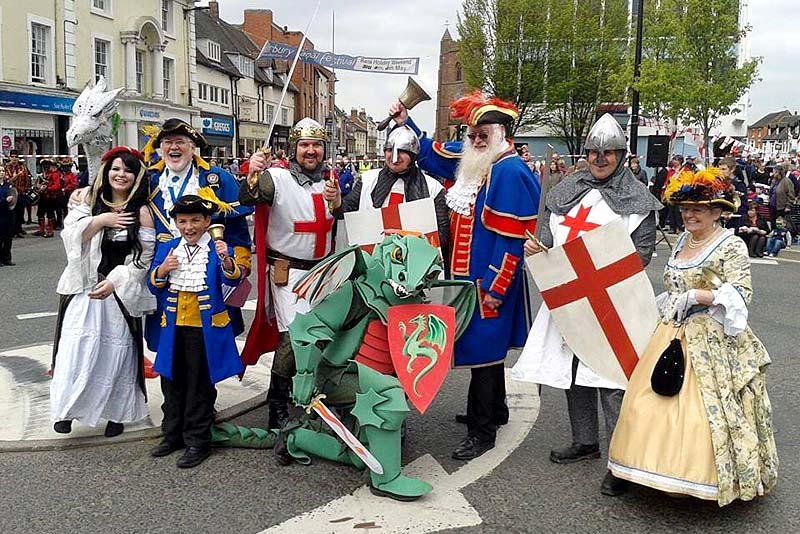 Join in the celebrations at one of our annual high street events. Or, park up for free and enjoy our many cafes, pubs and shops.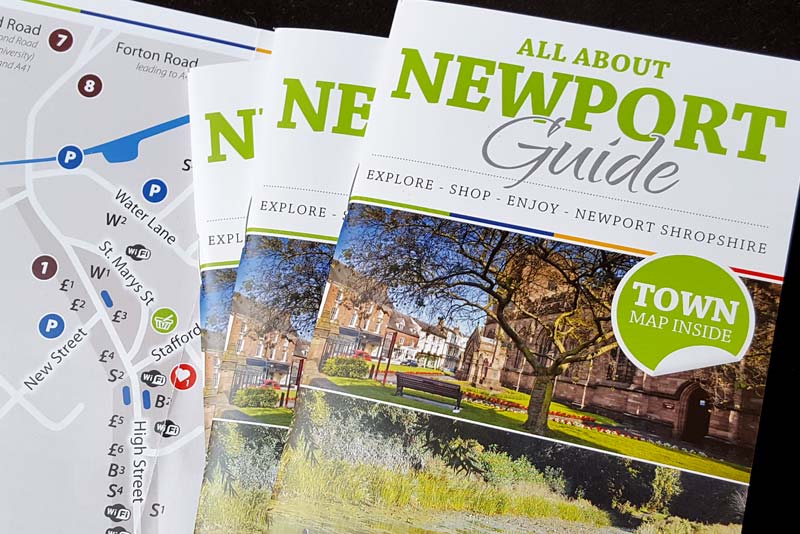 Download your smartphone enabled free town guide for Newport. Packed with where to eat, drink, shop and park for free during your stop.