Recycling And Sustainability In Newport Shropshire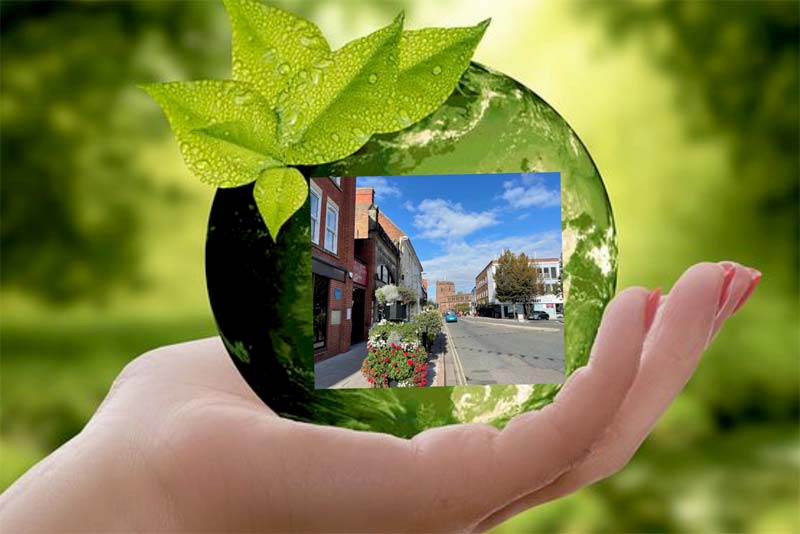 Working towards a Sustainable Newport
Newport's Sustainability Mission
Newport's aim is to increase awareness of the impact we have on our world and help businesses and residents find ways to reduce their environmental impact. By taking simple steps, we can all reduce our impact on the environment and make savings at the same time. If we all find just one thing to change it will start to create a ripple effect.
Newport has over 30 refill (Water) points. Theses are located on the Refill App.
Please find below a list of local business that will recycle your products. All Businesses based in Newport.
Duignan Phelps Optometrist - Contact lens blisters foil top and lenses and old glasses
What Women Want - Bras
Tylers - used batteries domestic
Waitrose - Car park - unwanted clothes and shoes and batteries Plus there are also bins for recycling plastic carrier bags and soft plastics
Newport Library - pens, biros, felt tips - tipex containers
Newport News and Off Lisence - Recycling clothes
The Navy Club - Aluminium Cans
Ace Computers - Printer ink cartridges
Fire Station - recycling clothes - Tetra-pak recycling bin is now in situ on the fire station carpark on Salters Lane
Sustainability Newport
For more information about recycling and sustainability in Newport, please visit; http://sustainablenewportshropshire.org
Get in Touch
If I have missed anyone from the above list, please get in touch. Tel: 07973 385929 or Email: karen@allaboutnewport.co.uk
Your businesses will be featured on www.allaboutnewport.co.uk and promoted via social media. No cost!
4 important facts about recycling
Dirty plastics cannot be recycled.
Enough plastic bottles are discarded over a year to go around the planet 4 times.
More than 90% of our ocean plastics come from just 10 rivers.
The largest dumping site of plastics is not a landfill, it is the pacific ocean!
Working towards a Greener Newport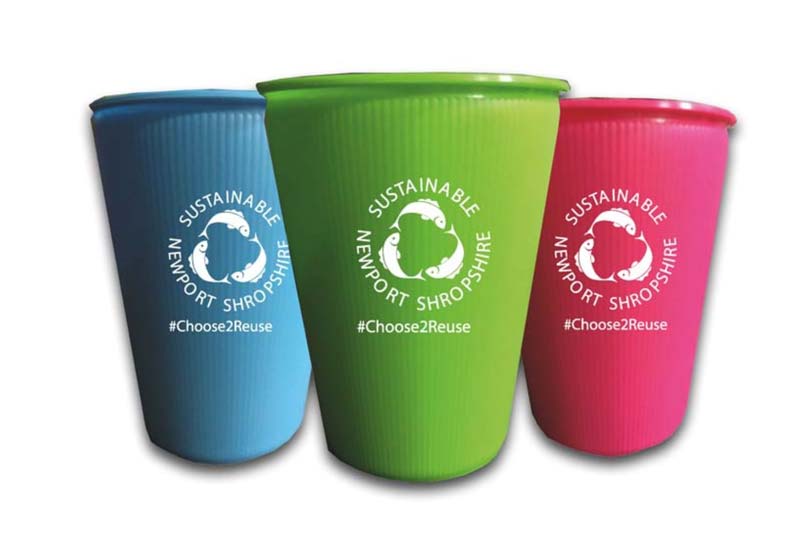 Newport Cups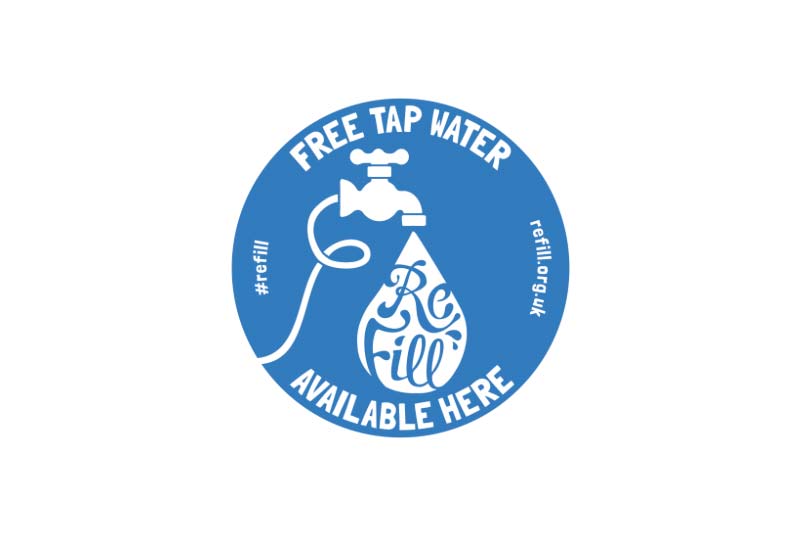 Recycling App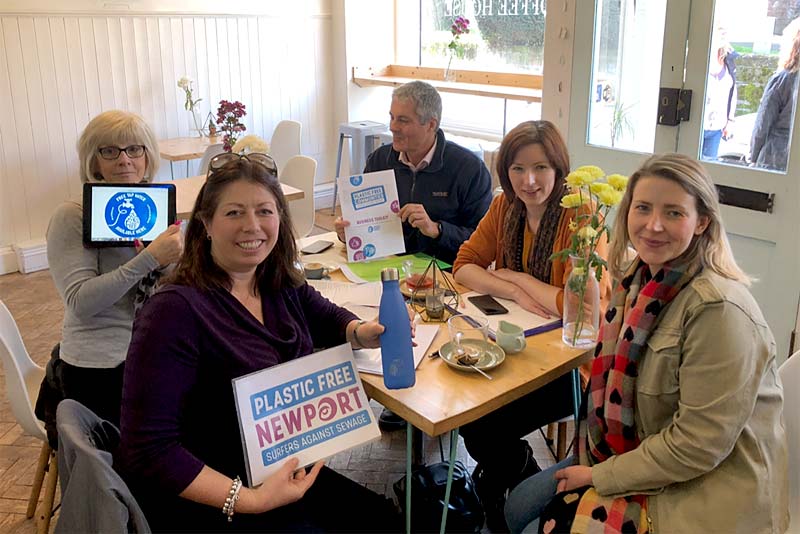 Plastic Free Newport