guest writers » shropshire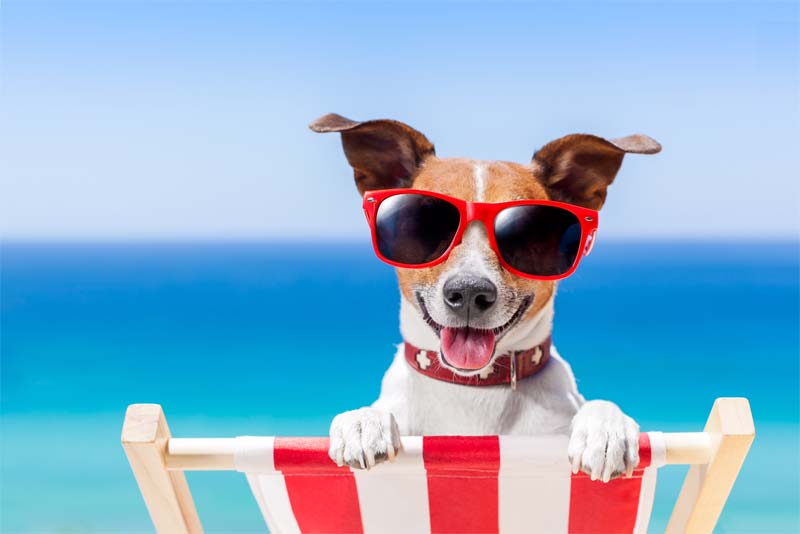 With the warm weather approaching (hopefully!) our vets have put together a few tips to help keep your pets safe in the up and...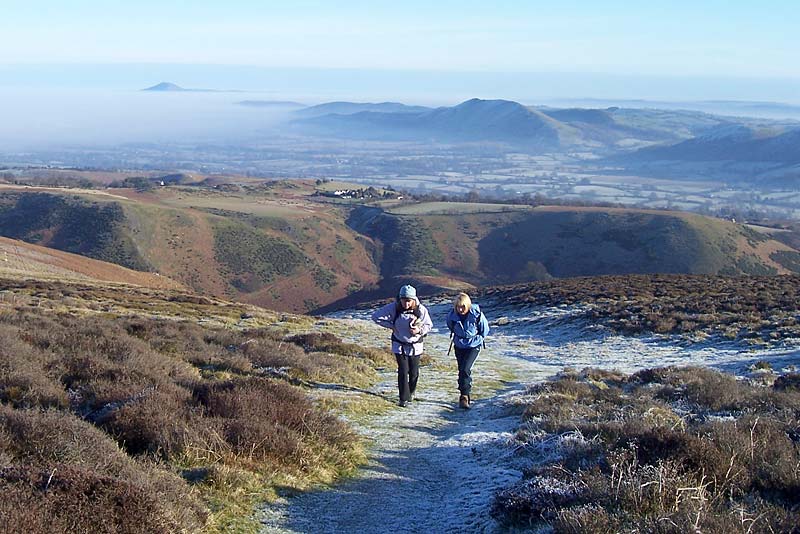 People in Shropshire are being invited to step out with the Ramblers during its free, annual Festival of Winter Walks, where...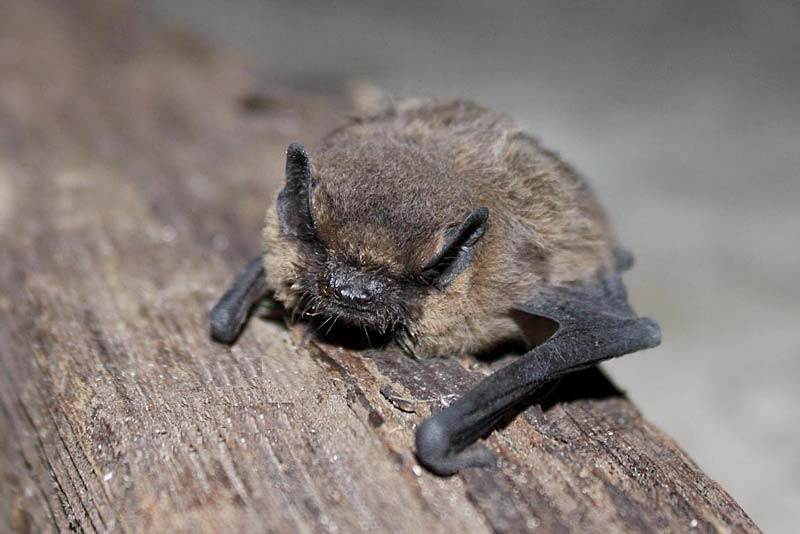 People have always lived with bats like the Common Pipistrelle bat above, in past centuries much more closely than we do now....
you may be interested in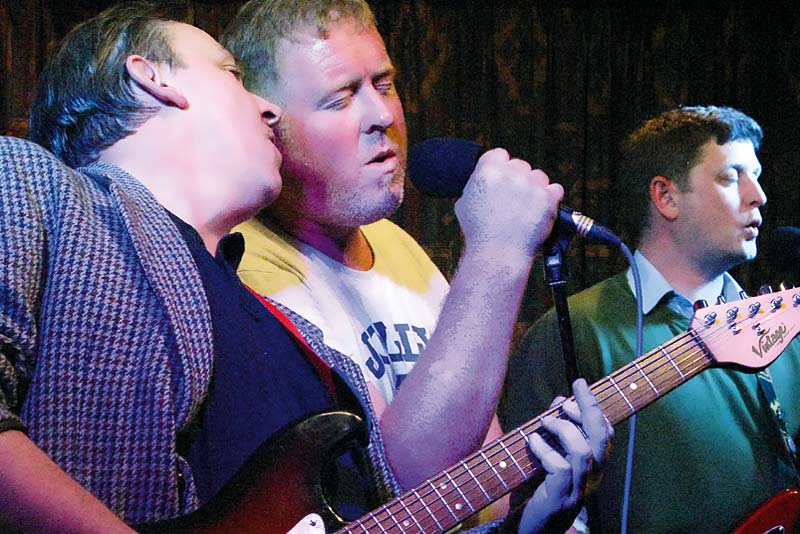 Post and share your local events or club meetings for Free. For commercial events, please call 07973 385929 to discuss your marketing needs.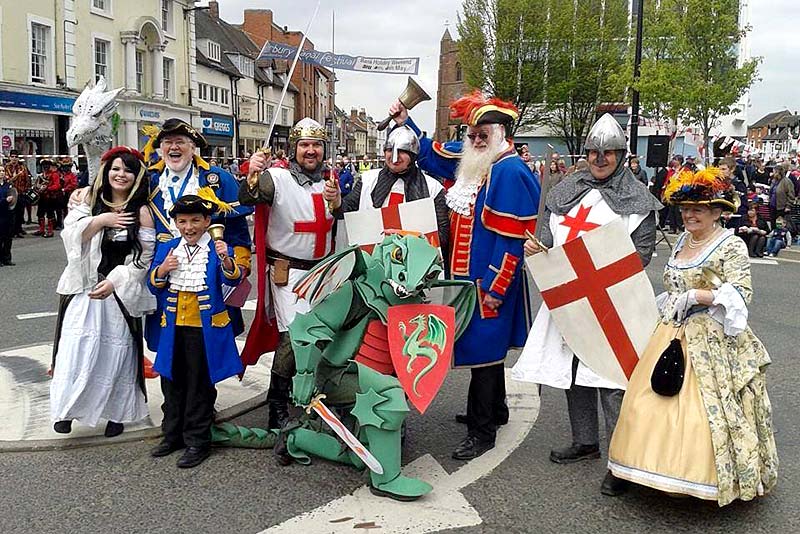 Join in the celebrations at one of our annual high street events. Or, park up for free and enjoy our many cafes, pubs and shops.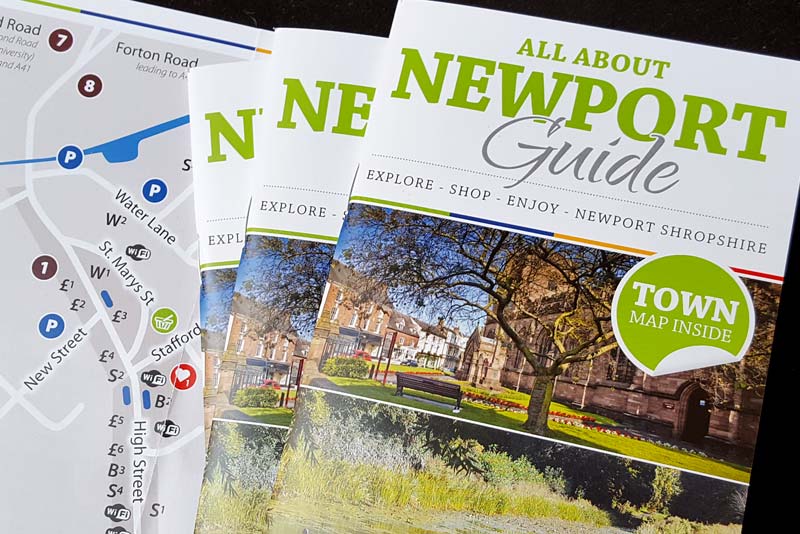 Download your smartphone enabled free town guide for Newport. Packed with where to eat, drink, shop and park for free during your stop.