native in-feed adverts » shropshire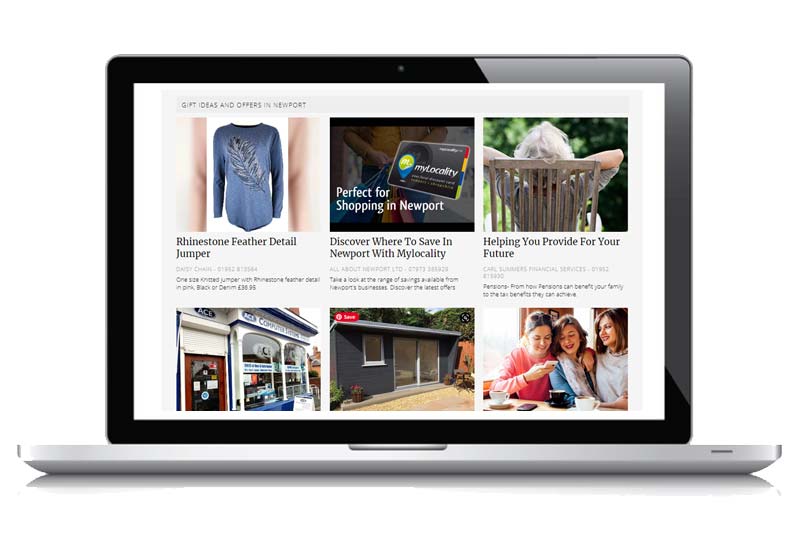 engage with local people using native advertising
what is native advertising?
Native adverts come in many formats. Generally they appear within editorial, in news feeds or near related content.
Native adverts are expected to make up 63% of mobile display ad spend by 2020
Engagement rates are 20 to 60% higher on native adverts with;
Retention rates that are 3x higher than banner adverts
(MarketingLand 2016)
which format is best for my business?
Display adverts (banners) are the more traditional format. Take a quick look at any newspaper or editorial website, and you will see Display adverts usually at the top of the page.
When created with a strong, clear image driven message, they draw the eye of the visitor and boost brand awareness.
Native in-feed adverts, blend seemlessly with the editorial style of the page. By law, they must label themselves as 'Sponsored or Sponsored Content' in order that the reader knows they are paid for.
Their format lends itself to mobile, tablet and PC devices. They are, a fully responsive advertising format.
do you support native adverts?
Yes. The ideal advertising campaign would comprise a display advert at the top of your preferred page, with a native in-feed advert to boost your brand, product or service with smartphone users.
If you would like to discuss a future online campaign or, just wish to know more about native ads, please contact us by phone, email or post. See options below.
find the right advertising format for you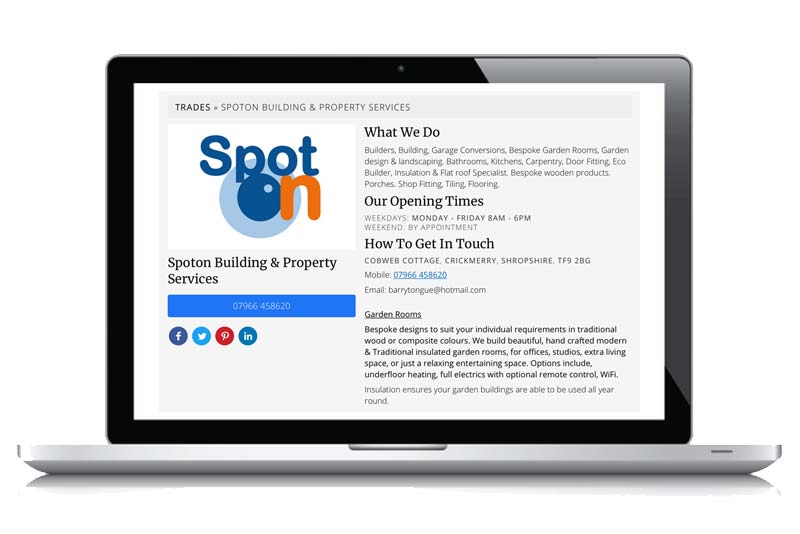 Contact details, product/service keywords, opening times, Google map and photo. All for £10 a year. Making this digital package unbeatable value?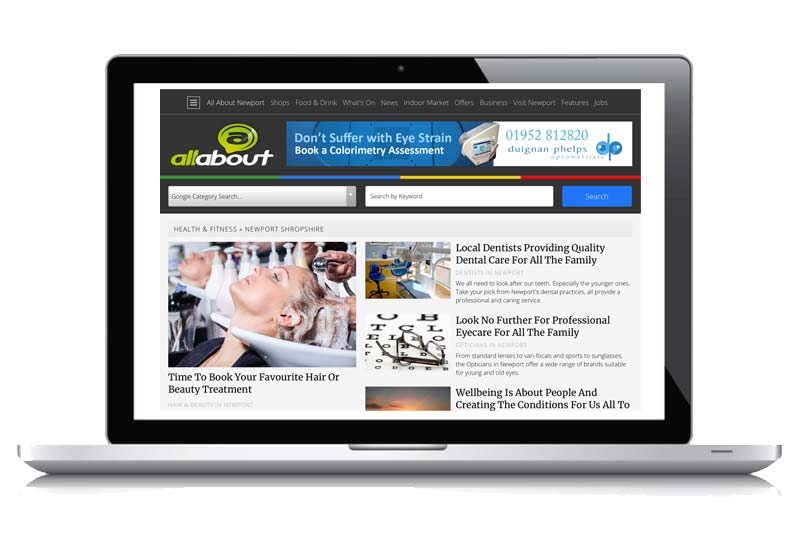 It's no longer about the clicks your Display (Banner) advert gets, but the amount of times it's been seen and the impression it makes on the visitor.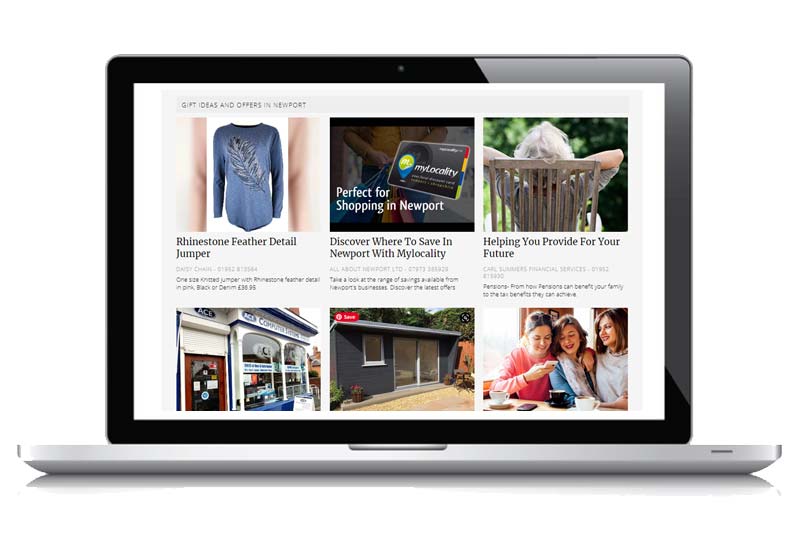 Native adverts are proving themselves to be an excellent way to engage with your online customers. Unsure what they are? We'll explain in plain English.
how to get in touch
contact by phone
To discuss your sales or marketing needs, events or editorial, please call Karen on 07973 385929
contact by email
For local news stories, please send your editorial and photos to info@allaboutnewport.co.uk
contact by post
All About Newport Ltd, c/o MSA Ferndale, Suite 7, Nova House, Audley Avenue Enterprise Park, Newport, Shropshire, TF10 7DW