news in brief » Karen Woodcock's Newport Natter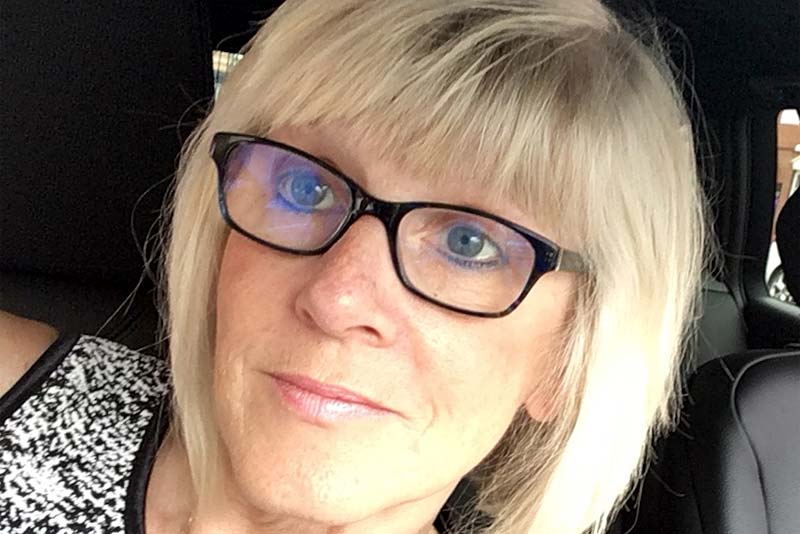 Karen Woodcock's Newport Natter
Local news in brief from Newport and the surrounding areas. New business openings, developments and housing updates, new staff appointments and general information.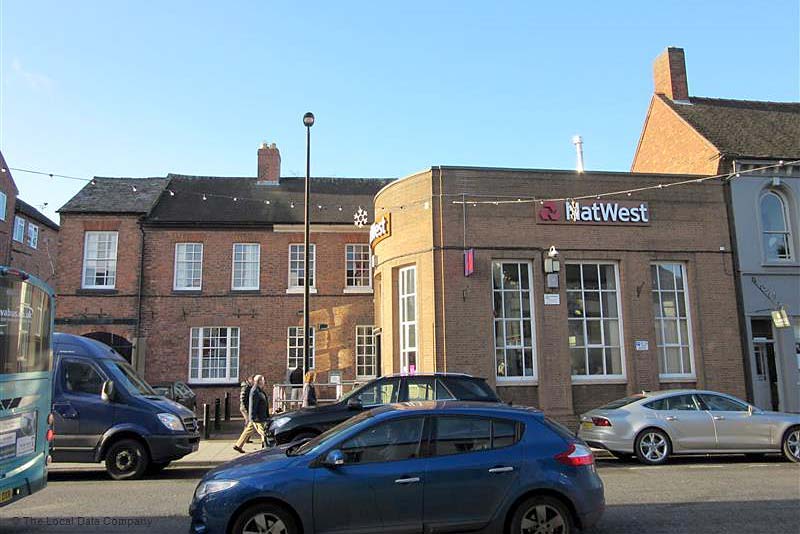 Update on Natwest
Former Natweet Building on the High Street in Newport, plans have been put in to Telford & Wrekin Council for Change of use from former bank (use class A2) to cafe bar (mixed use class A3/A4) by Titanic Brewery Ltd from Burslem, Stoke On Trent.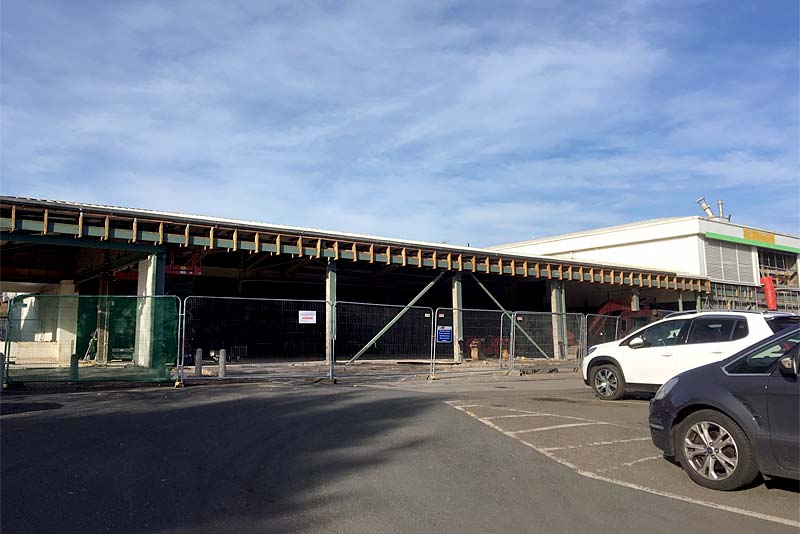 Peacocks
Been round having a nose at the old Budgens development and it appears Peacocks Stores Ltd are taking one of the units possibly the largest as they have put in plans to Telford and Wrekin Council for signag.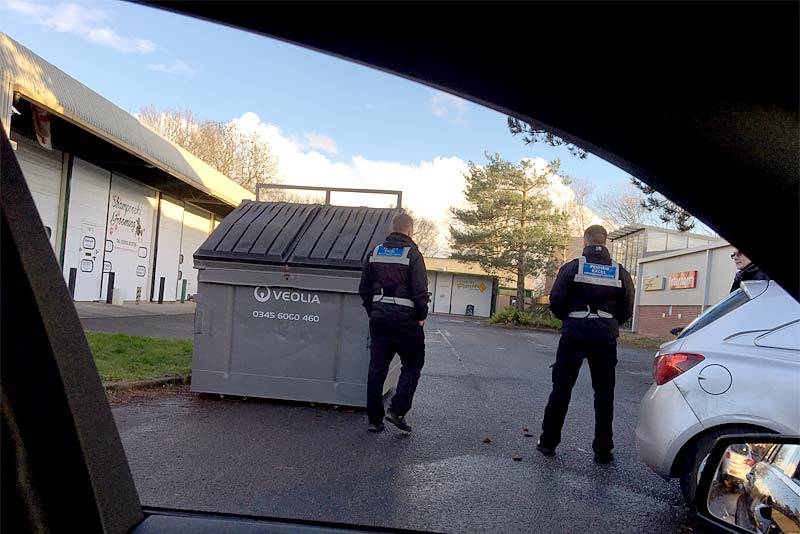 They are gone
Went round to Springfield yesterday to see if the travellers had been moved on. They had, however the Police were blocking off the car park area outside the Gym with large Veolia skips to ensure they don't return. I was told that the Police will return to keep checking.
Other Snippets of News
you may be interested in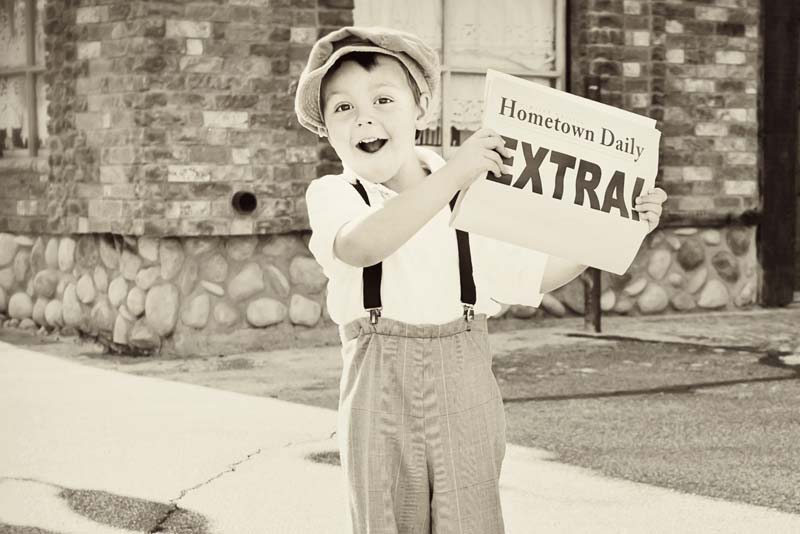 Do you have an interesting story to share about your village, a society or a local hero? Use our free news platform to share these stories with local people.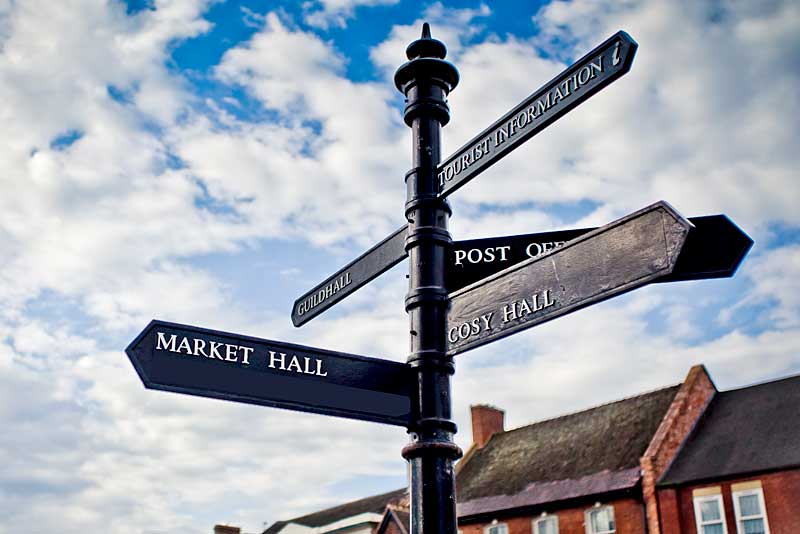 Find Business Service providers in and around Newport. Invest in Newport information and useful links, Commercial Property and the local Chamber of Commerce.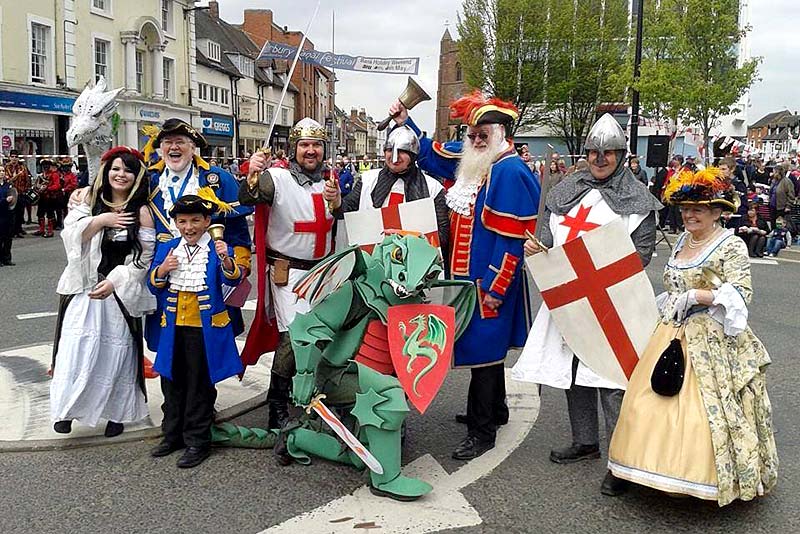 Join in the celebrations at one of our annual high street events. Or, park up for free and enjoy our many cafes, pubs and shops.