news in brief » Karen Woodcock's Newport Natter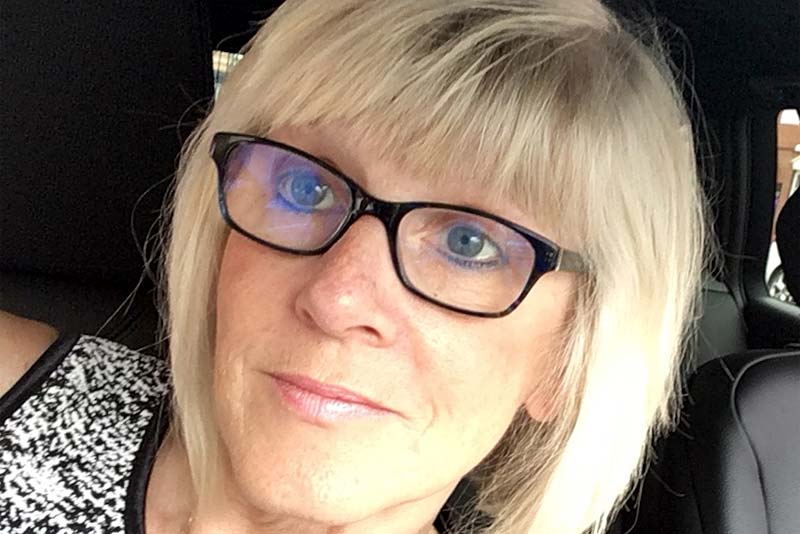 Karen Woodcock's Newport Natter
Local news in brief from Newport and the surrounding areas. New business openings, developments and housing updates, new staff appointments and general information.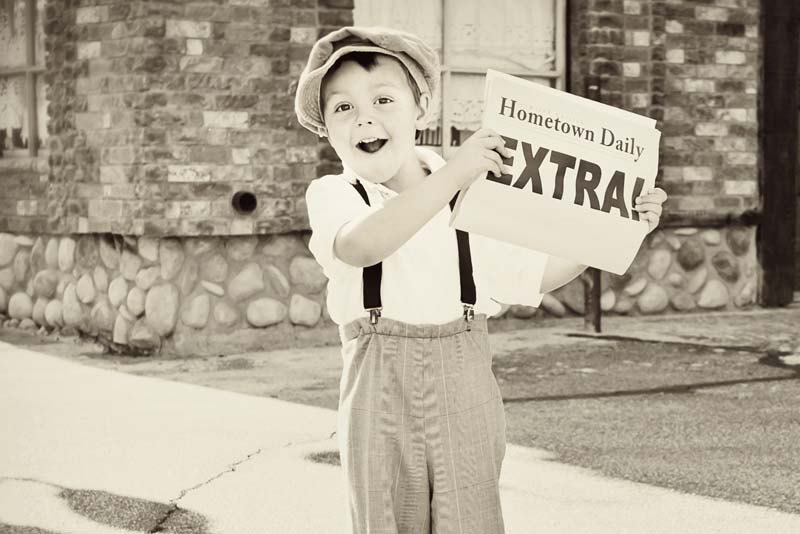 It's Now Open
The BP Filling Station and M & S food store next to the Aldi location is now open.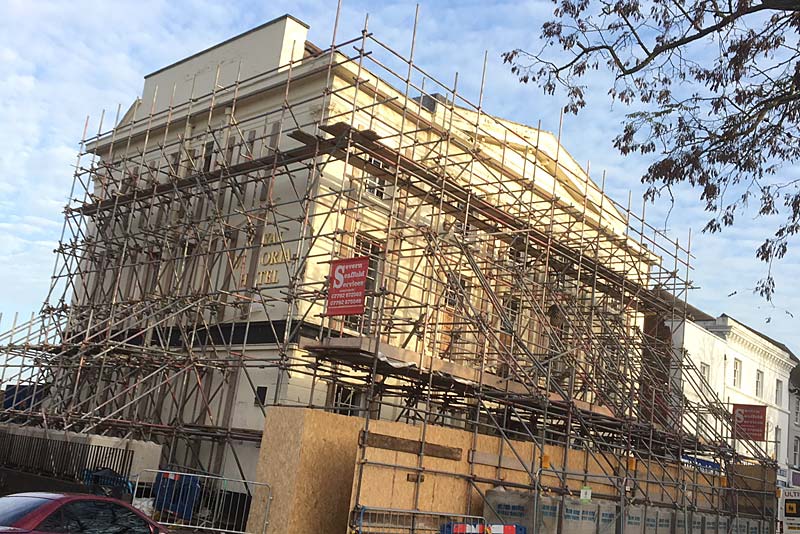 Why all the Scaffolding?
Have you noticed all the Scaffolding around the Victoria Hotel building? I was told that it was to hold the building securely while the back and roof were removed for refurbishment.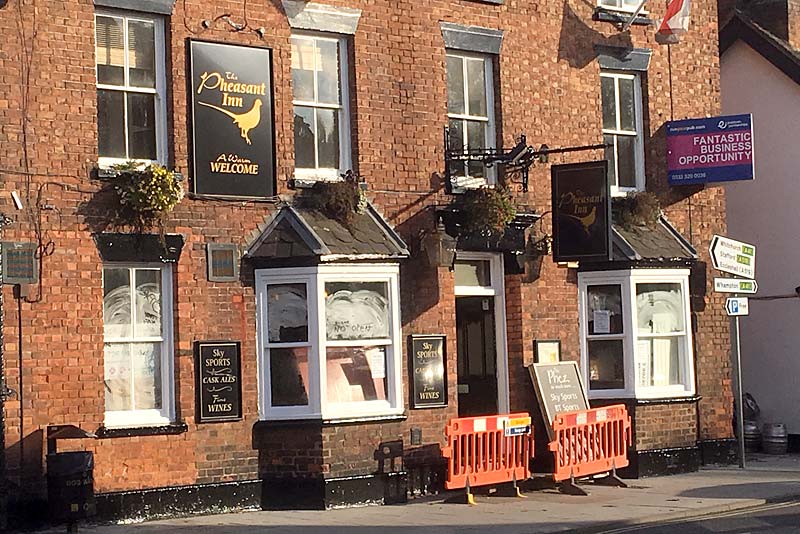 Newly reburbished Pheasant
The Pheasant pub update- From enquiring about details, I have been told that the pub will remain a a drinkers pub with no food.
I had a quick look inside and it has been completely gutted and the central bar has been moved to the right hand wall as you walk in.. Opening could be week commencing was 12th November.
Other Snippets of News
you may be interested in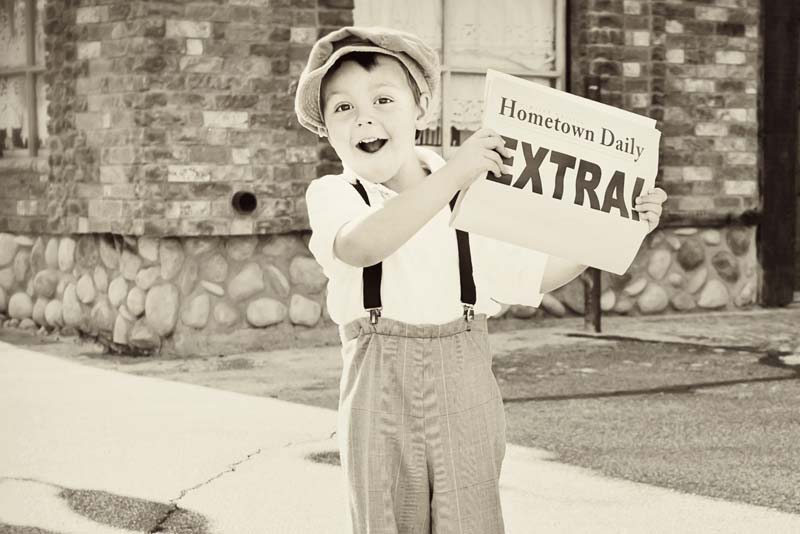 Do you have an interesting story to share about your village, a society or a local hero? Use our free news platform to share these stories with local people.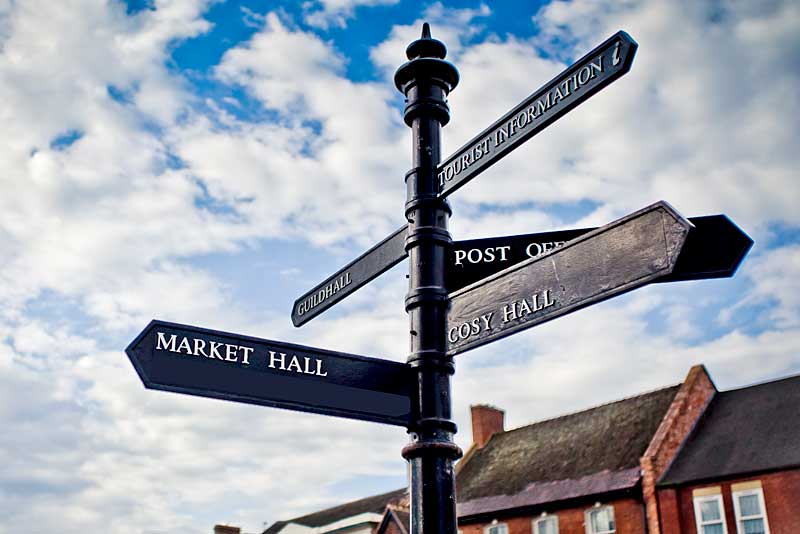 Find Business Service providers in and around Newport. Invest in Newport information and useful links, Commercial Property and the local Chamber of Commerce.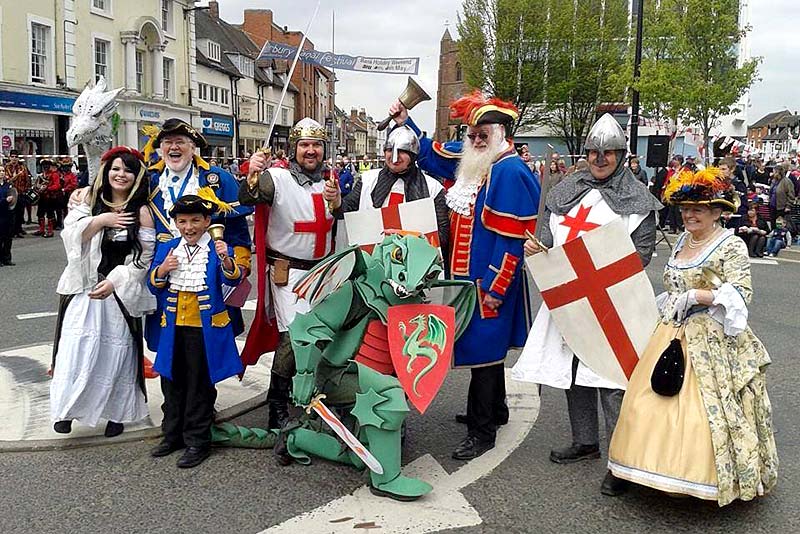 Join in the celebrations at one of our annual high street events. Or, park up for free and enjoy our many cafes, pubs and shops.