latest news » newport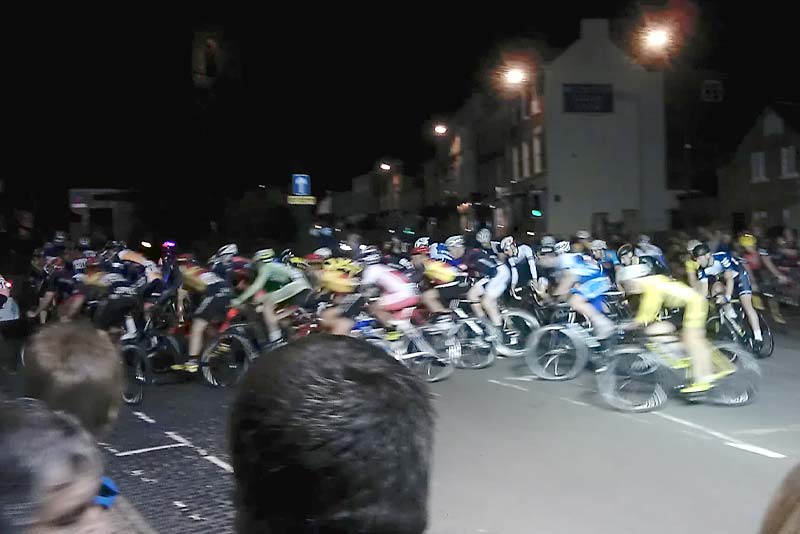 The Newport Nocturne is set to return this August. Founded in 1989, the Newport Nocturne is Britain's original floodlit...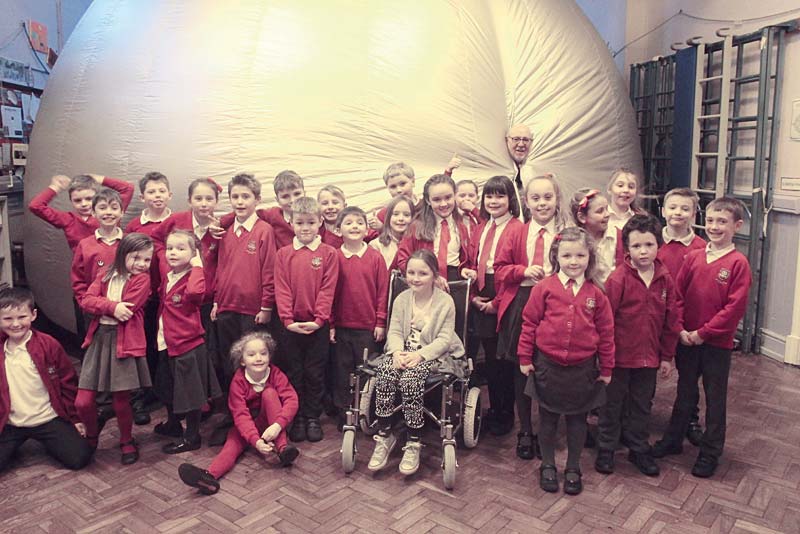 2018 sees an exciting start for pupils at Church Eaton Primary School. The children have had an extra special and action...
As a Primary School pupil growing up in the North East in the 1970s I have vivid memories of taking my spellings home in a...
Local News Archive
Publish and Share Your Local News Stories
you may be interested in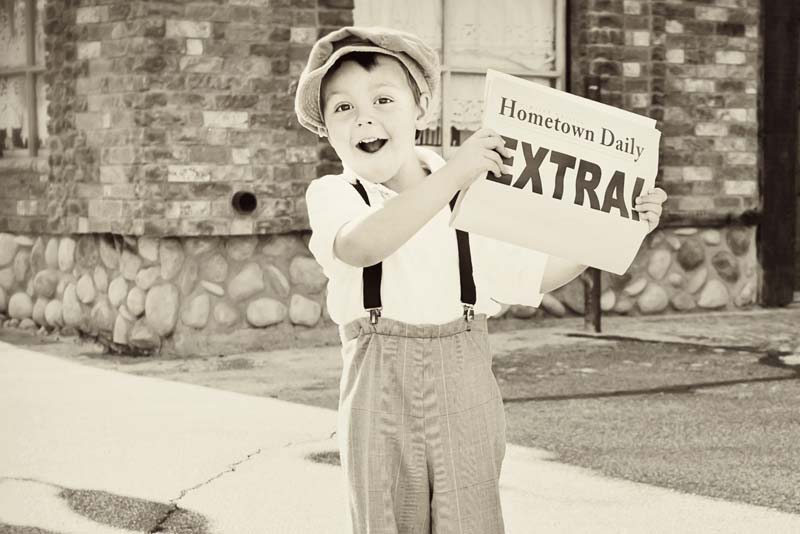 Do you have an interesting story to share about your village, a society or a local hero? Use our free news platform to share these stories with local people.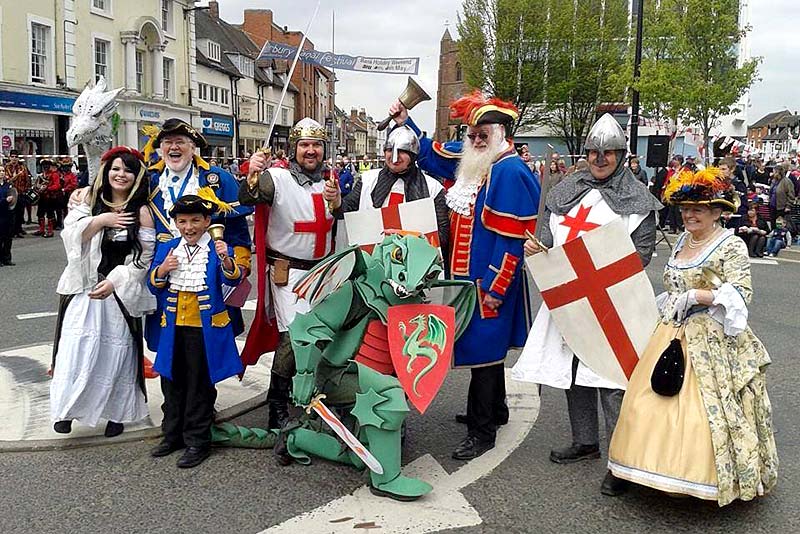 Join in the celebrations at one of our annual high street events. Or, park up for free and enjoy our many cafes, pubs and shops.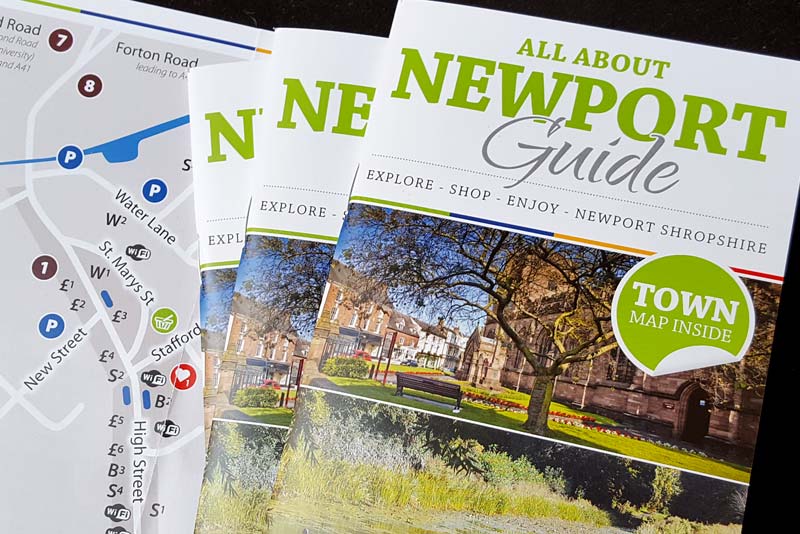 Download your smartphone enabled free town guide for Newport. Packed with where to eat, drink, shop and park for free during your stop.