latest news » newport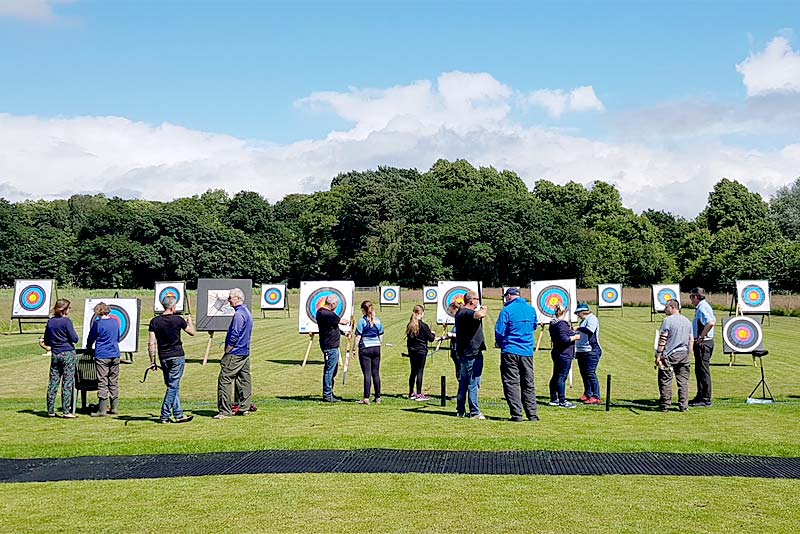 The Audco Archers, based at Strine Brook Farm Newport, recently opened their doors to give people the opportunity of trying...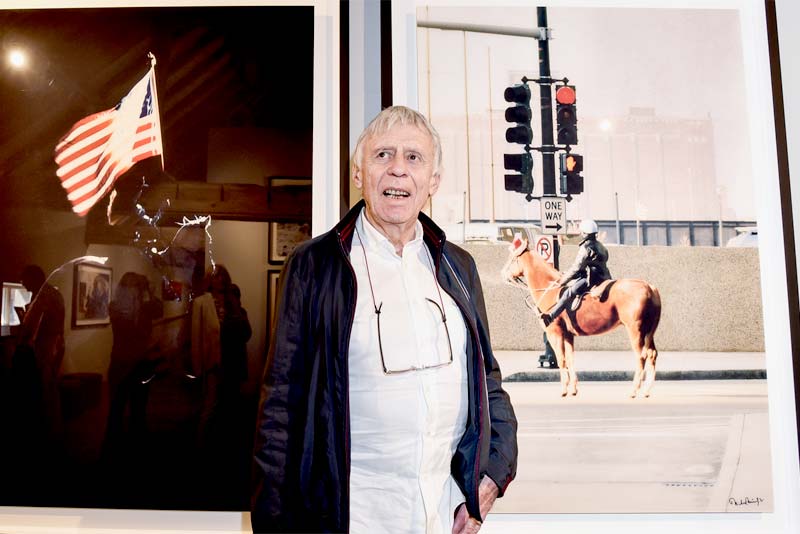 The Granary Art Gallery at Weston Park on the Shropshire \ Staffordshire border is hosting an exhibition of a rare set of...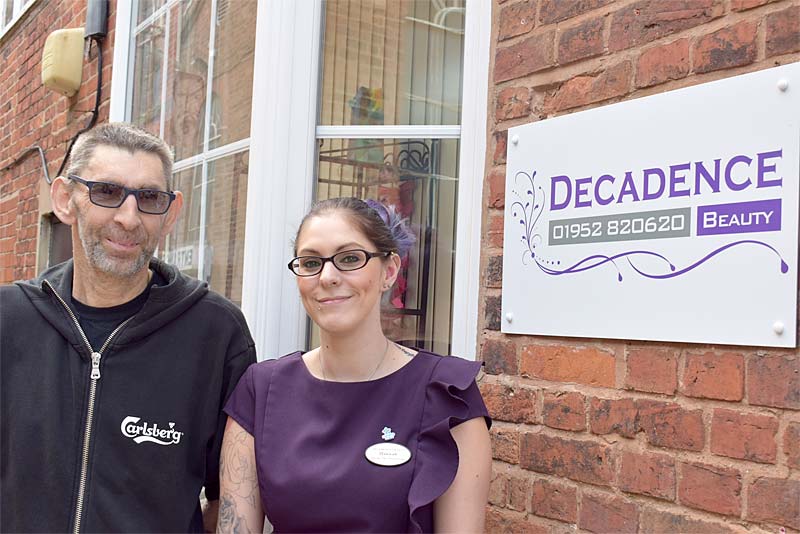 Decadence Beauty salon in Market Mews, Newport is holding a fundraising event on Saturday June 30th to support the...
Local News Archive
Publish and Share Your Local News Stories
you may be interested in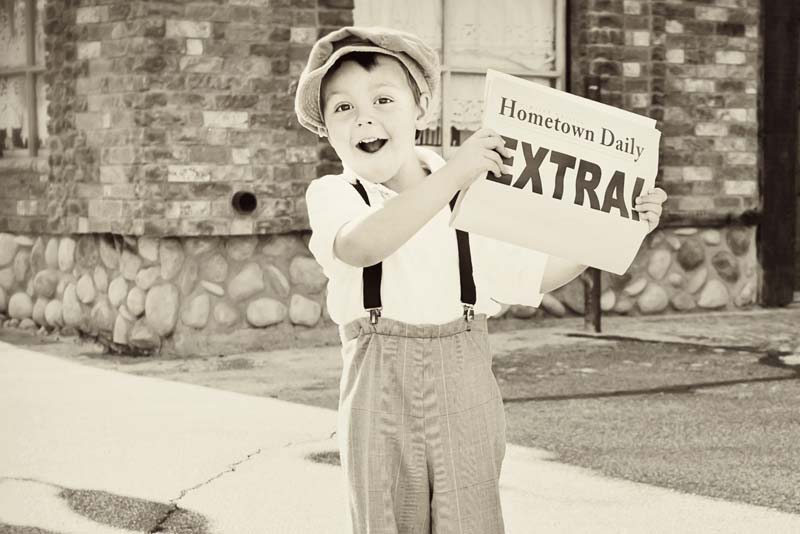 Do you have an interesting story to share about your village, a society or a local hero? Use our free news platform to share these stories with local people.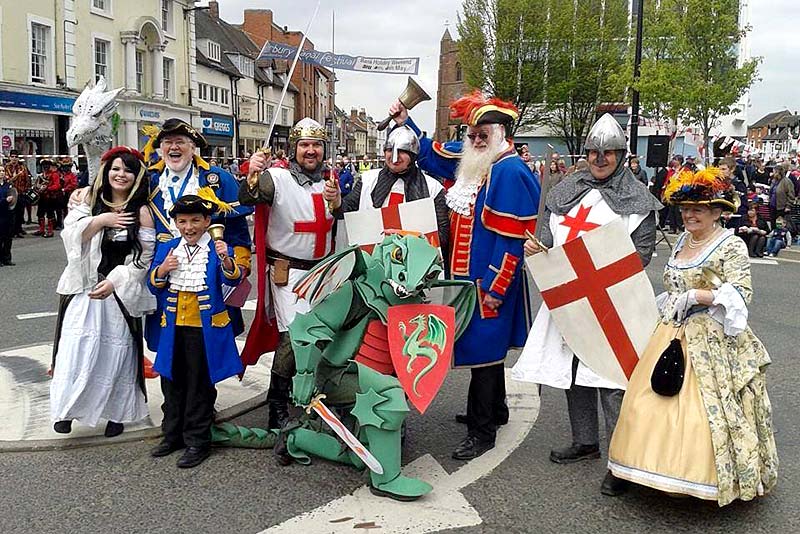 Join in the celebrations at one of our annual high street events. Or, park up for free and enjoy our many cafes, pubs and shops.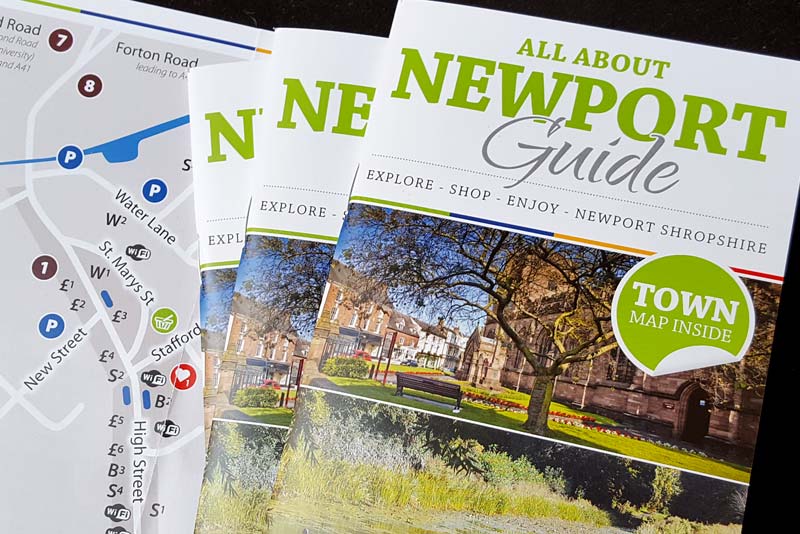 Download your smartphone enabled free town guide for Newport. Packed with where to eat, drink, shop and park for free during your stop.