latest news » newport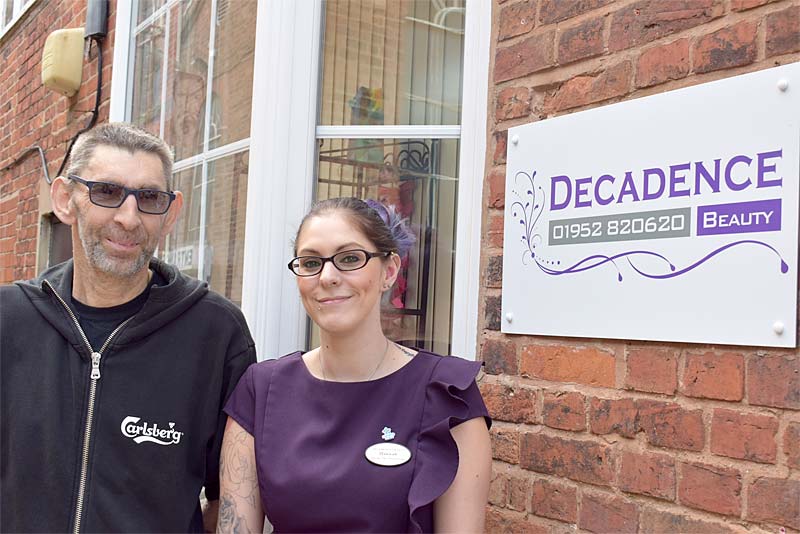 Decadence Beauty salon in Market Mews, Newport is holding a fundraising event on Saturday June 30th to support the...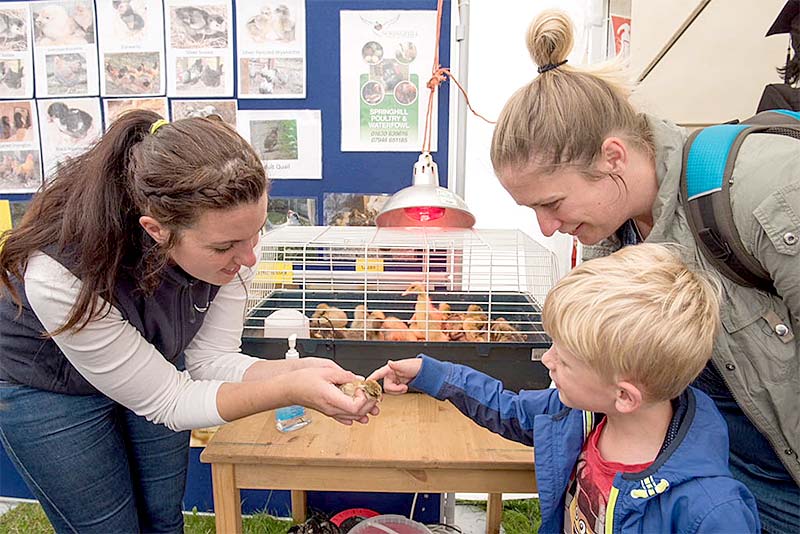 The organisers of Newport Show have revealed plans for a new Education Hub at this year's show as part of its drive to...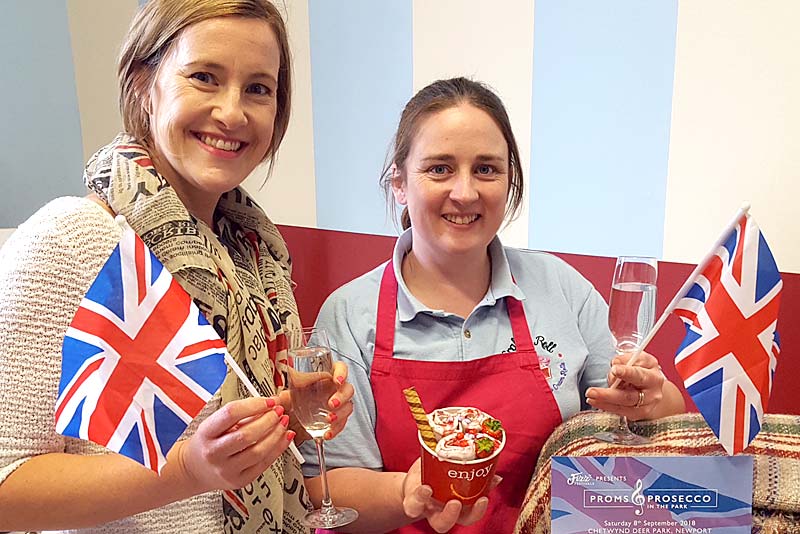 From handcrafted ice cream rolls to chilled prosecco, traders and businesses from across Shropshire and beyond will be serving...
Local News Archive
Publish and Share Your Local News Stories
you may be interested in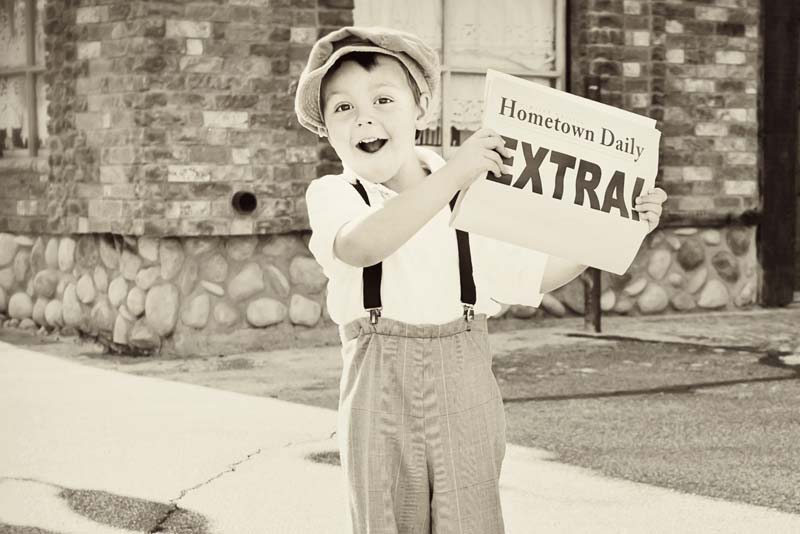 Do you have an interesting story to share about your village, a society or a local hero? Use our free news platform to share these stories with local people.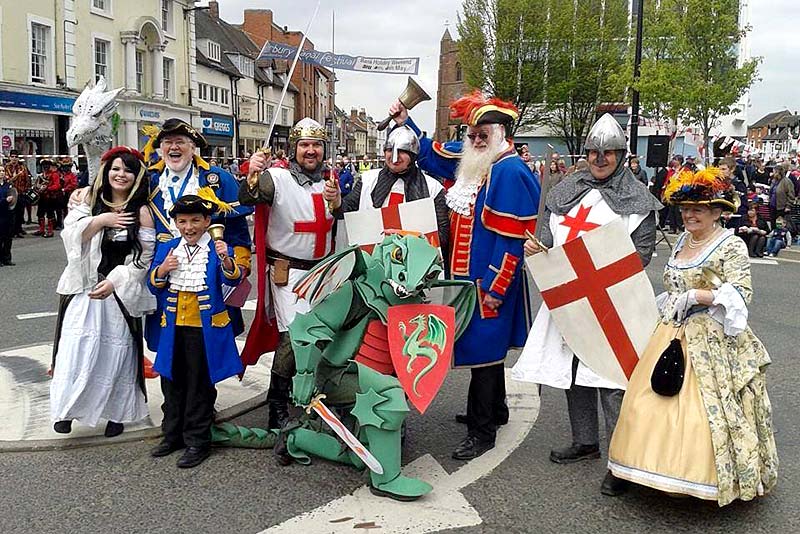 Join in the celebrations at one of our annual high street events. Or, park up for free and enjoy our many cafes, pubs and shops.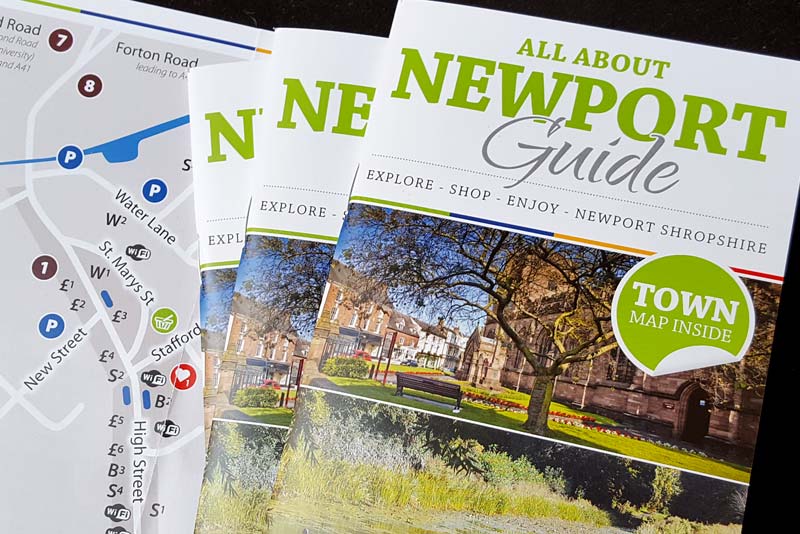 Download your smartphone enabled free town guide for Newport. Packed with where to eat, drink, shop and park for free during your stop.