latest news » newport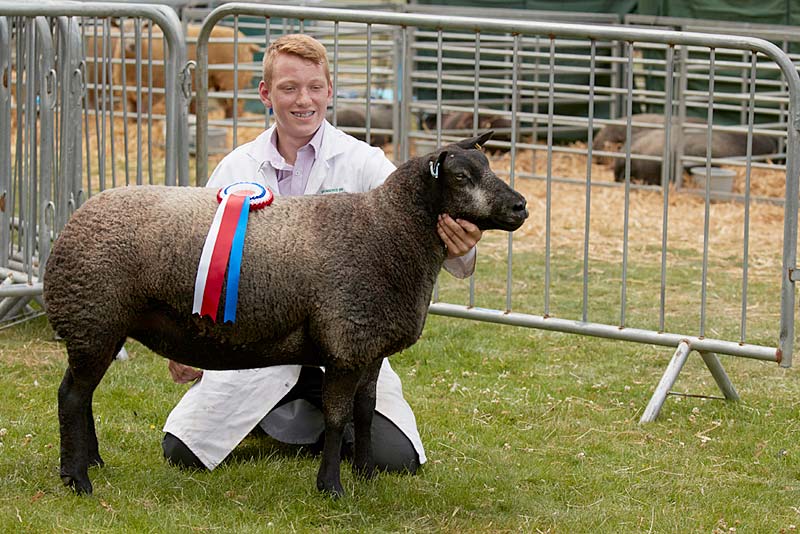 The organisers behind one of Shropshire's leading one-day shows are inviting agricultural students to apply for a...
Plans have been announced for major restoration work to an historic Newport town centre building. A six figure sum is being...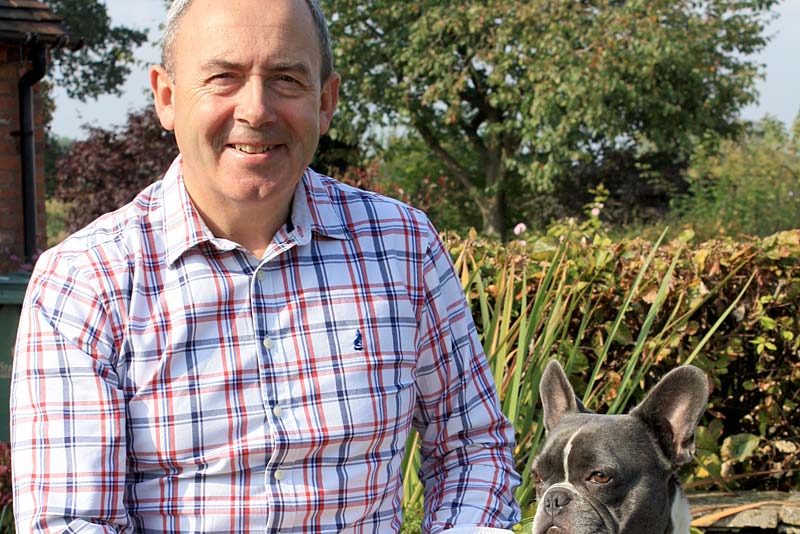 A university lecturer has been announced as the latest President of one of Shropshire's leading one-day...
Local News Archive
Publish and Share Your Local News Stories
you may be interested in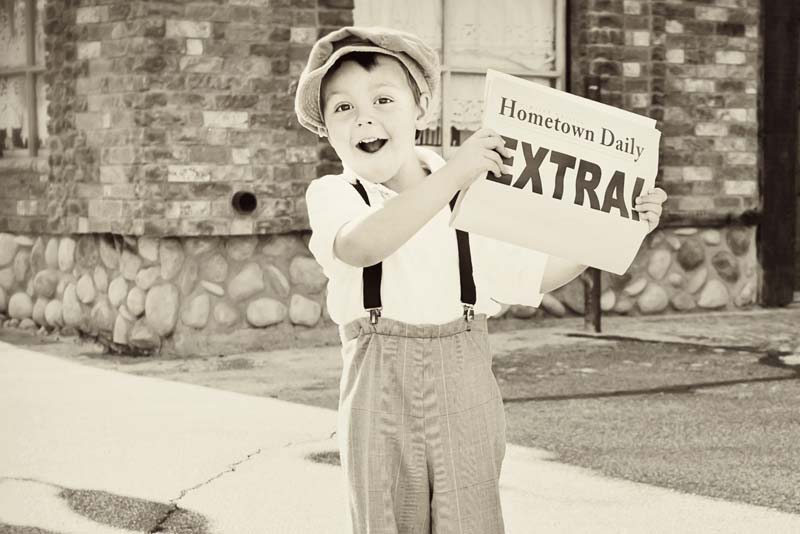 Do you have an interesting story to share about your village, a society or a local hero? Use our free news platform to share these stories with local people.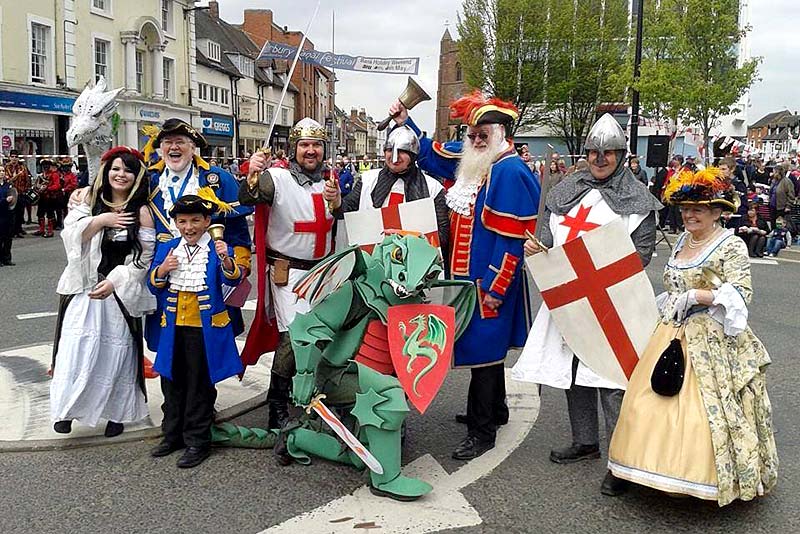 Join in the celebrations at one of our annual high street events. Or, park up for free and enjoy our many cafes, pubs and shops.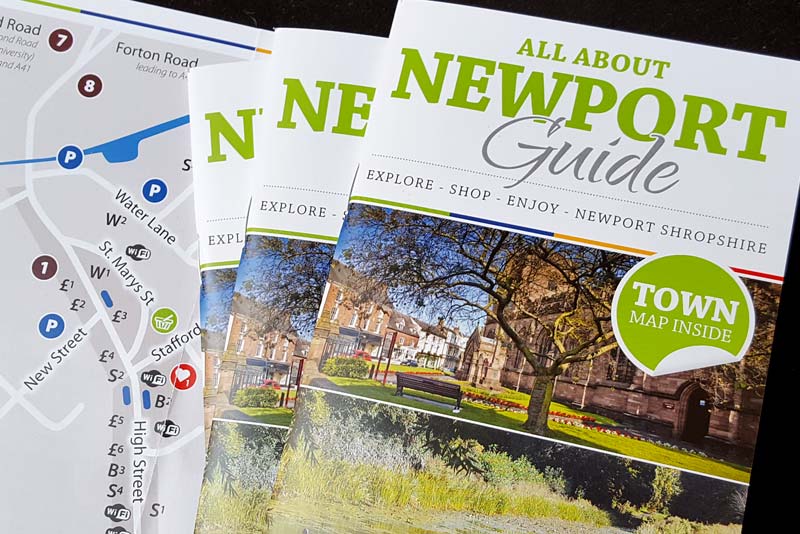 Download your smartphone enabled free town guide for Newport. Packed with where to eat, drink, shop and park for free during your stop.