latest news » newport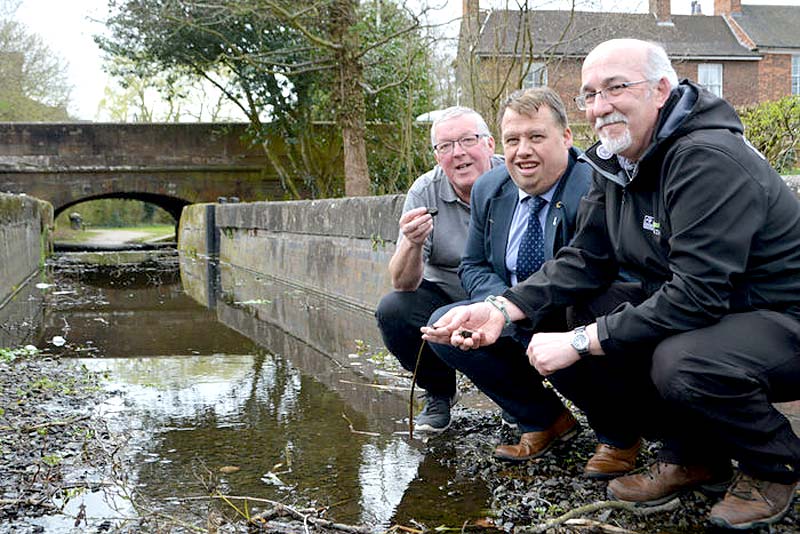 A Water Environment Grant of more than £98,000 from the European Agricultural Fund for Rural Development and Defra, will...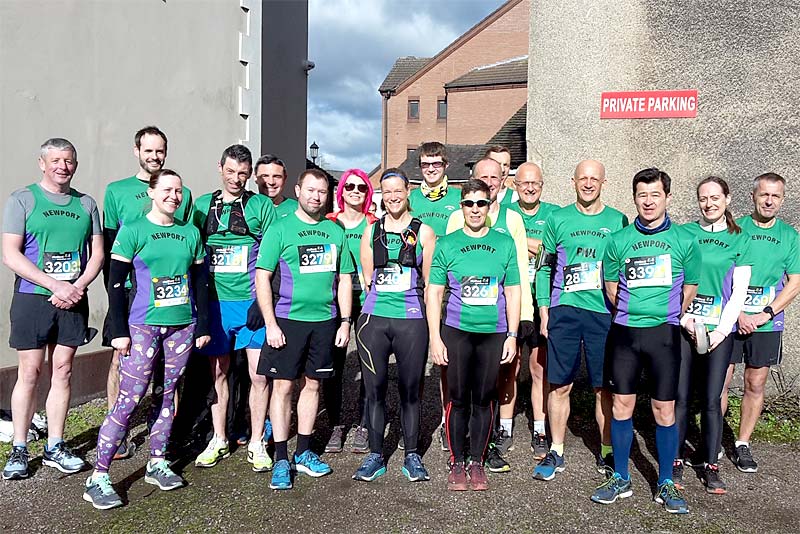 The Stafford Half Marathon is always a major race on the local road running calendar, and this year was no exception, with 30...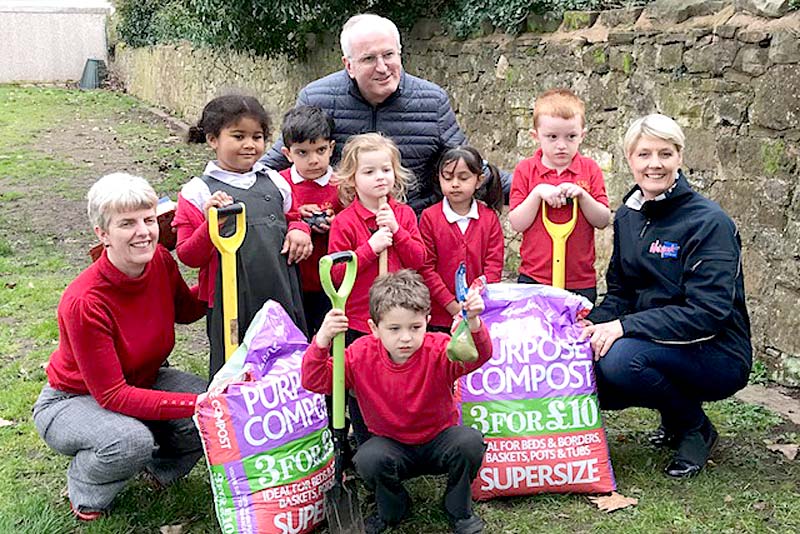 Children across Newport and beyond have been handed a box of seed potatoes and a bag of compost as part of this year's...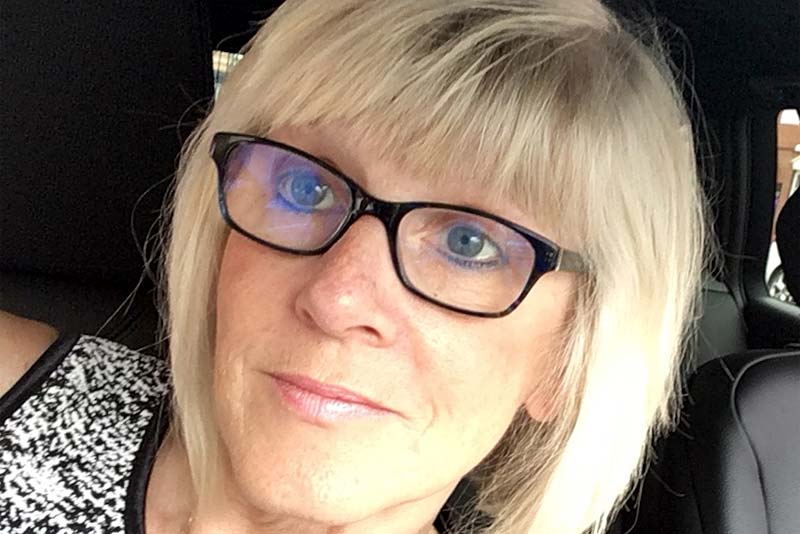 New business openings, developments and housing updates, new staff appointments and general information from Newport and the surrounding areas.
Local News Archive
you may be interested in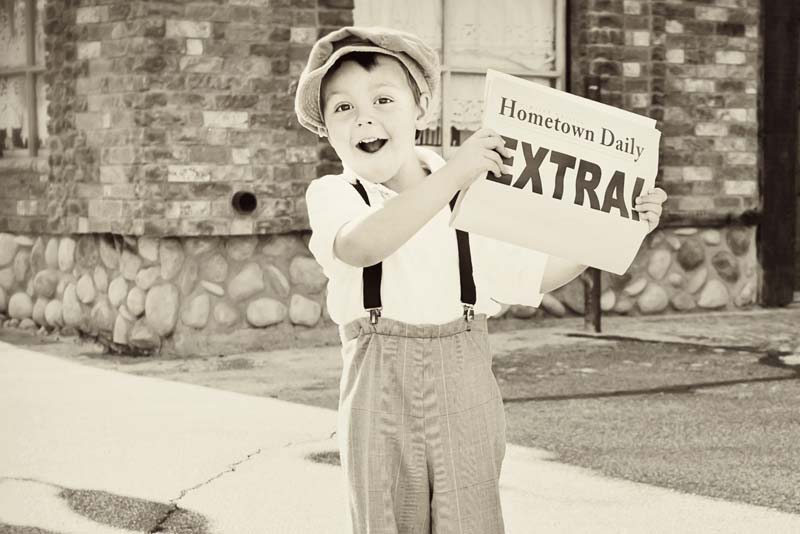 Do you have an interesting story to share about your village, a society or a local hero? Use our free news platform to share these stories with local people.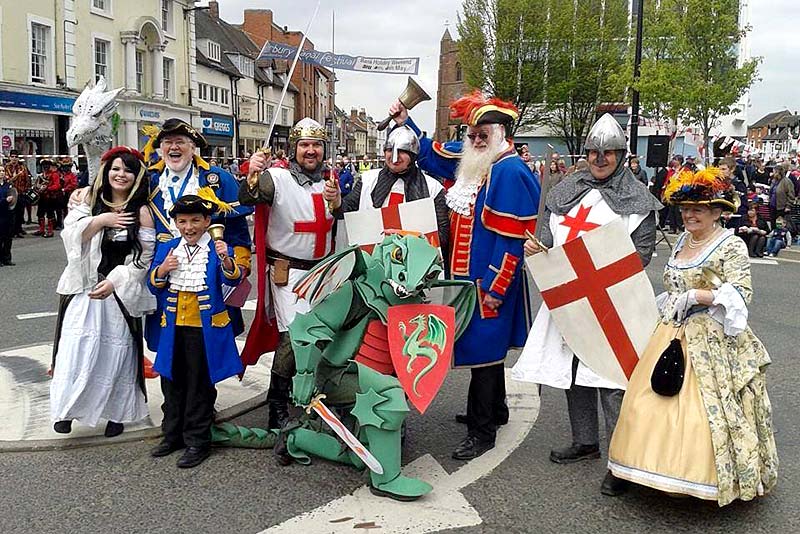 Join in the celebrations at one of our annual high street events. Or, park up for free and enjoy our many cafes, pubs and shops.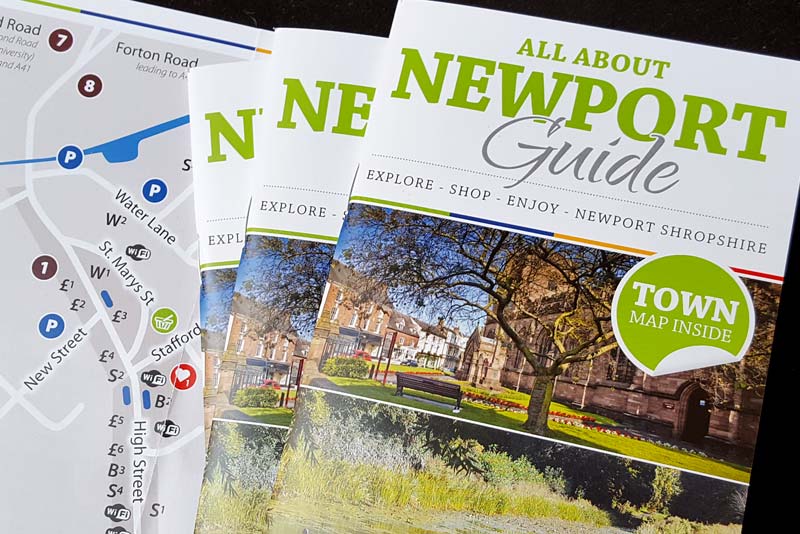 Download your smartphone enabled free town guide for Newport. Packed with where to eat, drink, shop and park for free during your stop.